Article published on 16 November 2015
As we all know the new EN16630 standards came into force this year for outdoor fitness equipment. Prior to its introduction, there was a lot of confusion as to what standards suppliers should be adhering to and also what equipment does or does not comply with.
Proludic Urbanix outdoor fitness equipment has been tested under the new EN16630 standard and does comply with all current regulations.
With all-new standards does come some apprehension about what can and cannot be included on designs for outdoor gym equipment. Using our extensive experience and knowledge on this topic we wanted to clarify in 7 easy-to-follow steps how everyone can deliver a compliant and successful outdoor fitness area.
This is why we have created an easy-to-follow wall chart/poster with stress-free steps/advice for your new outdoor fitness project. This can be put up next to your desk and offers at a glance everything you need to know.
Get Yours Now
All you need to do to qualify for this FREE resource is contact marketing@proludic.co.uk quoting your project name and company name and we will post out the poster to help with the project. 
Recent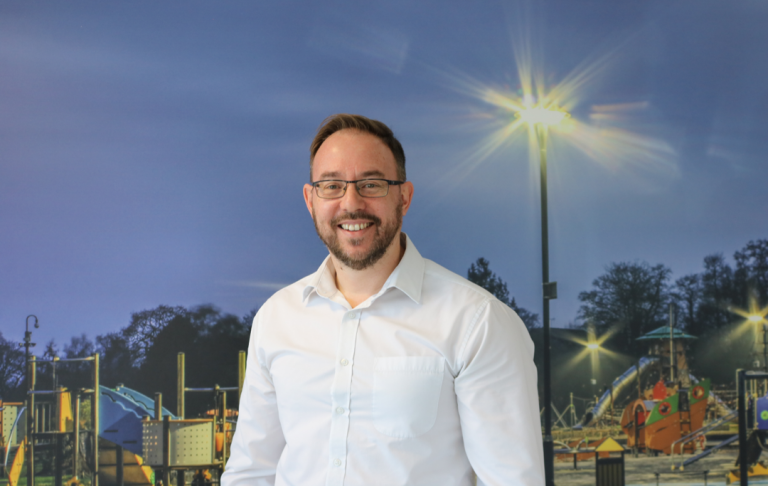 Article published on 10 March 2020
Proludic is delighted to introduce Russell Dyer as the newest addition to our expanding team. Russell has taken on the role of Contracts Manager, created to manage the increase in project installs we are seeing across the midlands and central belt of the UK. Russell's addition to the Proludic team comes at a time when...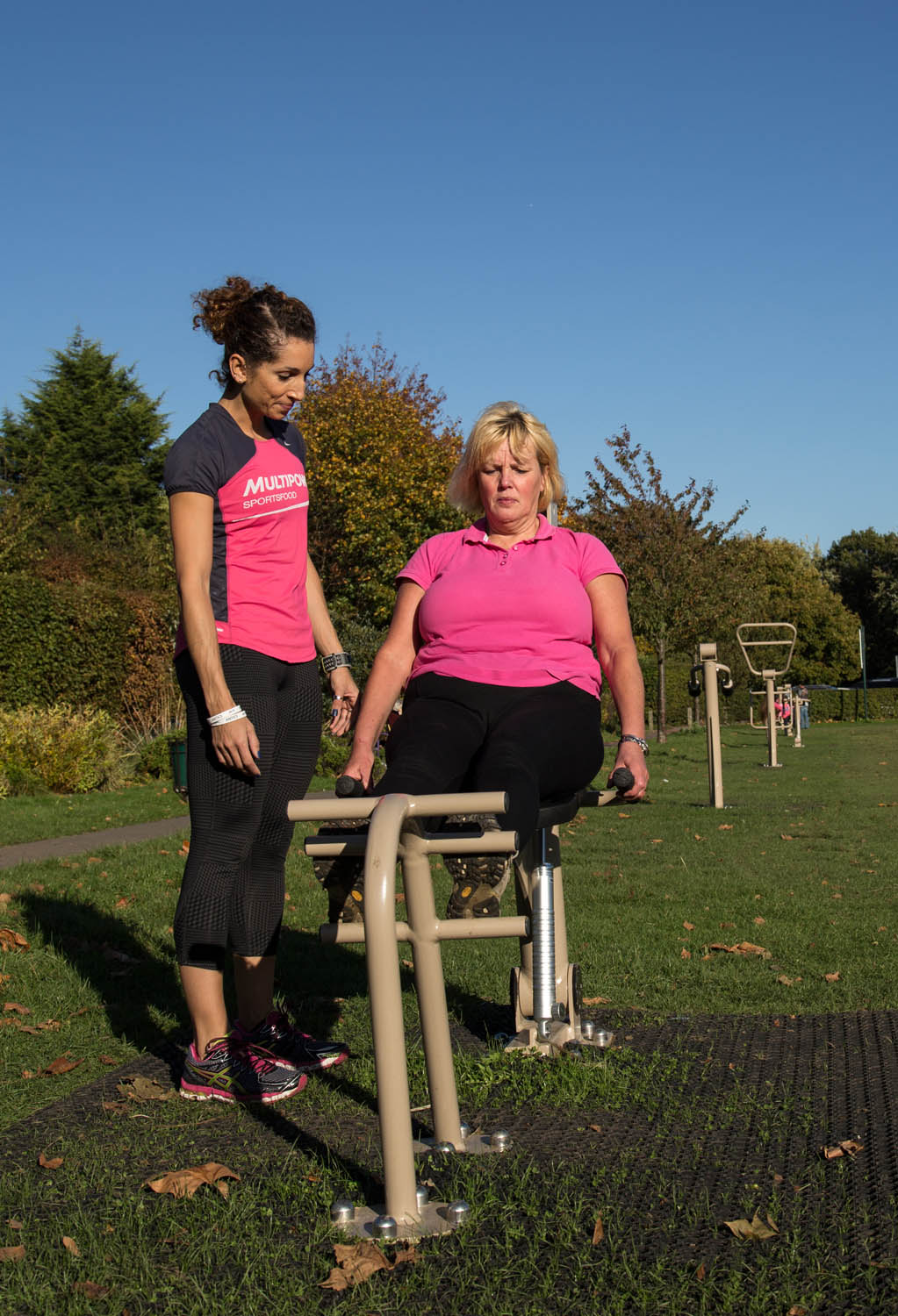 Article published on 18 September 2019
The CMO (Chief Medical Officer) has released new guidelines (on the 7th of September) that have reduced the number of physical exercises from a minimum of 10 minutes a day to do whatever you can when you can. Any form of physical exercise is, according to Professor Dame Sally Davies, better than nothing at all....