Article published on 3 December 2018
As 2018 draws to a close and we are all preparing to spend time with our friends and family over the festive period. Proludic would like to take this opportunity to wish all our clients, partners, contractors and friends a very Merry Christmas and a Happy New Year.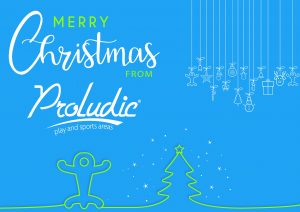 We hope wherever you are, you have fantastic time and enjoy yourselves.
Some highlights for us over the last year have been celebrating our 30th birthday and smashing the 1 Million Active by 2020 target through our network of outdoor gyms installations.
Our last day open will be as follows:
Friday 21st December 2018, office closed from 4pm
Wednesday 2nd January 2019, office reopens and we resume normal working hours 8.30 – 5.30 pm
Recent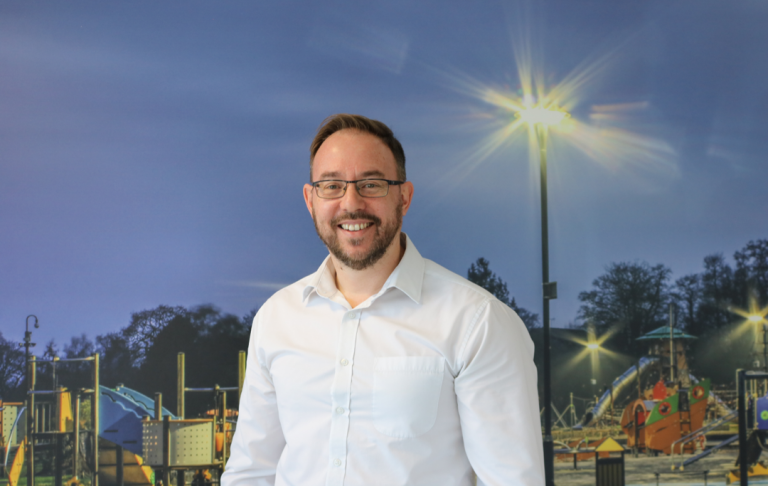 Article published on 10 March 2020
Proludic are delighted to introduce Russell Dyer as the newest addition to our expanding team. Russell has taken on the role of Contracts Manager, created to manage the increase in project installs we are seeing across the midlands and central belt of the UK. Russell's addition to the Proludic team comes at a time when...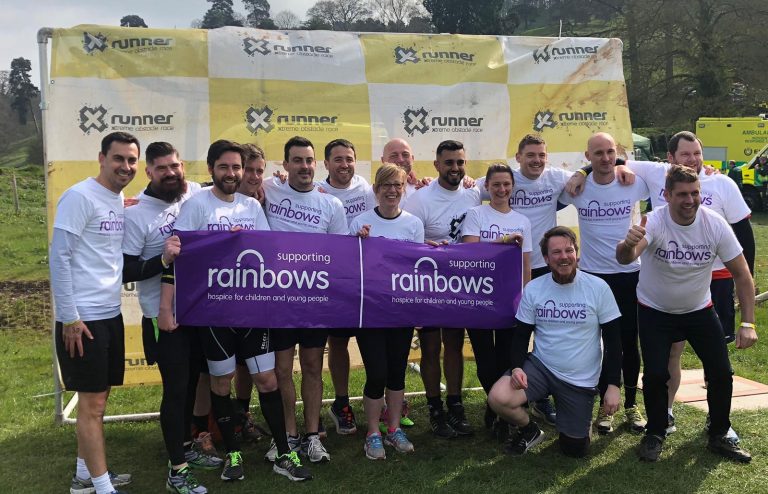 Article published on 12 April 2019
The staff at Proludic are sports mad and always getting up to individual challenges. Rob Sanderson, from our team of designers, suggested that the Proludic employees should do a Tough Mudder together in 2019 to test our mettle. So, the gauntlet was thrown down and as a result 16 members of staff signed up for...