Proludic works closely with professional associations in the play and sports industry. Our goal: to become the gold standard in the creation and manufacture of play and sports areas.
With our partners, Proludic demonstrates our ambition to offer safe equipment, installations and surfaces with a level of quality that meets the highest technical and safety standards.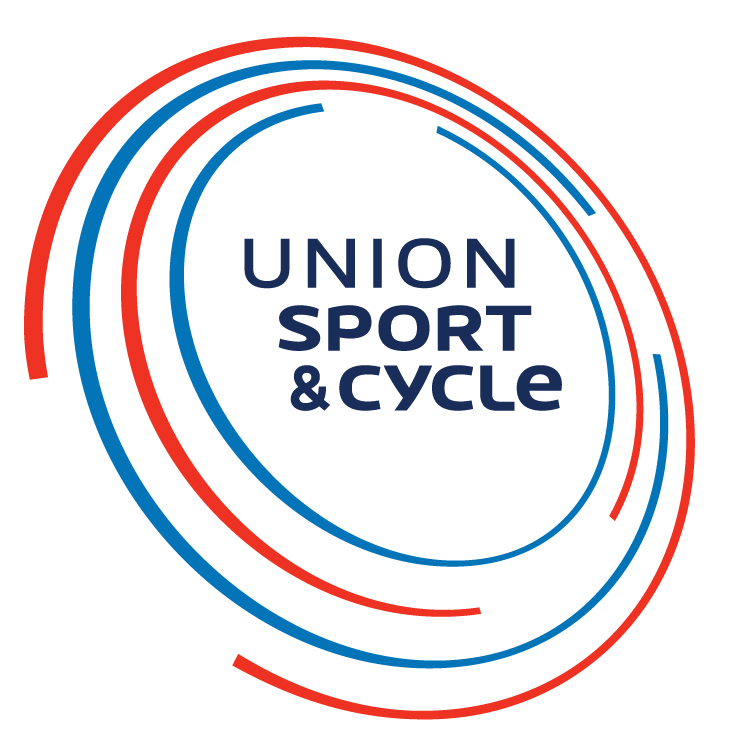 These organisations include Union Sport & Cycle, which includes companies in the sports, recreation, cycle and active mobility sector, as well as APEAJ (French Play Area Equipment Professionals Association).