Giving every child the means to live their childhood to the full…
At Proludic, inclusion is a key aspect of our philosophy as we believe that all children should have access to the same play facilities.
This is not a question of glossing over differences, but on the contrary, making them accepted through the universal appeal of play equipment and facilities that are accessible to all. We want to help children play together in a friendly environment, prevent isolation and allow all children to develop at their own pace and within their capacities. Inclusion benefits everyone, both children with and without disabilities because it allows them to learn from others.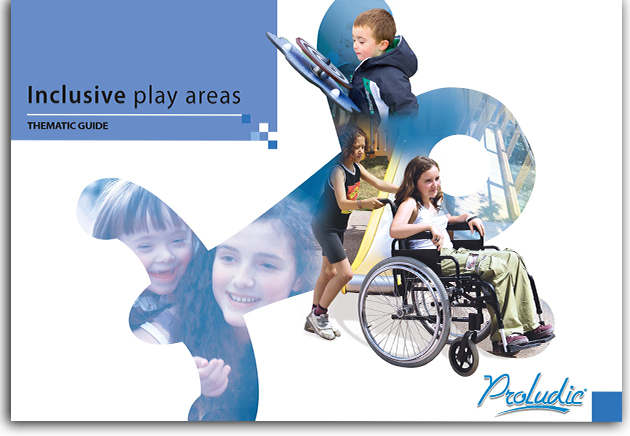 Vannes, les Fleurs de Tohannic
A 100% inclusive playground: 750 m² of activities suitable for all abilities.
Working with experts (researchers, health professionals, universal design specialists, associations for children with disabilities), we have identified the specific needs of children who may require additional support or have further needs as a result of a disability. Our discussions have enabled us to provide solutions in terms of play equipment and designs that are relevant, adapted and never stigmatising, neither in their use nor in their perception.
Appreciate the range of NEW for 2021 inclusive equipment that we offer: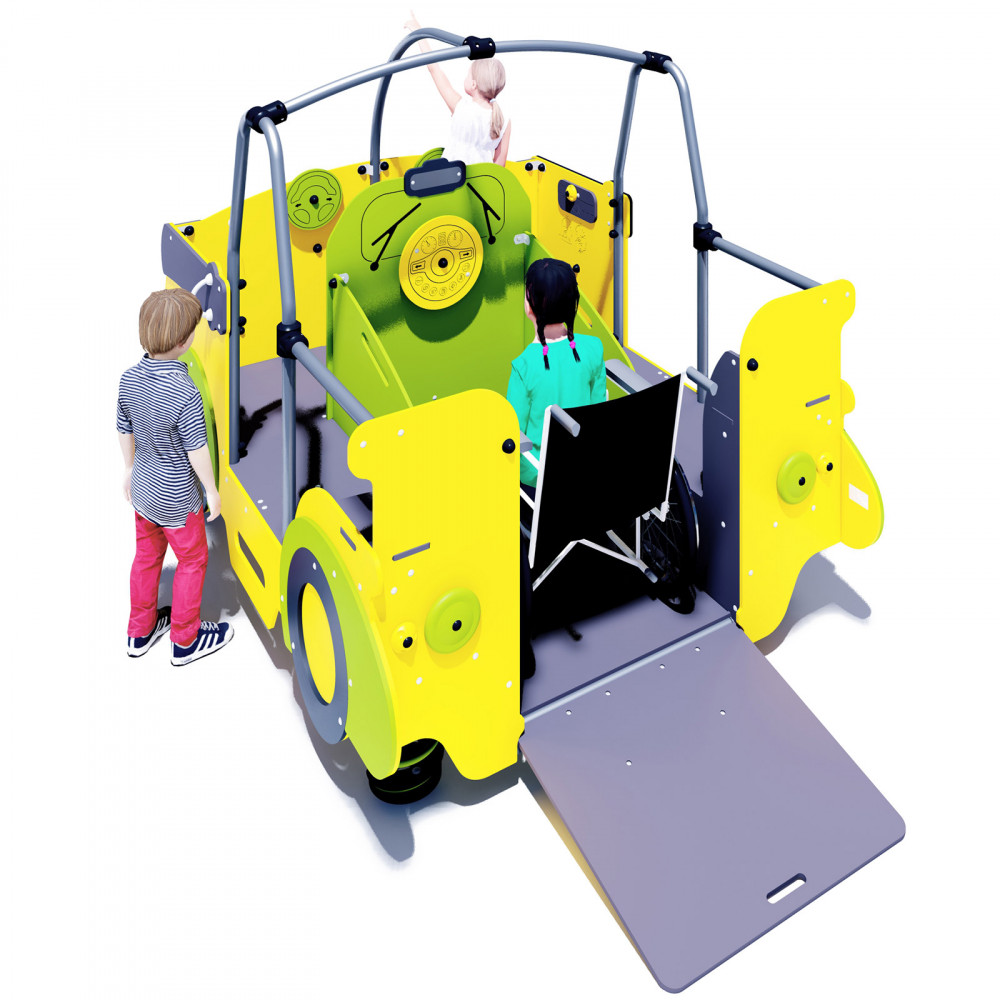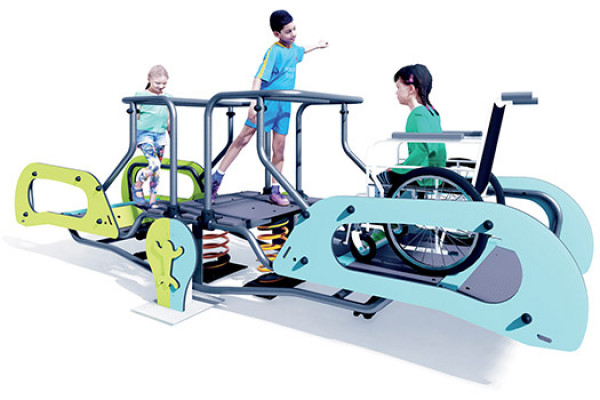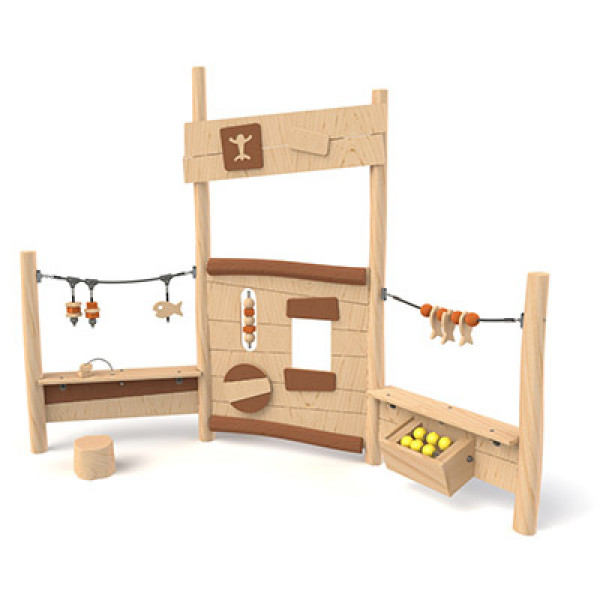 ---
For more information about our innovative play equipment – contact us here: