Article published on 23 July 2014
The Duke of Cambridge has requested that councils secure the long-term future of memorial parks honouring the lives that were lost during the wars.
On his first public engagement as president of the Fields in Trust (FiT) charity, William visited Coventry's War Memorial Park, the first green space in the country to be dedicated as part of the charity's Centenary Fields programme.
The Fields in Trust was founded in 1925 and their mission is to ensure that everyone, of every age, of all abilities, should have access to free, local outdoor space for sport, play and recreation. They believe these green spaces are vital to creating happy and healthy communities.
When talking about these particular green spaces Prince William commented that they should not be taken for granted, describing them as "a vital part of our national heritage" and saying, "each moment of play or use that takes place on a memorial field is, in a way, an act of remembrance. "
We are increasingly hearing more about the importance of preserving green spaces in the UK, and Fields in Trust are a great charity that has similar goals to ours at Proludic. It cannot be stressed enough the benefits of having green spaces within our communities from getting much needed exercise, to boosting the amount of play and time enjoyed together.
For further information please call us on 0115 982 3980 or email marketing@proludic.co.uk.
Recent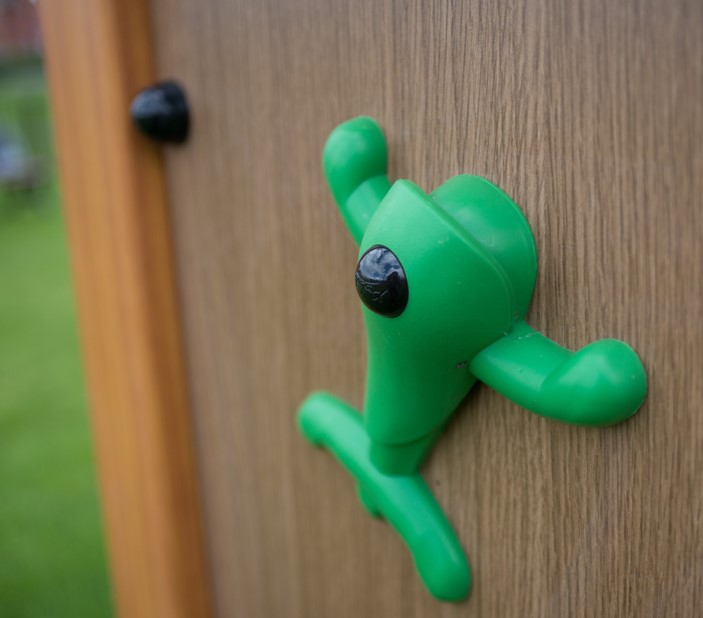 Article published on 10 August 2021
Since our beginnings 30 years ago, our intention has always been to provide our customers with the highest quality of products. Our materials palette is specifically selected to offer long-lasting, durable equipment with stylish designs across all our ranges. Our equipment ranges are suited to developing unique play and sports areas appropriate for the environment...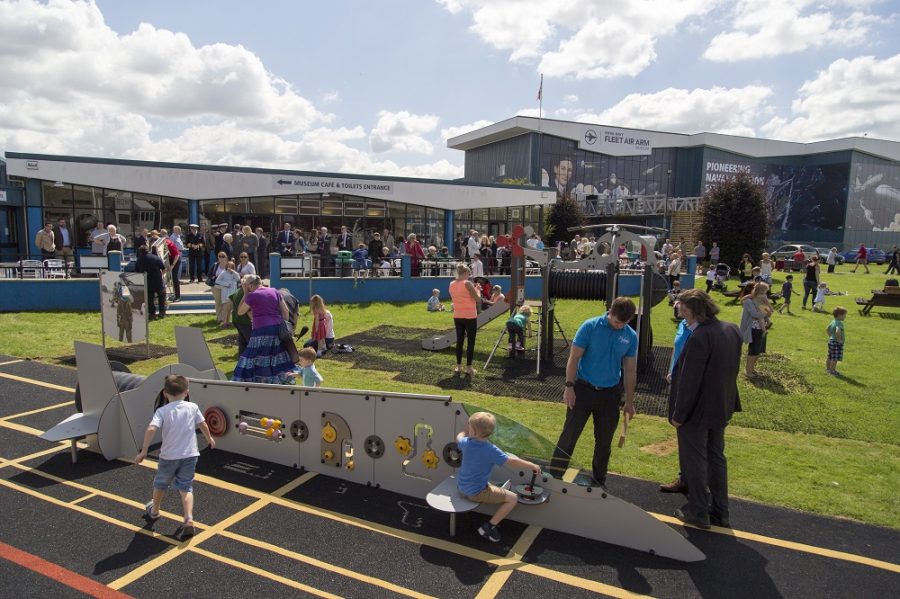 Article published on 22 June 2021
Independently commissioned research by leading outdoor play and sport provider Proludic has shown that the public still wants to see high-quality outdoor play facilities at leading leisure attractions across the UK. In 2018 Proludic conducted research into what adults thought about play facilities at leisure and hospitality venues. The results were revealing and showed a...