Article published on 14 December 2016
Bags of Help is Tesco's local community grant scheme where the money raised from the 5p bag levy in Tesco stores is being used to fund thousands of community projects across the UK. The projects must meet the criteria of promoting community participation in the development and use of outdoor spaces.
Bags of Help is administered by Groundwork and supported in Scotland by greenspace scotland.
If you want to apply for 2017 then now is the time to do it as they are looking for applications
How does Bags of Help work?
Bags of Help is now is always open to applications from community projects.
Groundwork assesses all of the applications received to ensure they are eligible. This is followed up by Tesco shortlisting groups who decide which projects go forward to the in-store vote.
Three local community projects will be voted on in Tesco stores each month across Tesco regions throughout England, Scotland and Wales. In each region, the project that received the most votes from all stores in their region will receive a grant of up to £5,000. The second placed project receives up to £2,000 and third placed up to £1,000. Every year, over 7000 projects will receive funding through this scheme.
Key points
Bags of Help is funded by Tesco customers through the 5p carrier bag levy
Three projects will be shortlisted to go forward to a public vote in each of the Tesco regions every month
Each month three projects in each region will be awarded a grant based on the number of votes received: first place receives up to £5000, second place up to £2000 and third place up to £1000.
Grants are available to projects in England, Wales and Scotland
Projects in Northern Ireland are not covered by this scheme*
Projects must deliver a physical environmental improvement and/or encourage use and long term sustainability of outdoor spaces
More information and details on how to apply can be found here
If you would like any support or guidance on finding suitable funding then please email us at funding@proludic.co.uk and we would be happy to help or visit our funding page
Recent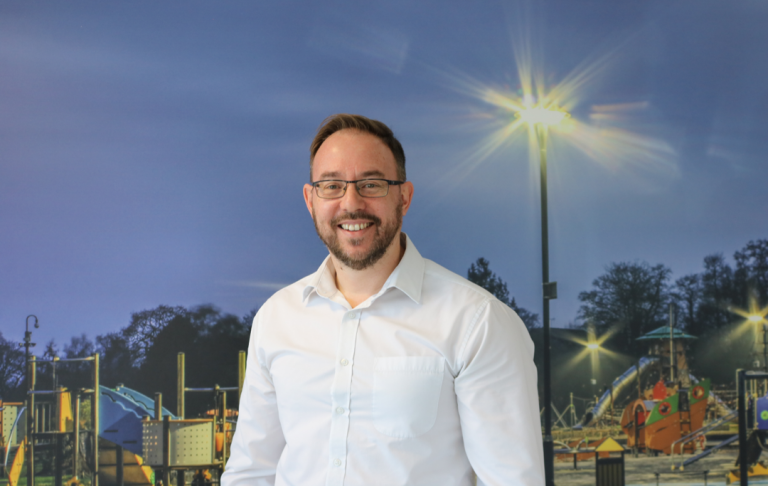 Article published on 10 March 2020
Proludic are delighted to introduce Russell Dyer as the newest addition to our expanding team. Russell has taken on the role of Contracts Manager, created to manage the increase in project installs we are seeing across the midlands and central belt of the UK. Russell's addition to the Proludic team comes at a time when...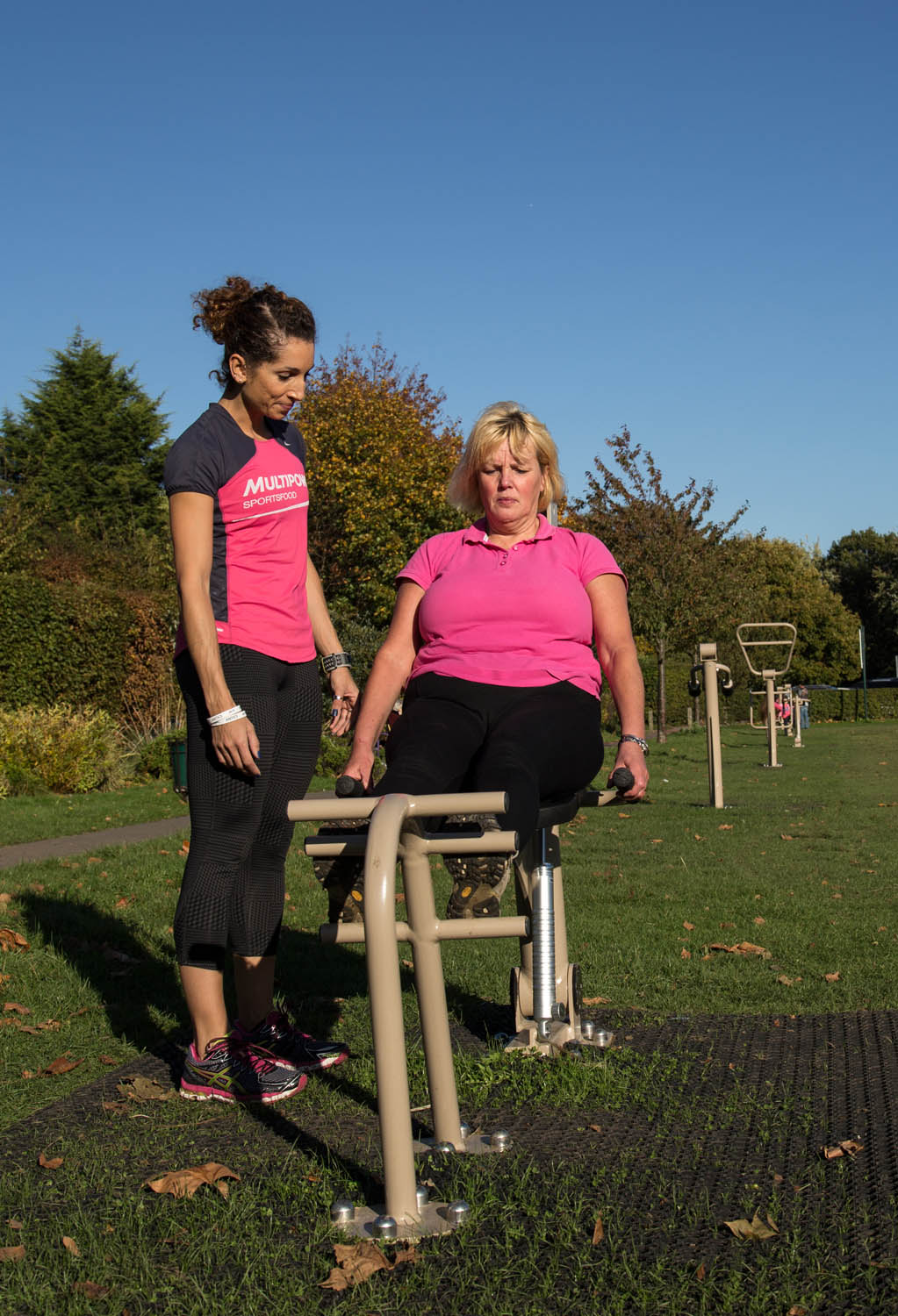 Article published on 18 September 2019
The CMO (Chief Medical Officer) has released new guidelines (on the 7th September) that has reduced the amount of physical exercises from a minimum of 10 minutes a day to doing whatever you can, when you can. Any form of physical exercise is, according to Professor Dame Sally Davies, better than nothing at all. Whether...