Article published on 7 August 2019
What is a Trim Trail?
You may have seen trim trails before, in outdoor play spaces or at activity centres. Providing not only physical activities but also stimulating young minds, trim trails have become a very popular method of getting children up and active. Often designed in a distinctive manner, trim trails consist of different pieces of sports or play equipment laid out in a quasi-random series to create a fun and challenging obstacle course that gets kids thinking and moving. 
What age group is Trim Trails aimed at?
Trim trails can be used from the age of 6+ years to adults, with different pieces of equipment being aimed at different age groups. Our products can vary in height and difficulty, so some of the equipment pieces are suitable for 6+ years (depending upon which equipment is specified), whereas another piece of equipment is suitable for ages 12+ years and upwards. 
Our dedicated team of experts is on hand to advise you which products are suited to what age groups. Alternatively, you can browse our collection here, where we have listed the suitable user ages for each product.
Key benefits of Trim Trails
Trim trails come with a whole host of benefits, and it is unsurprising to see their popularity soar in schools, parks and even on the periphery children's play areas. Providing more than just a workout, trim trails are equipped with a range of features that make them a no-brainer for your playground or outdoor leisure space.
Multigenerational
Trim trails can be used by all ages, ranging from juniors to adults. Proludic trim trails offer a wide range of products offing differing activities that when bought together as a whole in an interactive obstacle course style offer something for everyone.
Physical and Mental Benefits
Exercise is a fundamental part of ensuring children's healthy development, in regards to both their physical and mental health. Children should ideally aim to partake in an hour's exercise daily (NHS) in order to develop healthily. NHS guidelines state exercise should be a moderate intensity, which means it results in a raised heart rate and faster breathing. Through jumping, climbing, balancing, hanging and other activities, the play settings provide enough stimulation to keep its users exercising at a rate recommended by healthcare professionals.
Skills Development
The challenges presented in trim trails help children, especially the younger junior ones, develop skills they'll need for the rest of their lives. Not only will they learn physical skills like balance and coordination when navigating trim trails, but they will also learn how to evaluate risks, share and take turns, and develop resilience. 
Proludic has a wide collection of innovative trim trail products that are either constructed out of metal or wood. Equipment is available in two heights for creating junior and adult fitness trails. Warm-up, stretching and muscle development exercises are available to adults looking to keep fit. The equipment also offers an ergonomic design, so that younger users can focus on developing their motor skills and sense of balance with different levels of difficulty.
If you'd like to further explore our collection of trim trail equipment, then you can click here.
Recent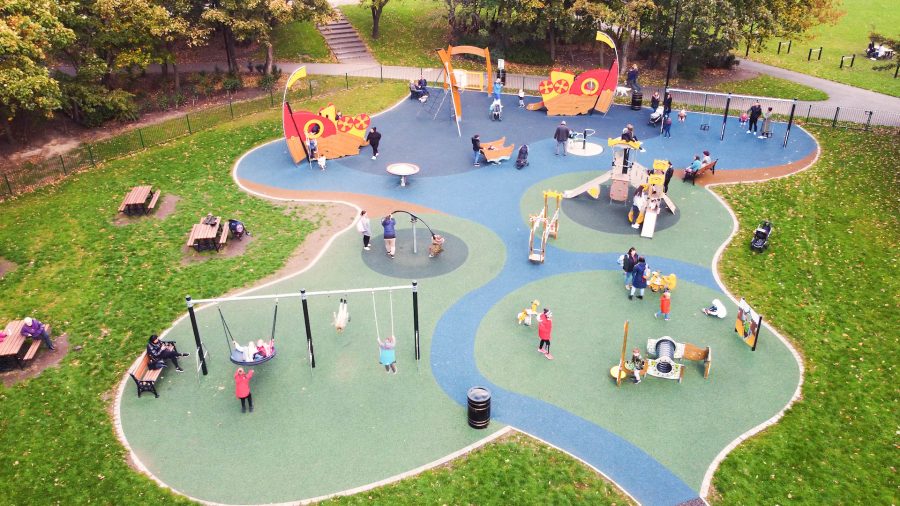 Article published on 24 November 2021
When South Tyneside Council was looking to upgrade a popular park in the coastal town of South Shields, Proludic was successful in their bid to create a new play and fitness space using our play equipment to honour the Roman history of the area for the whole community and tourists to enjoy. Proludic's design for...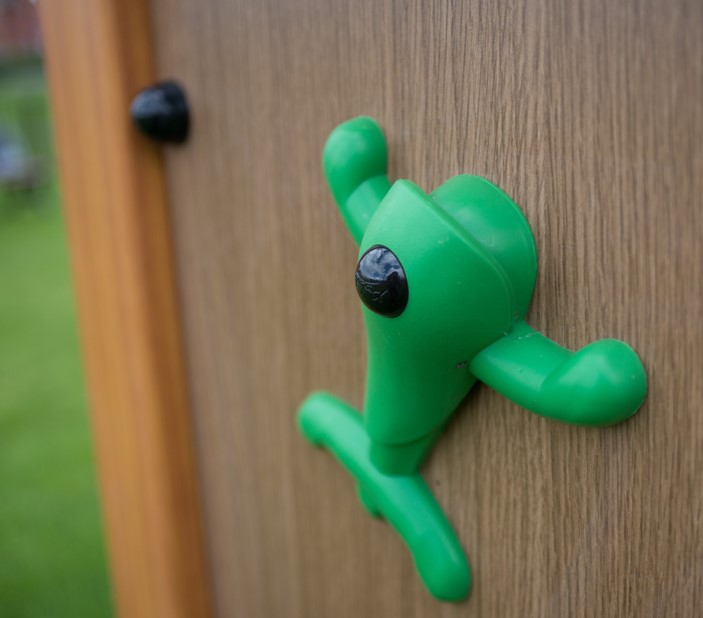 Article published on 10 August 2021
Since our beginnings 30 years ago, our intention has always been to provide our customers with the highest quality of products. Our materials palette is specifically selected to offer long-lasting, durable equipment with stylish designs across all our ranges. Our equipment ranges are suited to developing unique play and sports areas appropriate for the environment...