Article published on 11 January 2018
So we have all been there…had a fantastic Christmas but perhaps over indulged in chocolates, mince pies, turkey and drinks. We are guessing some of the most popular new years resolutions are based around fitness and getting healthier and more active going into the new year.
Whatever fitness targets you have set yourself, make sure your goals are realistic and you can stay motivated to maintain them. All too often people have the best of intentions, start off really well but by the time we get to March the good habits have long gone.
The #ProludicSportsApp is one way in which you can sustain those fitness goals at a manageable pace and with friends to support you on your journey. Its free to use, tracks your exercises and connects you to your friends and other local community members who use the equipment. Best of all there are no gym fees, the equipment is outdoors (Yes this can have its drawbacks, rain and cold weather etc) but lets not forget working out outdoors is far more beneficial to our health overall. No pain, no gain!
So we have got a great competition for you with some perfect incentives. We're giving away £50 of M&S vouchers – which can be spent on your weekly shopping bill or any other M&S products that take your fancy. All you need to do is simply like our Facebook post and page and download our Proludic sport app and let us know with a comment where your local park is.
Please remember to use the dedicated #proludicsportapp and good luck! We can't wait to find out how you are getting on with it all so please send us any photos and feedback your findings.
If you do want to talk to us about outdoor gym or sports projects then please get in touch, through our contact page here on the website, calling 0115 982 3980 or lastly emailing marketing@proludic.co.uk
Recent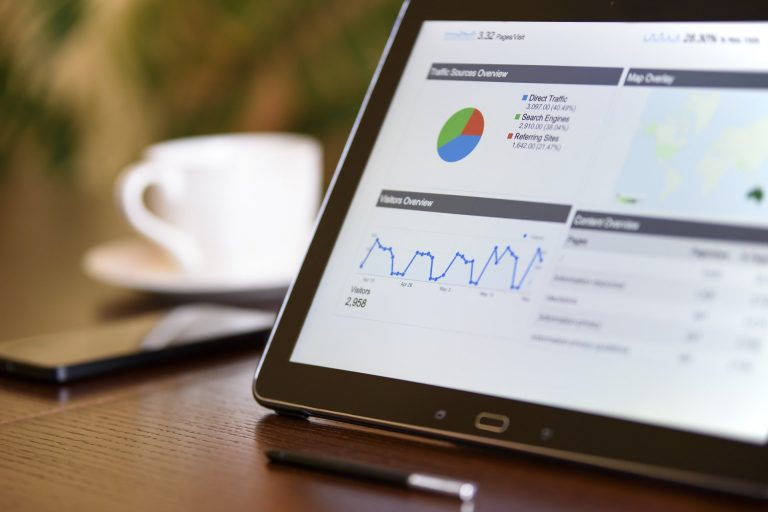 Article published on 3 December 2020
We are delighted to have won the Business Improvement through Technology award at the Nottingham Business Awards held on the evening of Thursday 26th November. Chosen from a shortlist of four, Proludic was recognised as the standout company in 2020 that has invested in information technology, cybersecurity, and customer-facing service systems. Proludic is at the...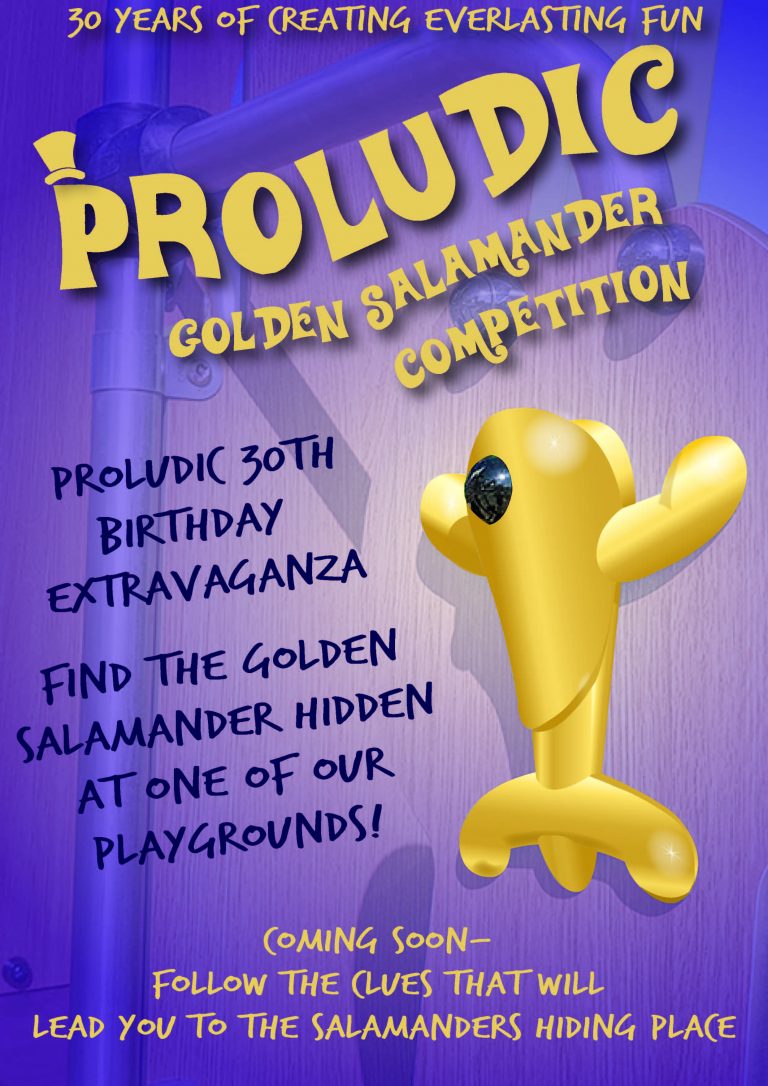 Article published on 21 December 2018
To celebrate Proludic's 30th Anniversary throughout 2018, we launched our Golden Salamander competition to mark this momentous birthday year in the company's history. To celebrate that three decades ago our Founder and Chairman, Denis Le Poupon, registered the company in France. Today we are a world leader in the manufacture of play and sports equipment,...