Article published on 30 June 2017
After winning 2 design awards – The Good Design Australia in 2016 and the Janus de la Cité in 2015 – Proludic's GymLudic trail was awarded on June 15th 2017 the Inosport awards in the Collective Equipment category.
This award was attributed to Proludic at the end of the 8th edition of Inosport, which took place in front of an assembly of professionals from the sports, leisure and health industry, and the sponsor Taig Khris, the most successful athlete in the history of extreme sports.
The Inosport event, which was organized in Voiron (in Isère – France), was attended by companies, researchers, cluster representatives, consultancy and training bodies… More than 350 professionals participated in the highlight moments of the event: round tables, showrooms regrouping a selection of 38 innovations, business meetings, themed workshops and networking spaces.
The GymLudic motor skill trail was part of the 38 products presented.
The Proludic team present demonstrated the innovative approach of this educational material which aims to roll-out 80 supervised motor activities for children from 2 to 6 years old, in accordance with the motor objectives explained in the school programmes for preschools.
Compact, modular and with accessories, the GymLudic was legitimate in the "Collective Equipment" section. The design includes targeted and specific values linked to the use of the equipment by young children (security, a variety of activities, playful equipment, progressive nature of the equipment), but also for the support team (easy installation and use, quick to pack, modular aspect, adapted to different age groups, support for use).
The activities are available throughout the structure, which was an additional proof point of the collective benefits of the equipment, as it allows the participation of an entire class by dividing it into several workshops.
The day finished off with the award of the Inosport prize.
Olivier De La Brosse (International Marketing and Communication Director) and Sylvain Melinon (Sales Rep for the Rhône-Alpes region) were present to receive the award from the hands of the 2017 edition sponsor.
Recent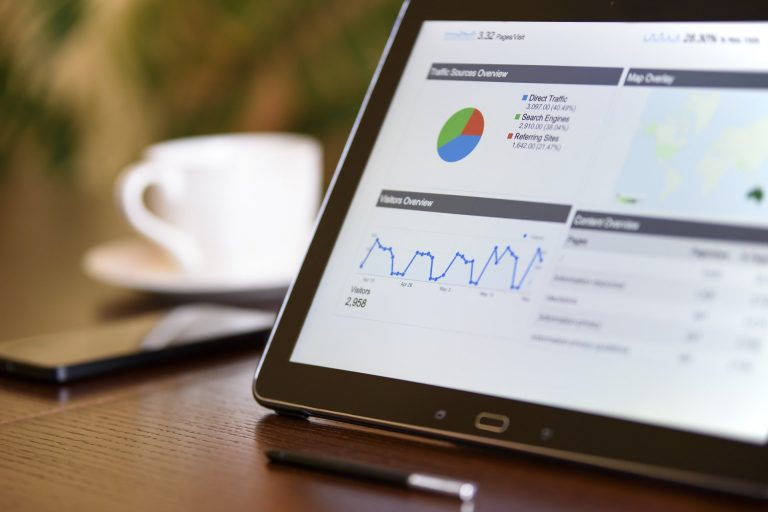 Article published on 3 December 2020
We are delighted to have won the Business Improvement through Technology award at the Nottingham Business Awards held on the evening of Thursday 26th November. Chosen from a shortlist of four, Proludic was recognised as the standout company in 2020 that has invested in information technology, cybersecurity, and customer-facing service systems. Proludic is at the...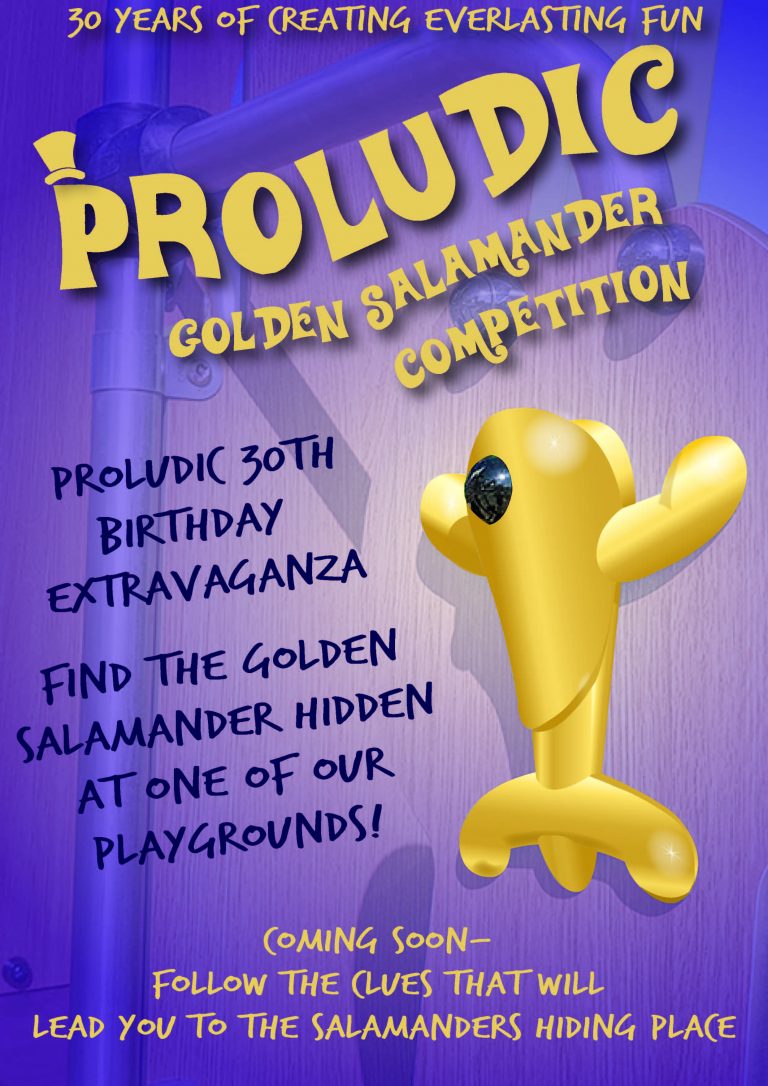 Article published on 21 December 2018
To celebrate Proludic's 30th Anniversary throughout 2018, we launched our Golden Salamander competition to mark this momentous birthday year in the company's history. To celebrate that three decades ago our Founder and Chairman, Denis Le Poupon, registered the company in France. Today we are a world leader in the manufacture of play and sports equipment,...