Article published on 10 January 2018
Happy new year to all our valued partners and clients – we hope you had a brilliant Christmas and are ready for the new year ahead.
We have kicked off the new year in style here at Proludic. Each year we run a company day for all our staff where we reflect on 2017 and discuss our plans for 2018. However this is all done in typical Proludic fashion with some fun and a unique twist. This year our company day was themed around the 'Crystal Maze' or should i say the even more impressive 'Proludic Maze'.
In the afternoon we had to split into 6 teams and being the competitive bunch we are; had to undertake a range of puzzle solving, observation and physical challenges. Each room represented a theme and was run by a member of each department: Numerical (Finance), Observation (Marketing), Construction (After sales and Contracts), Creative (Design), Exam (Bid) and Engagement (Sales).
Needless to say it was an action packed day filled with laughter and fun. The Tiboo Trailblazers were the victorious team – but well done to everyone who took part.
We also had great fun looking over our new 2018 catalogues which are packed full of great products which we can't wait to show to everyone. New this year we have some exciting multi play additions to our Kanope range and further developments to be announced during 2018.
If you have not already done so please order your catalogue now.

Recent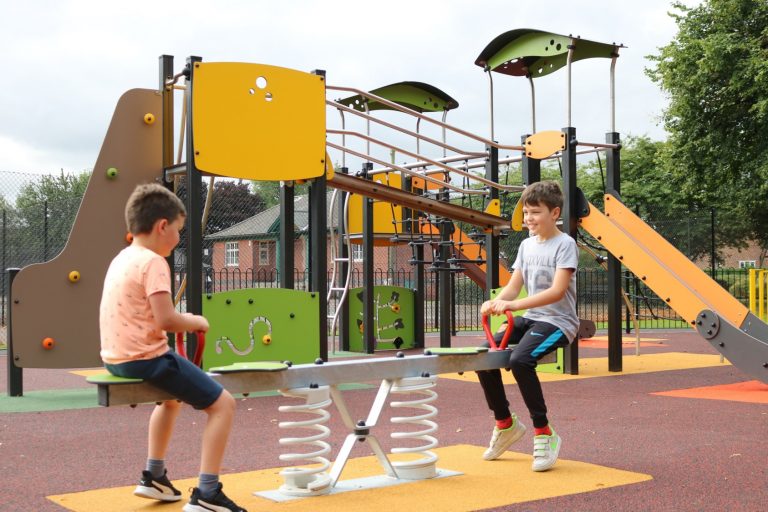 Article published on 12 August 2020
Carlton in Gedling, Nottingham saw the opening of a brand new Proludic play area last week at the Recreation Ground on Conway Road. The fantastic new play area was officially opened by The Mayor of Gedling and Councillor Sandra Barnes last Wednesday after receiving funding from FCC Communities Foundation. Now this green play space has...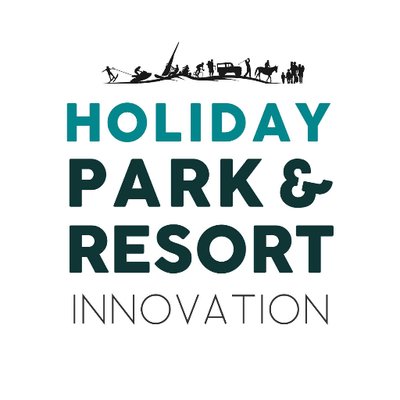 Article published on 10 October 2019
Taking place at the NEC in Birmingham on the 6th and 7th November, Proludic are really excited to be exhibiting for the third time at this year's Holiday Park & Resort Innovation Show. Can you believe it is now just 1 month away from us – how time flies! Holiday Park & Resort Innovation is the leading...