Article published on 13 April 2017
Research undertaken by the Association of Play Industries has uncovered the extent to which local authorities across the country have been closing children's playgrounds.
This new research revealed that between 2014/15 and 2015/16 local authorities across England closed 214 children's playgrounds, and when asked about future plans they admitted their aim to close a further 234.
These closures come at a time when childhood obesity and wellbeing are high on the Government's agenda.
Commenting Mark Hardy, Chairman of the API said: "With increasing childhood obesity and the health benefits of activity and play well known, now is not the time for community playgrounds to be closing. This action goes against the Government's clear intention to get children more active and needs to be stopped as quickly as possible. Our survey revealed a 37% cut in Government funding to local authorities."
Their report published today, 'Nowhere to Play', shows that £100 million could reverse the decline and get us back on track to increase the number of playgrounds available to children across the country. We are also realistic in realising in this period of austerity that direct government support may simply not be available and therefore urge government to support reinstatement of funding from the Big Lottery.
"We know that money is tight for councils across the country, but we can't just stand by and watch as children's playgrounds close. We are calling on the Government to halt this decline and invest in the next wave of playgrounds to ensure our children have access to free play and activity," adds Hardy.
Make sure we all take a stand against this. Putting children first and ensuring they have access to play is essential.
Recent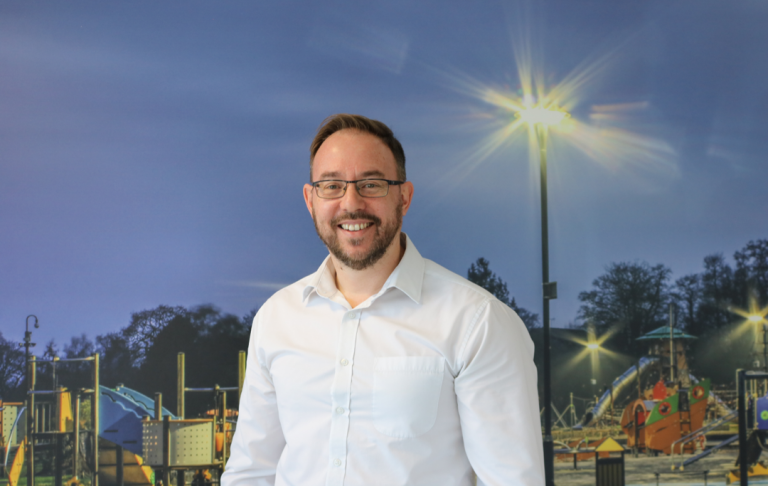 Article published on 10 March 2020
Proludic are delighted to introduce Russell Dyer as the newest addition to our expanding team. Russell has taken on the role of Contracts Manager, created to manage the increase in project installs we are seeing across the midlands and central belt of the UK. Russell's addition to the Proludic team comes at a time when...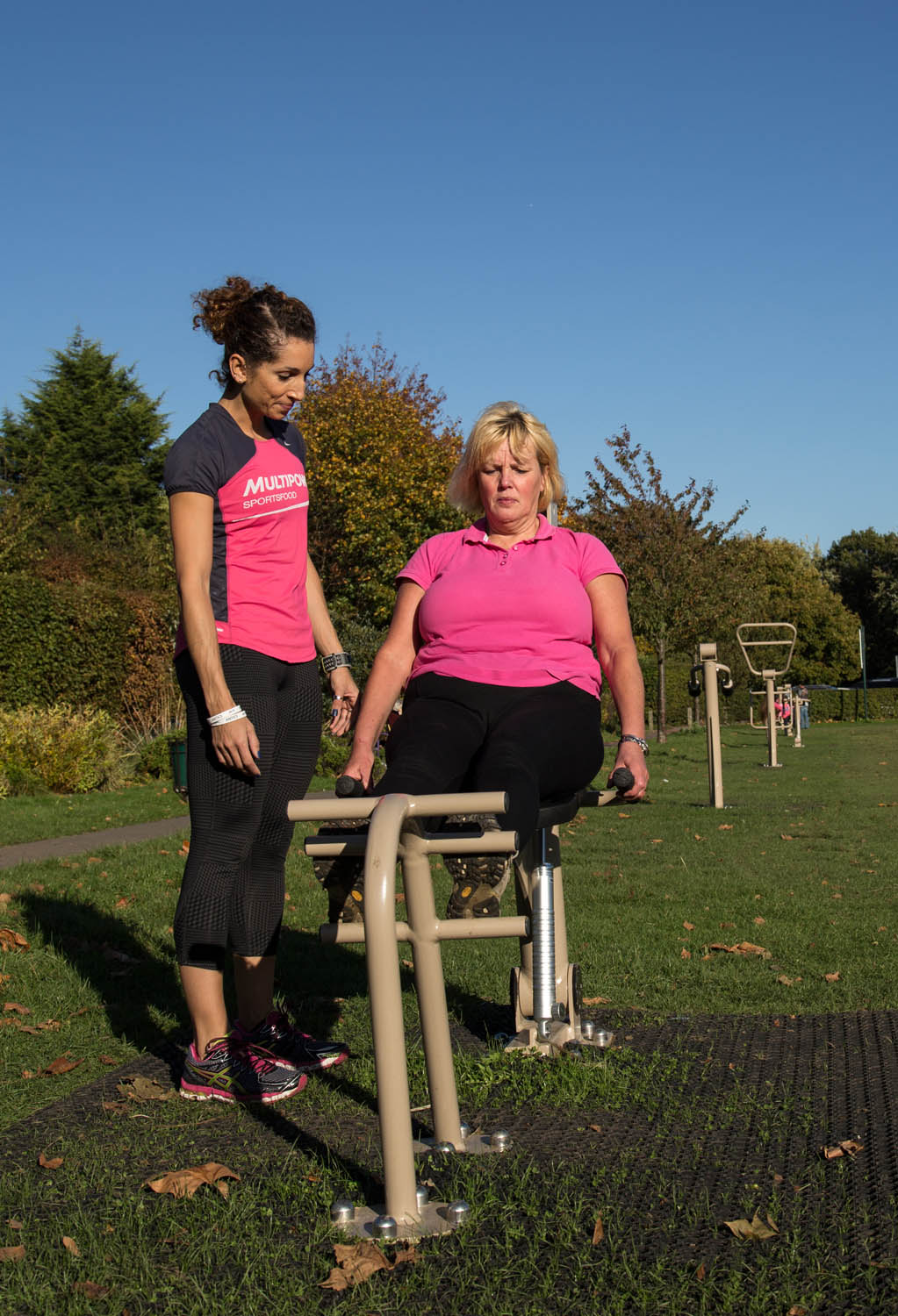 Article published on 18 September 2019
The CMO (Chief Medical Officer) has released new guidelines (on the 7th September) that has reduced the amount of physical exercises from a minimum of 10 minutes a day to doing whatever you can, when you can. Any form of physical exercise is, according to Professor Dame Sally Davies, better than nothing at all. Whether...