Article published on 7 August 2019
According to the World Health Organisation (WHO) obesity has become one of the most neglected health problems in the western world.
It has continued to increase at alarming rates with each generation, along with the associated health problems it brings. As a result of this, the need to encourage regular physical activity is of more and more important for the health and well-being of the nation.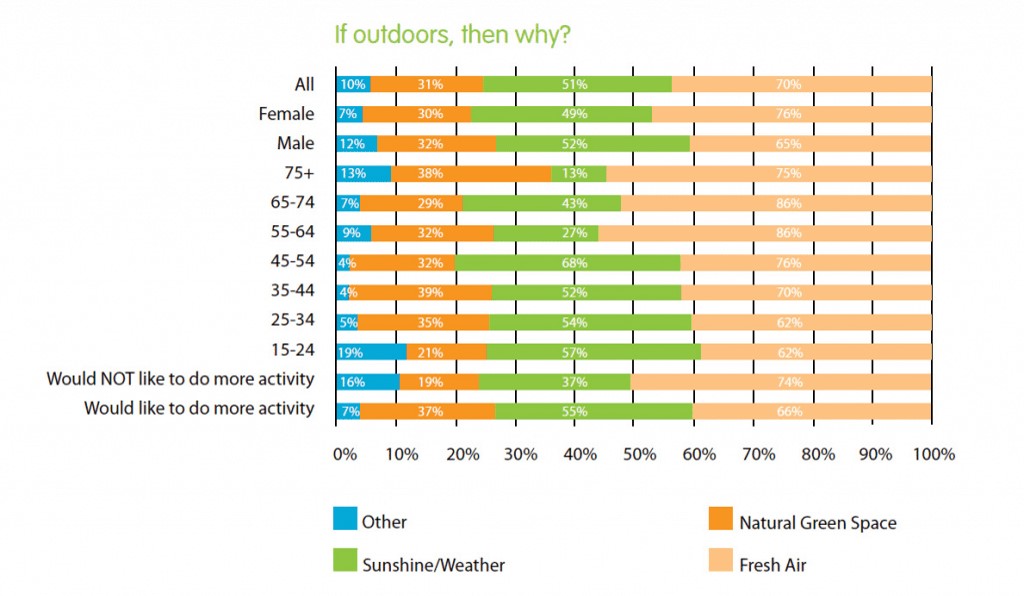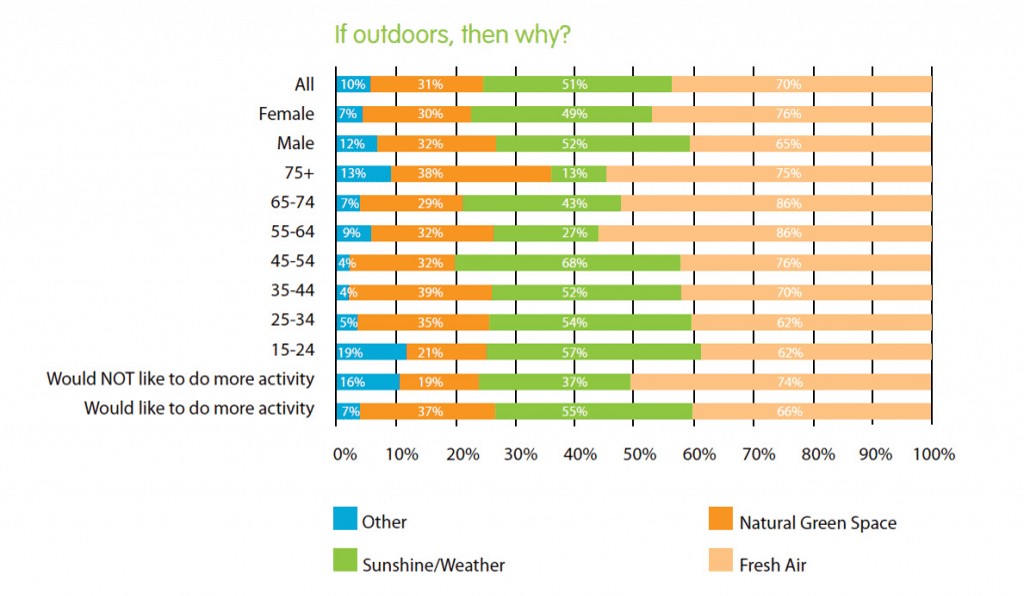 Leading research by Leisure Net solutions shows that most people prefer to engage in outdoor workouts or activities so they can enjoy the fresh air. This exposure to fresh air, natural surroundings and sunlight increase levels of Vitamin D, making outdoor fitness parks ever more and more popular. Besides the physical benefits of exercising outside, outdoor fitness areas make exercise accessible, affordable, social and more pleasurable. Outdoor fitness areas have also been found to benefit an individual's mental health and community wellness for people of all ages. It is also well documented that a link exists between improved health outcomes and the amount of surrounding 'green space' that an individual can immerse themselves within.
With the popularity of Outdoor Gyms in the UK also growing over the last decade, this has given new opportunities to a lot of communities to have access to free gym equipment and activity parks within a 10-minute walk from their homes.
Research undertaken in the London Borough of Camden, which has the largest outdoor gym programme nationally, provided some insightful results about the habits of these users. The findings revealed a quarter of people using their outdoor gyms did not previously exercise. Furthermore, one in three users stated that they use the council's outdoor gym at least once a week. All users involved in the study would recommend these facilities to a friend – a further testament to the success of this community wellbeing project.
At Proludic we are committed to providing integrated play, fitness & sports opportunities that encourage all ages to be more active. We strive to make a difference by providing engaging solutions that have the potential to empower the whole community to lead healthier lifestyles and further support the nation's wellbeing. Therefore, whatever the interest or ability of the individual, our equipment provides an opportunity for physical activity amongst the whole community.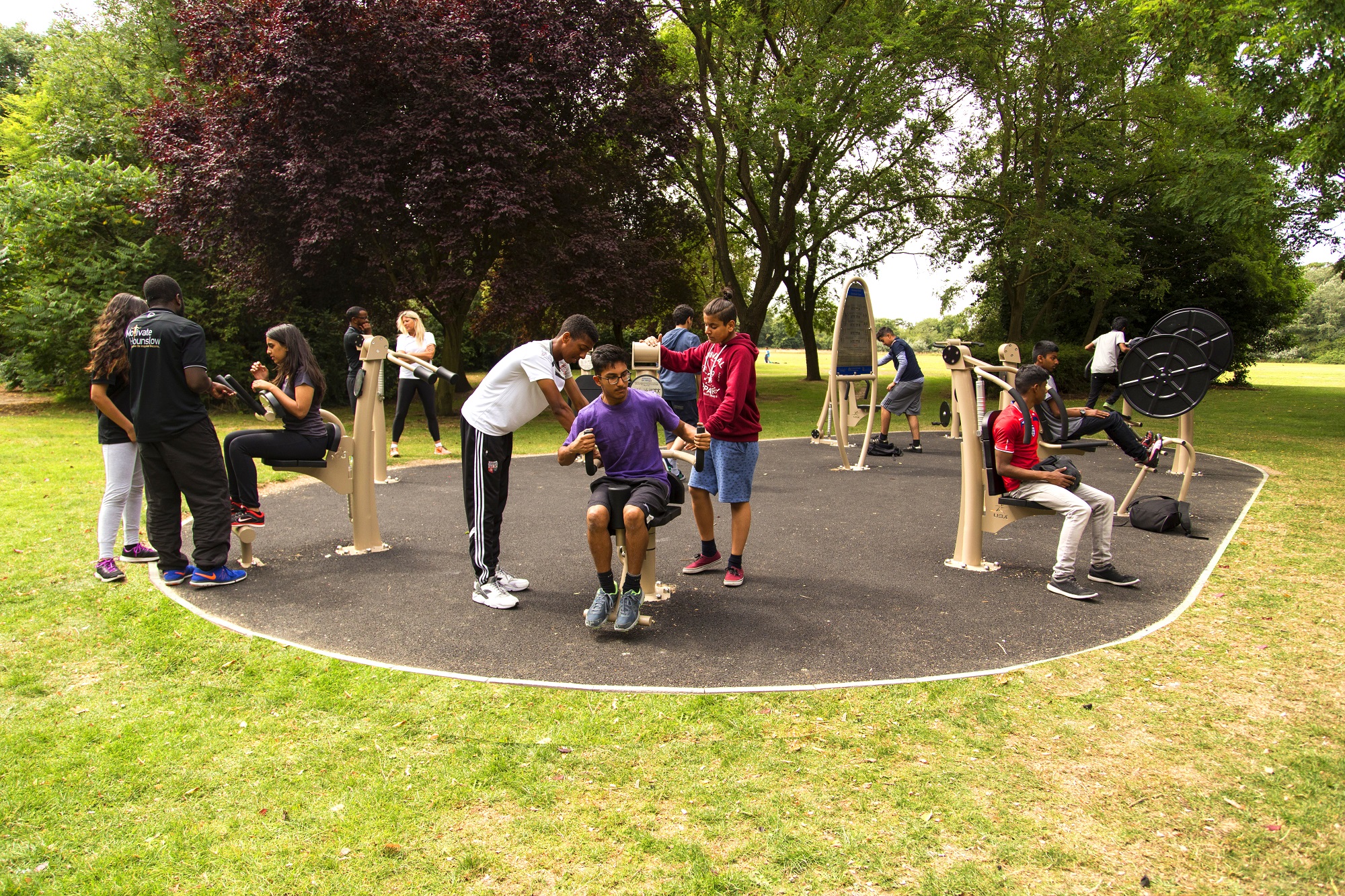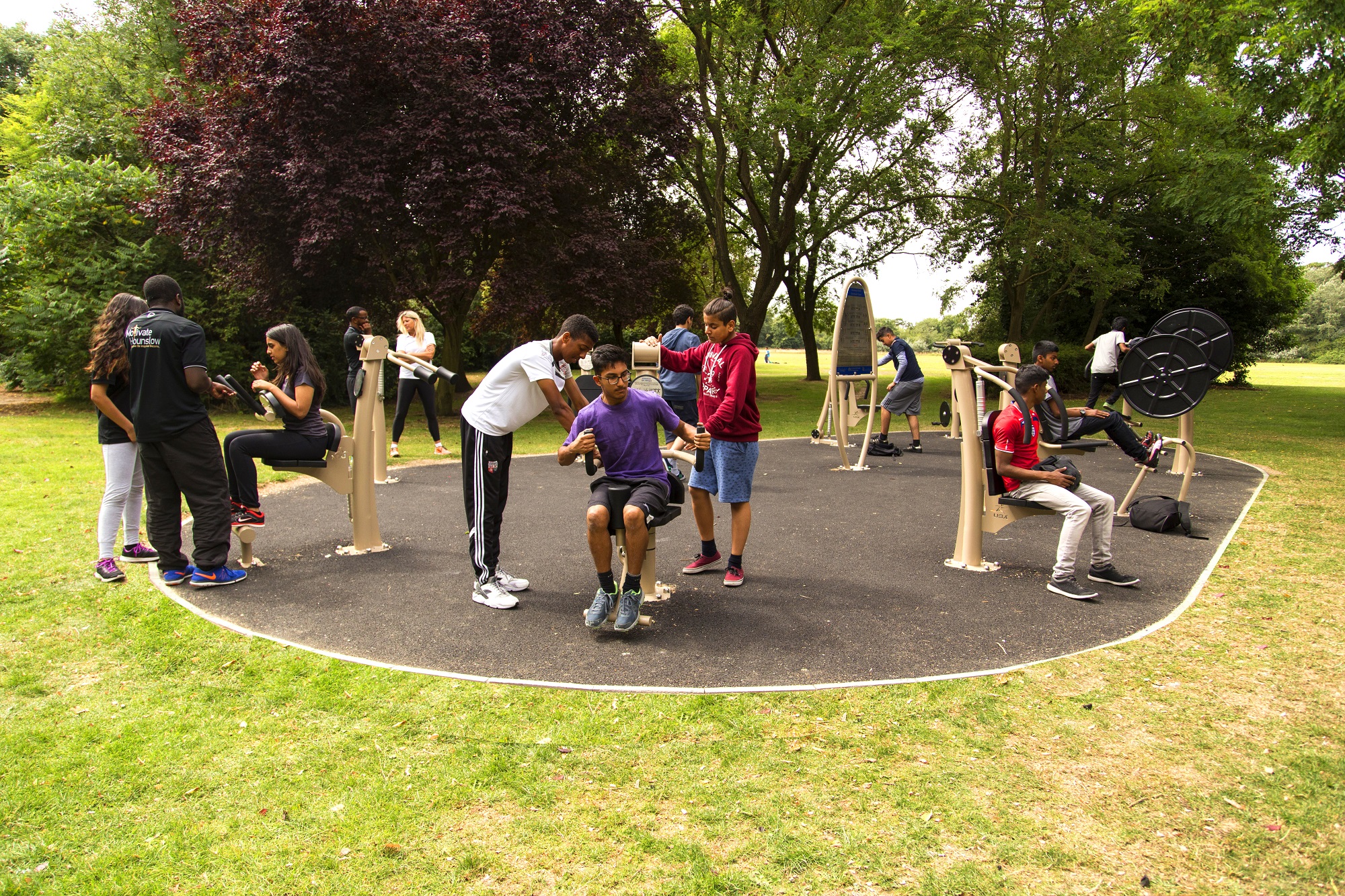 We have installed over 200 outdoor gyms nationally to date with our piston patented Urbanix outdoor gym range. To find out more about this and other activity equipment solutions then get in touch by clicking here.
Recent
Article published on 1 July 2022
Set in 100 acres of rolling farmland close to Bude, North Cornwall, Wooda Farm Holiday Park is a long-established family holiday destination offering pitches for camping, touring caravans, and more recently holiday lodges. The owners of this fantastic destination continually reinvest profits back into the facilities to keep the offer fresh and maintain repeat business....
Article published on 17 June 2022
A new play area has opened in Wallyford in East Lothian near the new local primary school and has already proved to be a very popular attraction with local children. The project is the result of a collaboration between Proludic who designed and supplied the play equipment and East Lothian Council as installers. The play...