For over 30 years, Proludic has been focused on giving play areas a deeper sense of meaning and bringing a wide array of benefits to children in addition to just fun and joy.
We breathe life into play areas with an innovative and inclusive range of original and theme-based products that are designed to satisfy the needs and expectations of all children, from toddlers, juniors to teenagers. We create play areas that people want to visit over and over again, as well as recreational areas that appeal to people because they procure a sense of fun and well-being.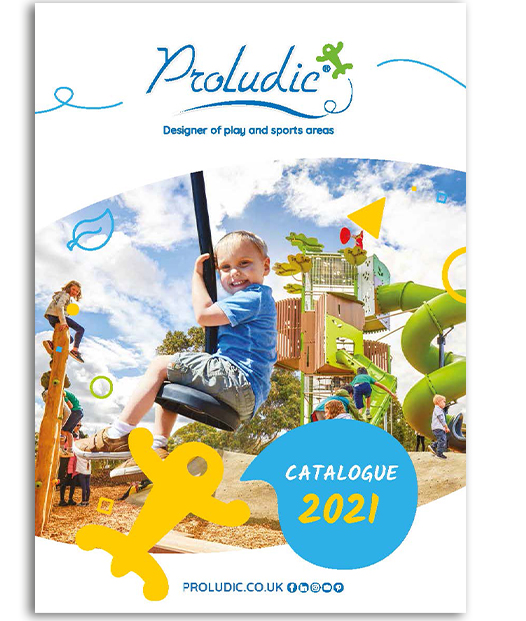 Introducing Proludic!
Proludic designs, manufactures and installs playgrounds that blend seamlessly into the local environment while addressing spatial considerations and meeting geographical and climate-related constraints.
If you are a school or nursery, public garden and park, campsite, hotel or holiday park, or attraction venue, Proludic can develop playgrounds for a variety of target markets to fulfil users' expectations.
Check out our full selection of equipment and play features for your next outdoor play area. We offer a comprehensive and varied product range with over 1,200 play items, including inclusive playground equipment, themed design and exclusive customisation options.
View our latest innovation – Ka'Yop trees:
---
For more information about our innovative play equipment – contact us here: