Article published on 15 August 2017
Kingston Council are pleased to advise that following a procurement process for the refurbishment of the following playground projects as part of the Parks and Pavements programme. Proludic Ltd has been appointed to deliver on the supply and installation of the projects highlighted below.
The initial two week consultation period is nearly completed and we had had a great response from people attending the onsite meetings. Thank you for giving us your opinion they will all be collated and considered as we move forward in partnership with RBK on our finished designs.
The consultation will remain open for another 2 weeks, until September 15th to accommodate the schools returning from their summer break. Schools local to the sites have been contacted giving links to the designs and online survey for comment.
Additional information can also be found on the RBK website
Completion of all sites will be by March 2018. Although some sites will be completed prior to the end of 2017.
Updates will be posted on this site.
Please visit the website through the links shown below and complete a survey which will allow you to have your voice heard in what type of play area you would like to see.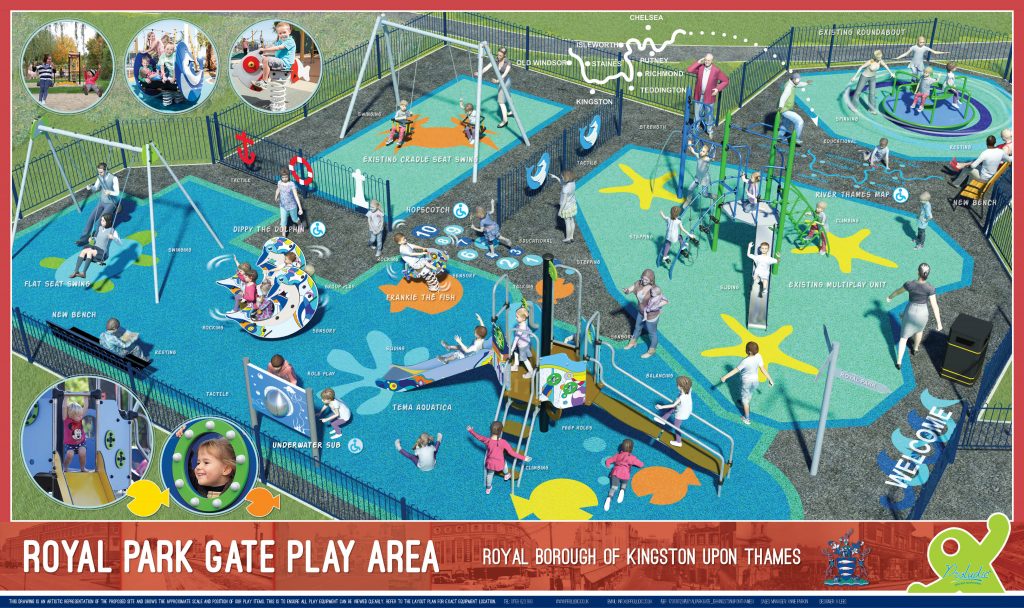 Which option would you like to see?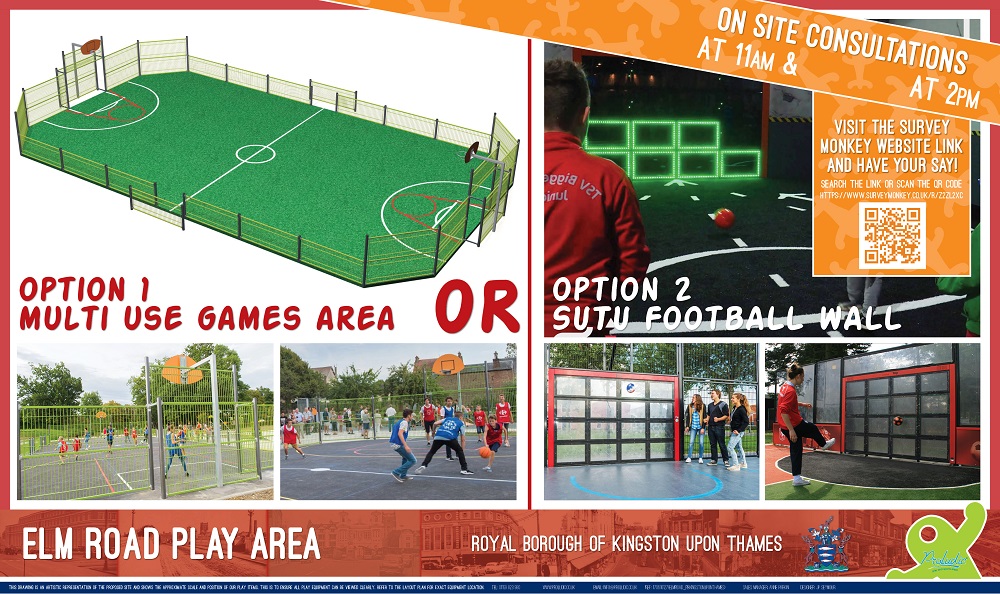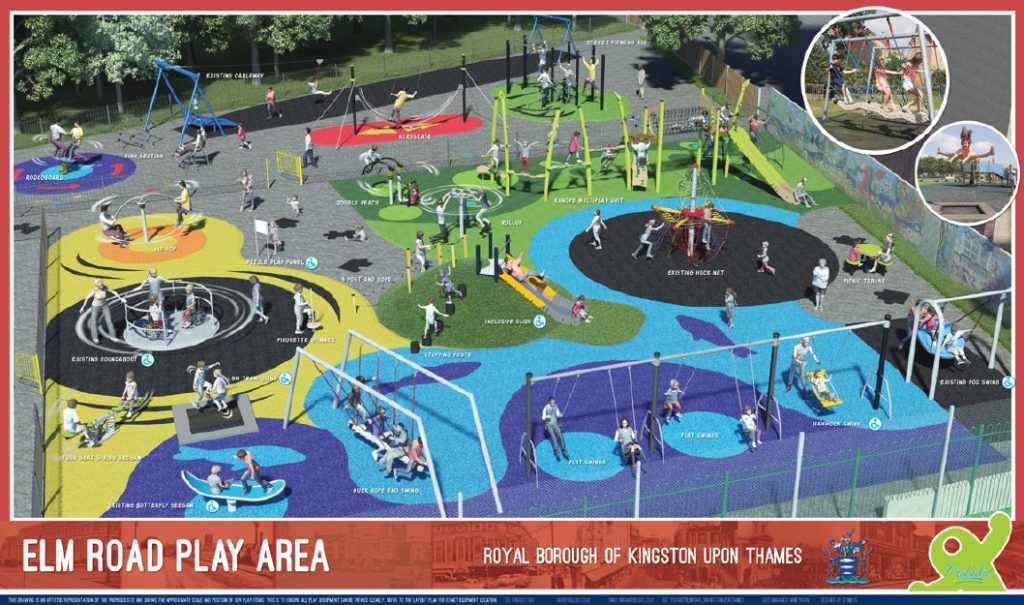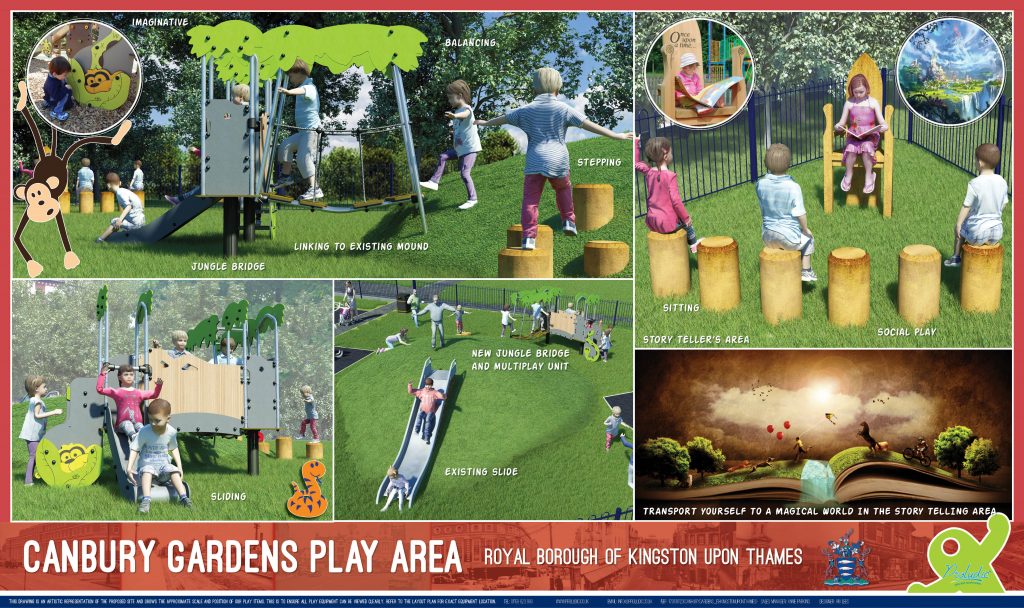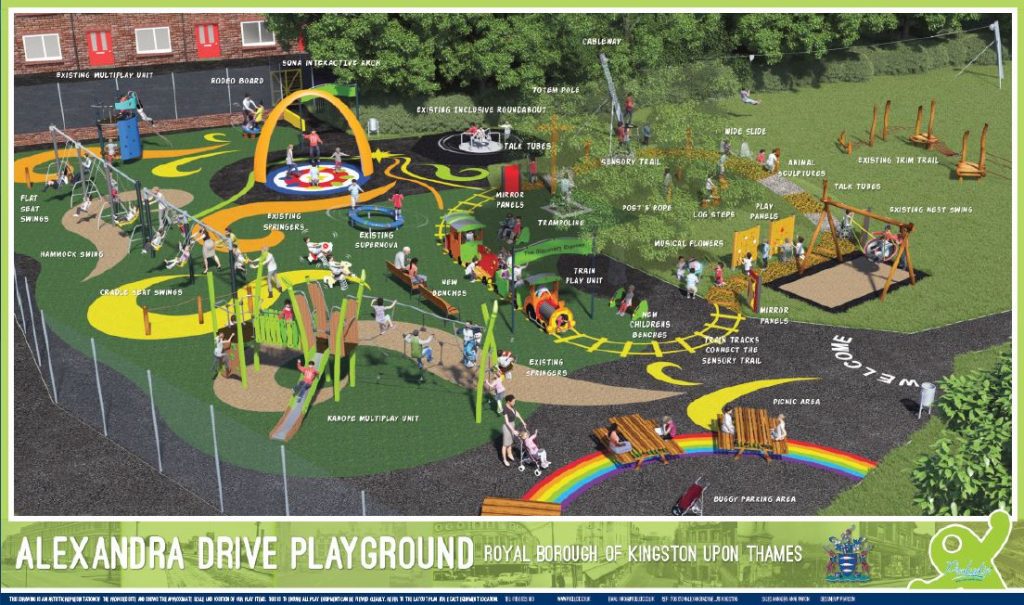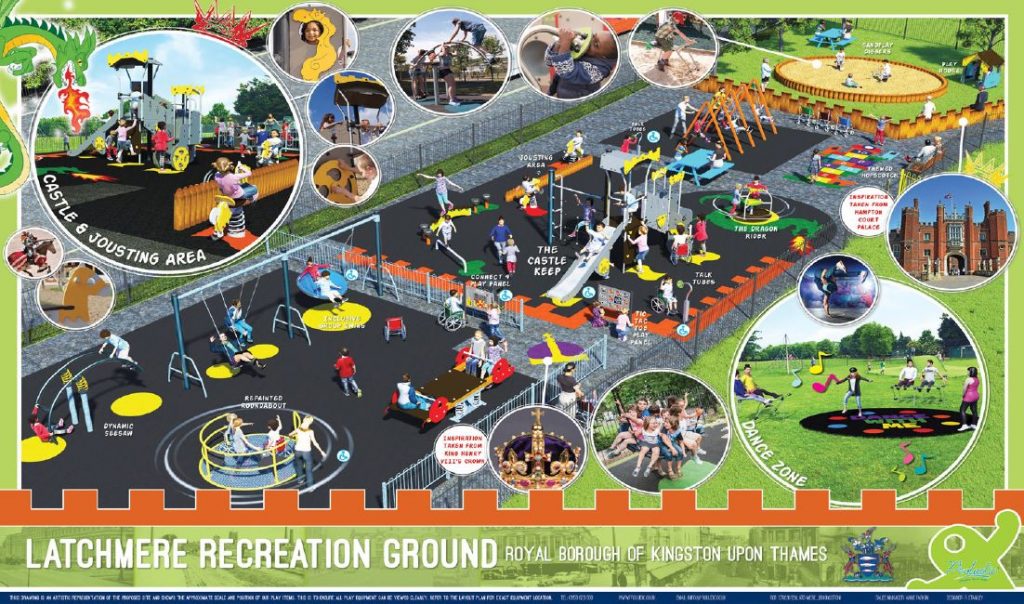 There will be several onsite consultation, these are listed below for you with times and dates.
Week 1 @10am
Monday 21st August – Latchmere Recreation Ground
Tuesday 22nd August – Canbury Gardens
Wednesday 23rd August– Royal Park gate
Thursday 24th August – Elm Road
Friday 25th August – Alexandra Recreation Ground
Week 2 @2pm
Tuesday 29th August– Latchmere Recreation Ground
Wednesday 30thAugust – Canbury Gardens
Thursday 31st August – Alexandra Recreation ground
Friday 1st September– Elm Road
Saturday 2nd September – Royal Park gate
In addition to this we have created a link to our Facebook page where we will post images of the planned designs and a diary of photographs showing the construction phasing and development of the play area as it is built.
We will be holding an opening event at each of the sites to celebrate your new play area!
Recent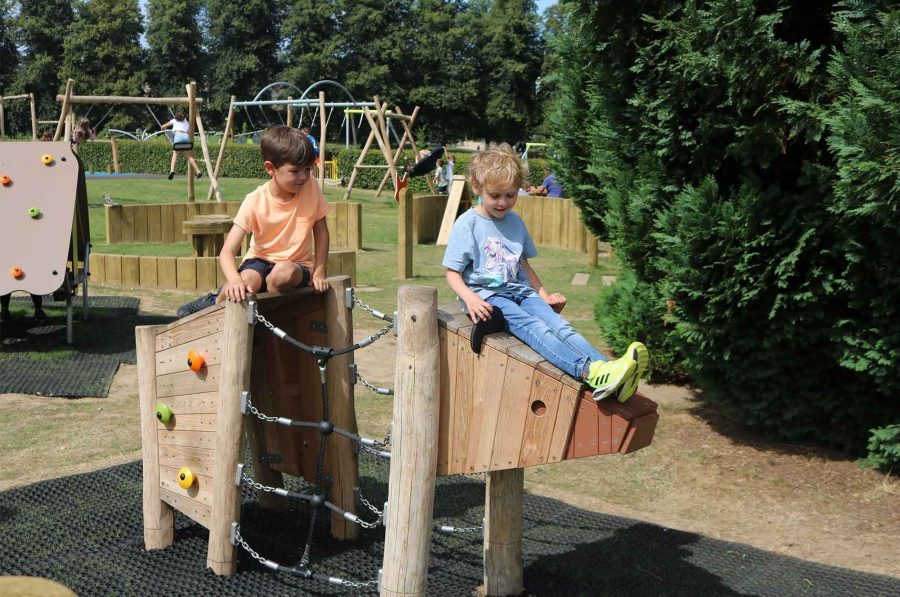 Article published on 14 September 2021
Harpenden Town Council and the PARC Friends of Group set their sights high when they decided to create a new flagship park at the existing Rothamsted play area site in the heart of the town. They wanted to create a memorable play experience for toddlers, juniors, teenagers, and their families alike to enjoy. The client...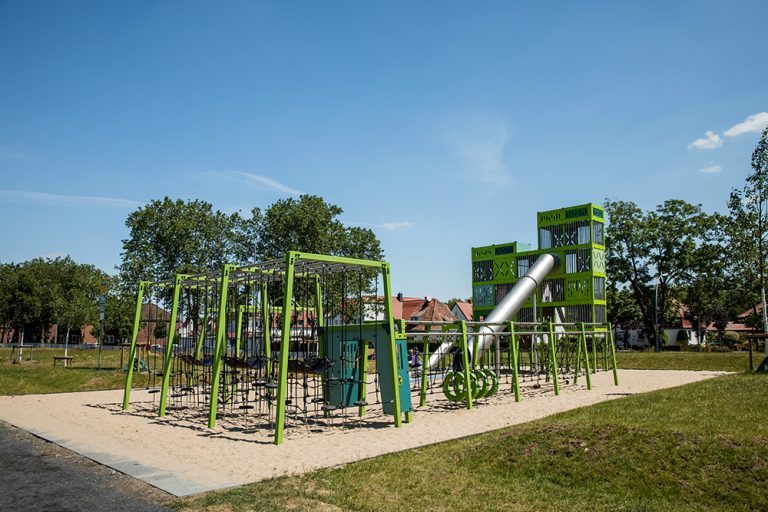 Article published on 28 October 2020
Proludic were proud to launch a new bespoke themed mining playground in Germany. The playground was opened in the town of Kamp-Lintfort (38,000 inhabitants) in northwest Germany and reflects the region's current industrial architecture. As it's an area rich with mining traditions the 2,000 m² area offers a wide variety of fun activities for children of all ages...