Article published on 28 February 2018
Kingston Playground Re-Opening
Kingston Council are pleased to announce the Re-opening of their playgrounds! The play areas have undergone major refurbishments and now that the improvements are complete, they want to celebrate these exciting new spaces in partnership with Proludic.
With face painting, goody bags for children and refreshments, there's something for all the family at the main event on Saturday 10th March.
The Mayor will be cutting the ribbon to officially open Elm Road playground.
Other smaller events later in March will all include give aways for children.
Please see below, dates and times:
Alexandra Recreation Ground – Thursday 8th March – 3pm – 5pm
Latchmere Recreation Ground – Friday 9th March – 3pm – 5pm
Elm Road Recreation Ground – Saturday 10th March – 11am – 1pm
Canbury Gardens – Saturday 10th March – 2pm – 4pm
We hope to see you there.
For more information please click here.
Please click here to have your say on what you think of the completed playgrounds.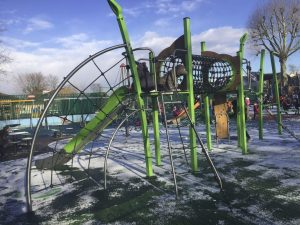 Recent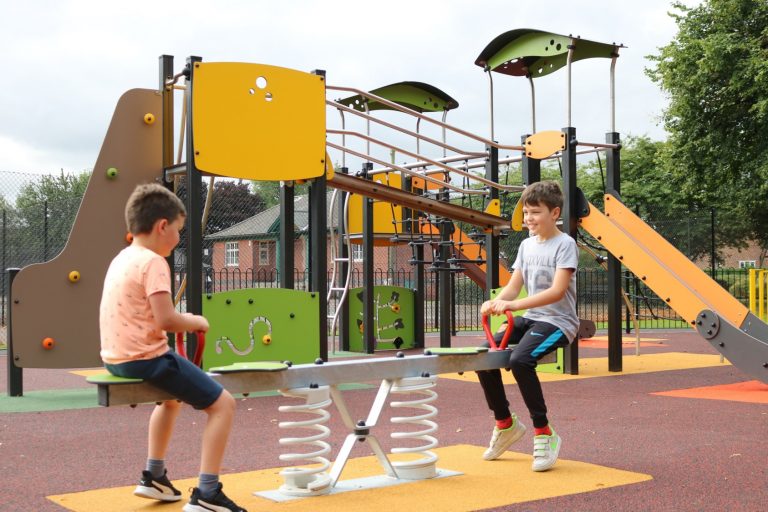 Article published on 12 August 2020
Carlton in Gedling, Nottingham saw the opening of a brand new Proludic play area last week at the Recreation Ground on Conway Road. The fantastic new play area was officially opened by The Mayor of Gedling and Councillor Sandra Barnes last Wednesday after receiving funding from FCC Communities Foundation. Now this green play space has...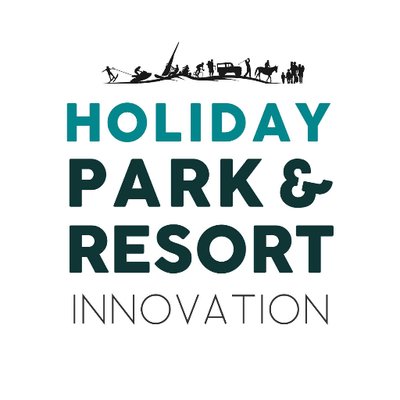 Article published on 10 October 2019
Taking place at the NEC in Birmingham on the 6th and 7th November, Proludic are really excited to be exhibiting for the third time at this year's Holiday Park & Resort Innovation Show. Can you believe it is now just 1 month away from us – how time flies! Holiday Park & Resort Innovation is the leading...