Article published on 11 January 2019
We always like to start off the new year in style and this year is certainly no exception. As tradition dictates, every year we run a 'company day' for all our valued staff where we reflect on what we achieved in 2018 and discuss our plans for the coming year.
However as is usually the case with Proludic, this is all done with a smile on our faces by having some fun that always has a twist. This year our 'company day' was themed around Game Shows both current and past.
In the afternoon we split #TeamProludic into 6 groups that then went on to compete for 'Prizes' by playing the following popular game show: Catch Phrase, The Price is Right, Play your cards right, The Cube, The Chase & Great British Bake Off.
It goes without saying that it was an action-packed day filled with learning, laughter and fun. Heads of Department really got into the spirit of the day by dressing up and taking on the persona of their chosen Game Show host. Therefore, we had characters like Bruce Forsyth, Bradley Walsh, Roy Walker, Prue Leith and Philip Schofield putting our Proludic contestant paces. Team Corden, named after comedian James Corden, were the victorious team – but it was unanimously felt that we were all winners because of the bonding experience had by one and all.
We also had great fun looking over our new 2019 catalogues which have 43 new product inclusions and are packed full of great products which we can't wait to show everyone. One such new edition this year is the dynamic 'Roll Runner' which will be a great hit with children in the parks where it is installed.
Please order your catalogue here to appreciate our fantastic range to suit all sectors.


Recent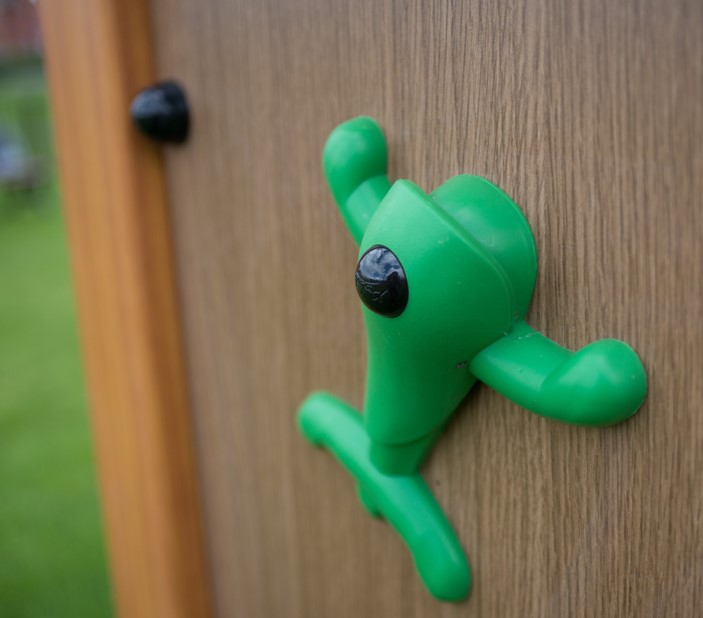 Article published on 10 August 2021
Since our beginnings 30 years ago, our intention has always been to provide our customers with the highest quality of products. Our materials palette is specifically selected to offer long-lasting, durable equipment with stylish designs across all our ranges. Our equipment ranges are suited to developing unique play and sports areas appropriate for the environment...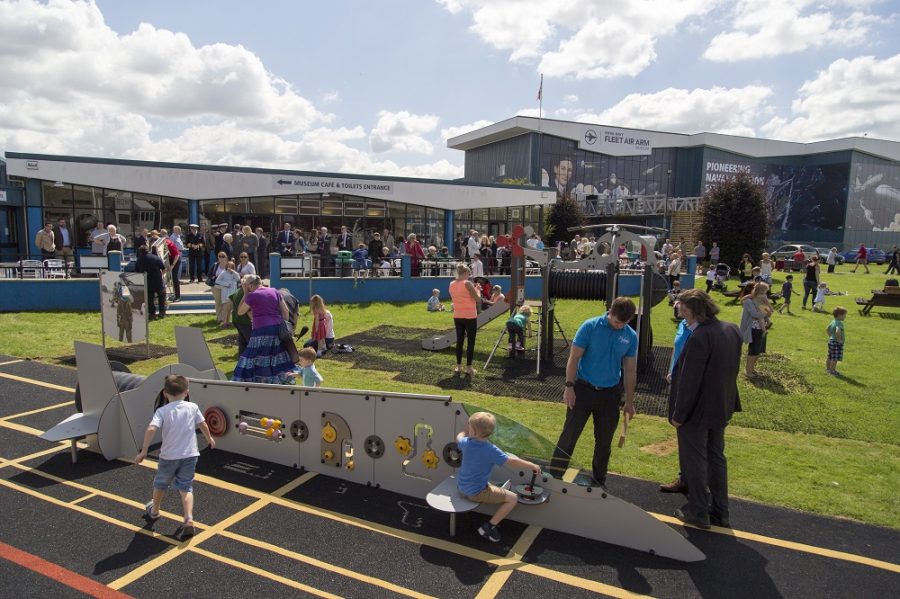 Article published on 22 June 2021
Independently commissioned research by leading outdoor play and sport provider Proludic has shown that the public still wants to see high-quality outdoor play facilities at leading leisure attractions across the UK. In 2018 Proludic conducted research into what adults thought about play facilities at leisure and hospitality venues. The results were revealing and showed a...