Article published on 13 October 2016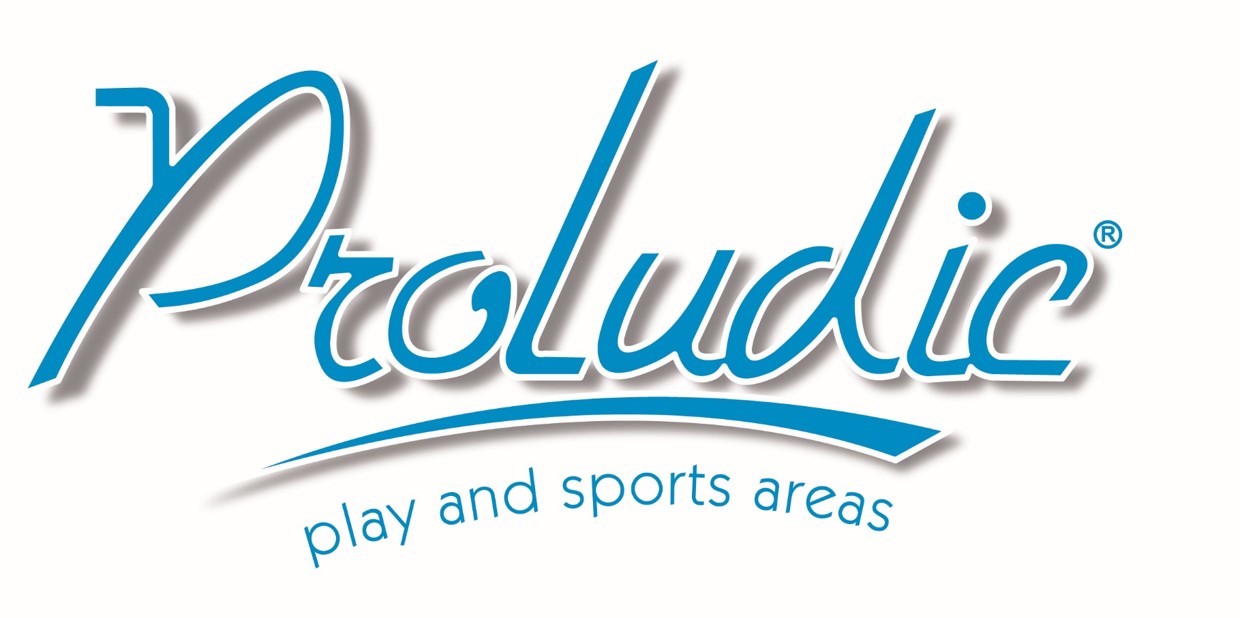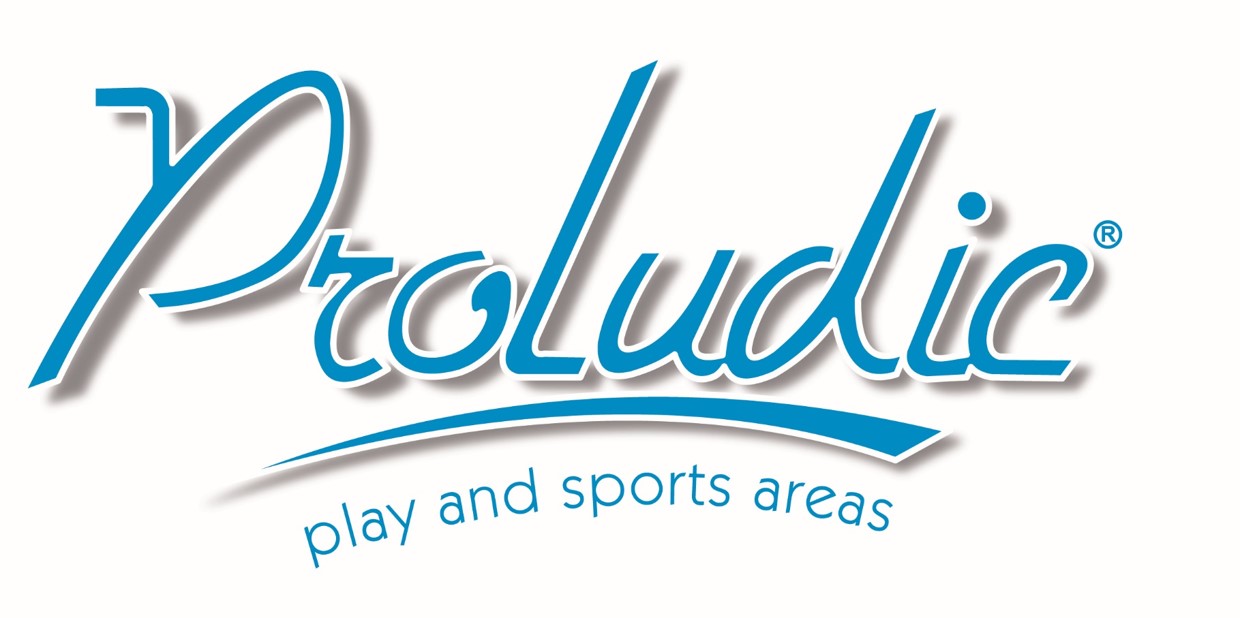 We are really excited to be attending this years London Build on the 26th – 27th October.
London Build is the leading construction expo focusing exclusively on construction projects and opportunities in London and the South of England. London Build is attended by thousands of 'movers & shakers' in the UK's construction industry from: contractors, developers, government, architects, local councils, property developers, suppliers, solution providers and more.
Read more here.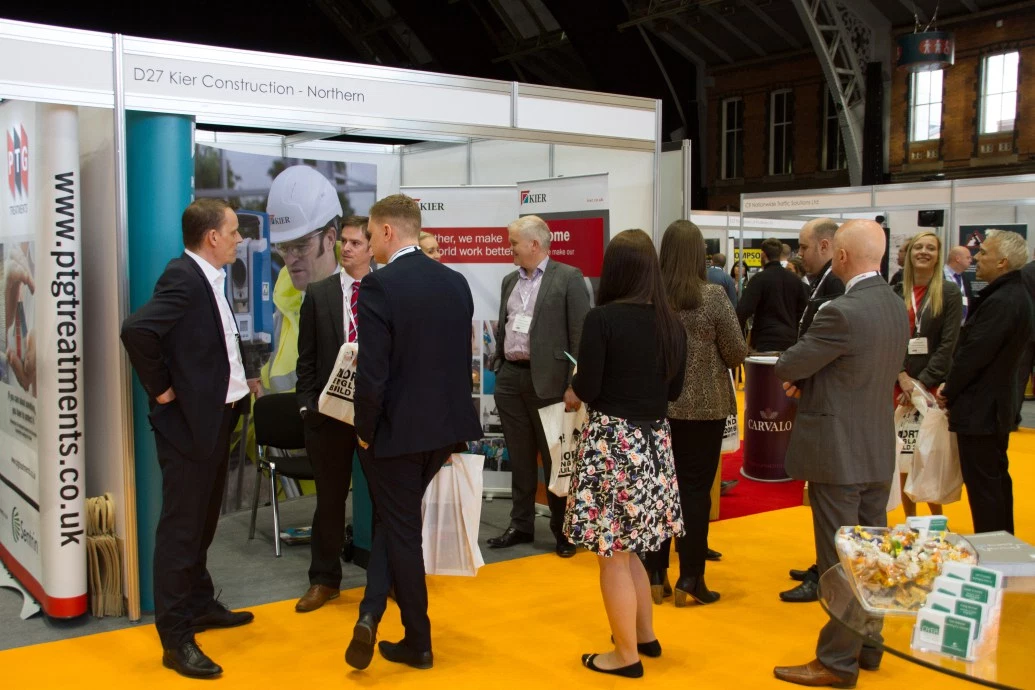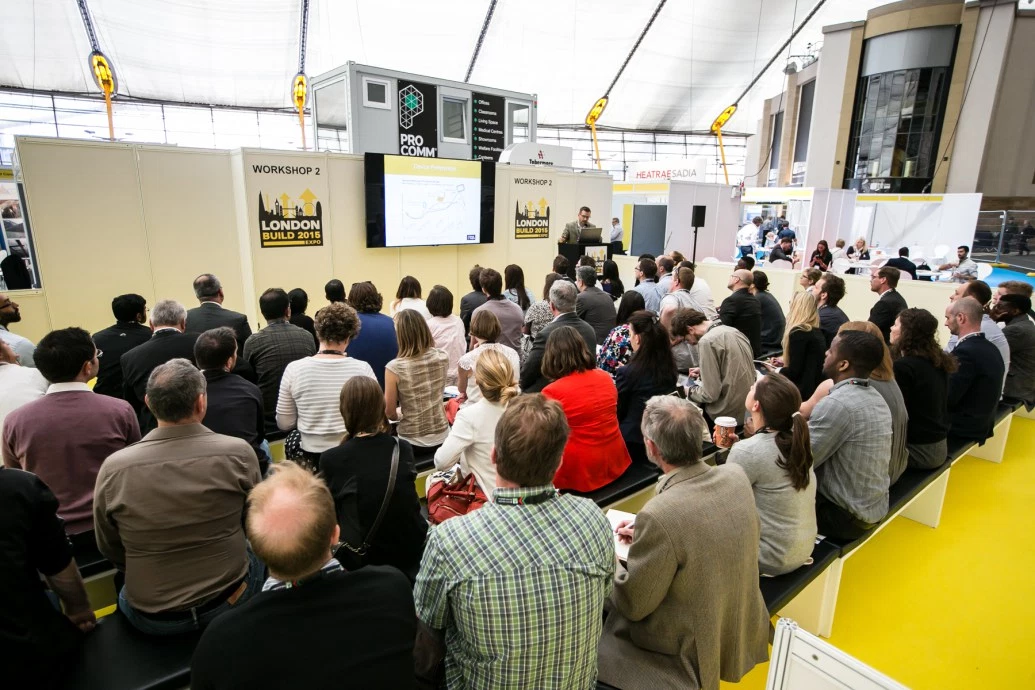 If you want to register to meet us please click here.


Recent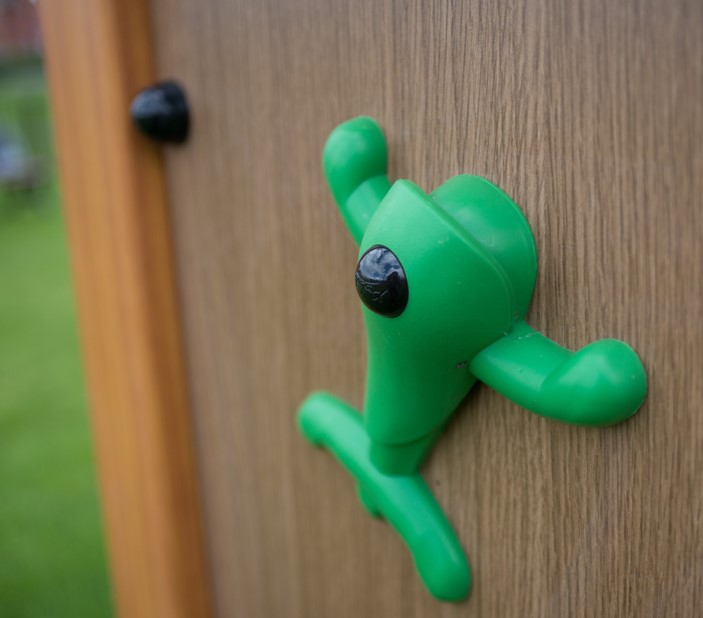 Article published on 10 August 2021
Since our beginnings 30 years ago, our intention has always been to provide our customers with the highest quality of products. Our materials palette is specifically selected to offer long-lasting, durable equipment with stylish designs across all our ranges. Our equipment ranges are suited to developing unique play and sports areas appropriate for the environment...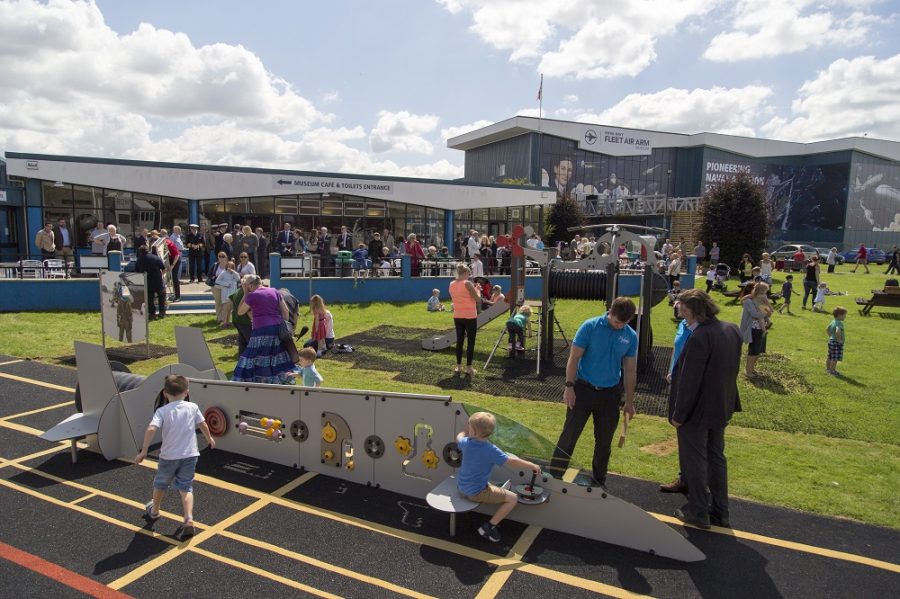 Article published on 22 June 2021
Independently commissioned research by leading outdoor play and sport provider Proludic has shown that the public still wants to see high-quality outdoor play facilities at leading leisure attractions across the UK. In 2018 Proludic conducted research into what adults thought about play facilities at leisure and hospitality venues. The results were revealing and showed a...