Article published on 8 May 2017
Call to re-value parks and recognise impact on community health and wellbeing
National Have a Field Day 8th July to demonstrate public support for parks
UK-wide green space charity Fields in Trust has launched a "Manifesto for Parks" in advance of the General Election on June 8th calling on the next government to recognise the vital contribution that parks and playing fields make to the physical health and mental wellbeing of our communities.
In recent months, the nation's green spaces have had significant political attention through the Communities and Local Government Parliamentary Committee Inquiry and its subsequent report into Public Parks, yet the dissolution of Parliament, before CLG Parks Minister Andrew Percy has formally responded to the report, risks the loss of impetus and the issue being overlooked in a crowded legislative programme of the next Parliament.
As an advocate for parks, playing fields and recreation grounds Fields in Trust has published a "Manifesto" which identifies four "green line" issues, Fields in Trust asks voters to challenge prospective parliamentary candidates on their support for parks during the campaign. The manifesto calls for a re-valuing of green spaces, to take account, not just of the cost of upkeep, but the vital contribution parks make to health, wellbeing and community cohesion – and to ensure they are safeguarded for future generations.
Writing in the foreword of the manifesto Fields in Trust Chief Executive, Helen Griffiths said: "Our nation's parks and green spaces are at a critical juncture. In these challenging times, our local spaces are vulnerable to closure and so it is important we stand up to champion the positive impact they have on our society. Our Manifesto for Parks furthers the calls set out in our inquiry submission through four policy "green lines".
Championing our parks is about revaluing our green spaces to ensure their contribution to society is properly recognised.
Supporting our communities calls for parks to be available to all.
Activating our nation puts parks at the heart of efforts to create a healthier nation.
Protecting our green future looks at how the next generations require a safeguarding of our parks today".
The manifesto is available to download from the Fields in Trust website.
Parks and playing fields are a well-loved part of our local landscape and used by the whole community from pre-school children to retired adults; but funding cuts mean these green spaces are under threat, less well maintained and at risk of building development.
Local authority funding cuts could have a damaging impact on the nation's health. Recent research shows that local access to green space leads to people feeling healthier and happier – and becoming more active as a result.
To demonstrate just how much our parks matter, charity Fields in Trust is encouraging all communities to celebrate their local green spaces, one month after the election, on Saturday 8th July. The national Have a Field Day event will show the many ways people use their public parks and why local communities value them so greatly; event organisers can register their events on the Fields in Trust website.
This election, presents an opportunity to ensure the UKs Parks, Playing Fields and green spaces are addressed as a vital national issue by the next government. Fields in Trust is championing our green spaces and raising awareness of the positive impact they have on our communities and encouraging voters to ask prospective Members of Parliament to commit to supporting the UKs Parks.
Recent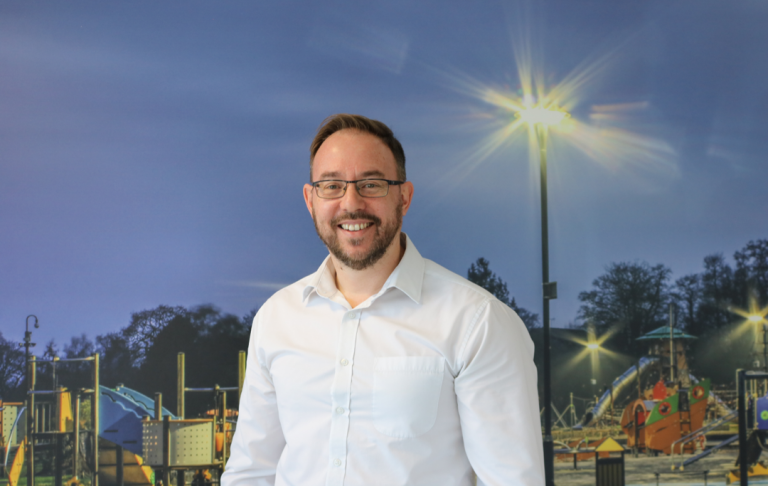 Article published on 10 March 2020
Proludic are delighted to introduce Russell Dyer as the newest addition to our expanding team. Russell has taken on the role of Contracts Manager, created to manage the increase in project installs we are seeing across the midlands and central belt of the UK. Russell's addition to the Proludic team comes at a time when...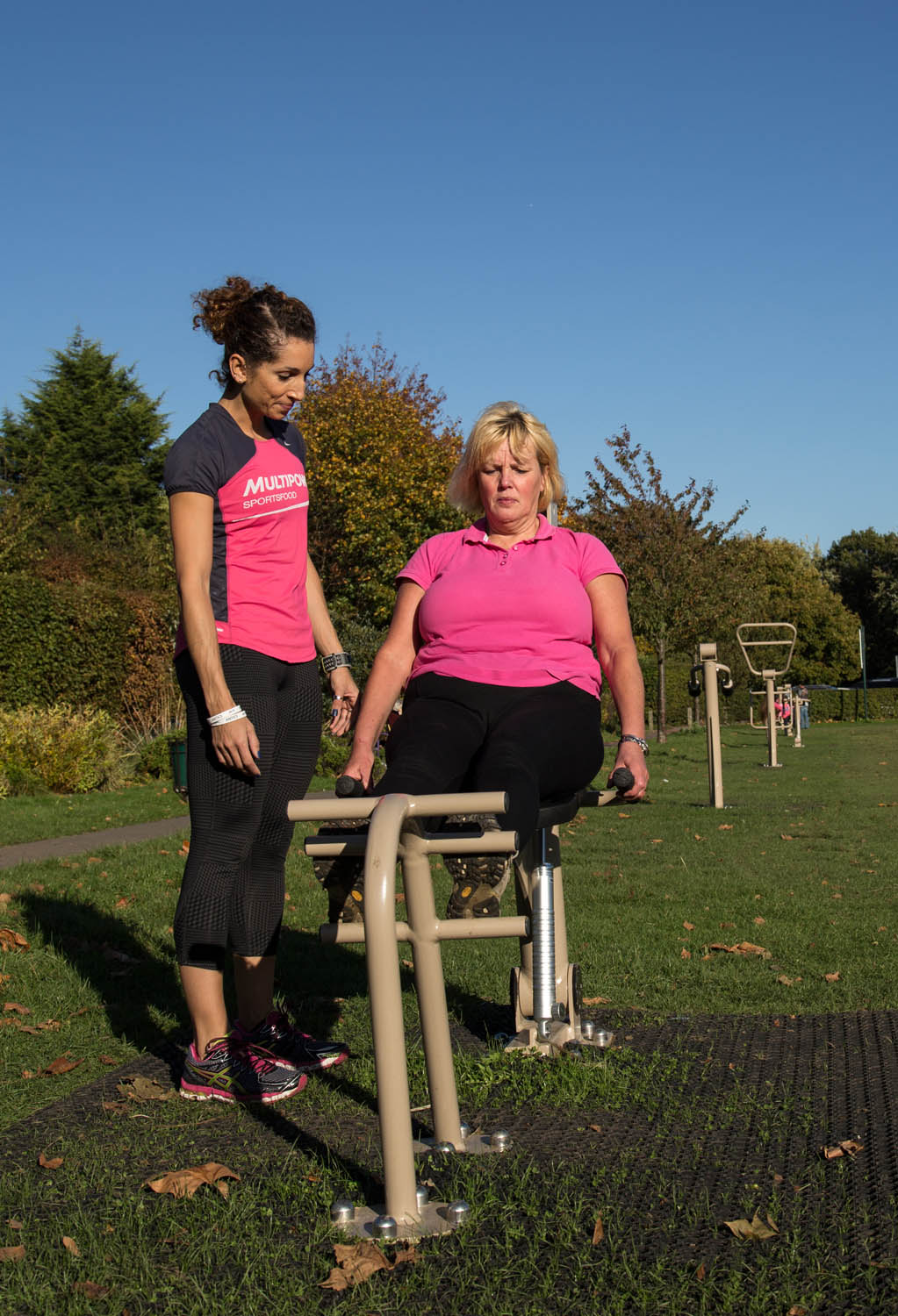 Article published on 18 September 2019
The CMO (Chief Medical Officer) has released new guidelines (on the 7th September) that has reduced the amount of physical exercises from a minimum of 10 minutes a day to doing whatever you can, when you can. Any form of physical exercise is, according to Professor Dame Sally Davies, better than nothing at all. Whether...