Article published on 3 May 2017
National Children's Day UK (NCDUK) is all about the importance of a healthy childhood and how we need to protect the rights and freedoms of children in order to ensure that they can grow into happy, healthy adults.


This year National Children's Day UK is taking place on Sunday 14th May and people can run any kind of big or small event that they want for the week up to and including the day. From small family get-togethers to local community events and talks – it's a great opportunity for people to raise awareness and support for projects they are running or things that they care about.
Over the four years since its launch the initiative has worked with more than a hundred partners and in 2016 achieved a Facebook reach of 3.2 million. In 2014 it focused on Children's Connection to Nature, in 2015 the focus was 'The Science and magic of Play', in 2016 it was the importance of adult wellbeing for child wellbeing and in 2017 it is opening up the day to any issue related to the promotion of child health and wellbeing.
The theme this year is very topical given that inactivity levels among children in the UK is high. It's also recently come to light through the API's (Association of Play Industries) Nowhere2Play campaign that hundreds of free and accessible play facilities across the UK (that offer children the chance to get out and be active) are closing, with the main reason being down to budget cuts.
With this in mind the team here at Proludic wanted to showcase some of our own great local facilities. We will be taking our families out on the 14th to not only celebrate our children but also the joy of them playing outside, which is fundamental for their learning and development!
What will you be doing? Please feel free to share any photos of children on our Proludic sites over the weekend and we will send you a goody bag to enjoy. Please send through to marketing@proludic.co.uk and caption it 'National Children's Day 2017'.
Let's all get outside and play!
Recent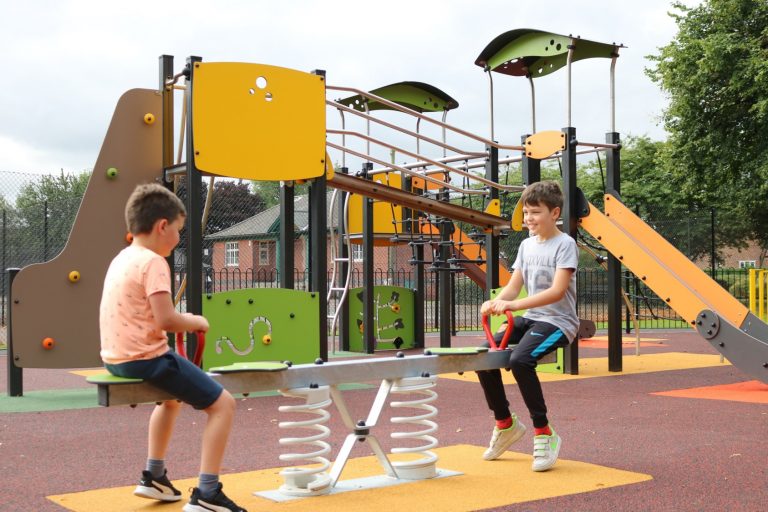 Article published on 12 August 2020
Carlton in Gedling, Nottingham saw the opening of a brand new Proludic play area last week at the Recreation Ground on Conway Road. The fantastic new play area was officially opened by The Mayor of Gedling and Councillor Sandra Barnes last Wednesday after receiving funding from FCC Communities Foundation. Now this green play space has...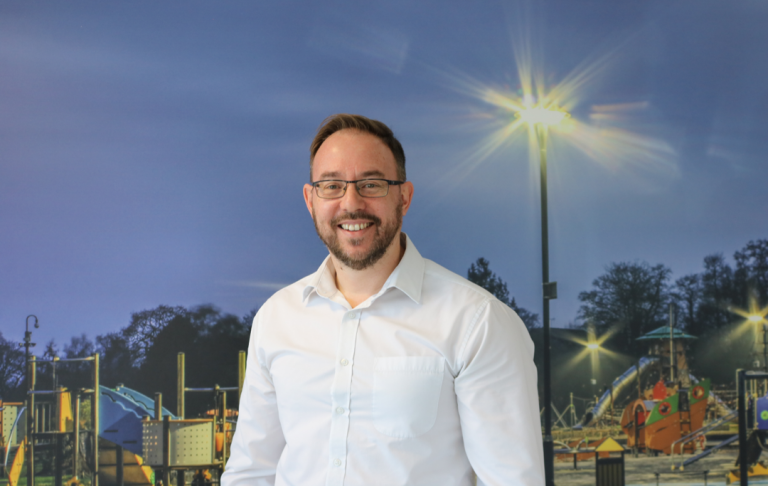 Article published on 10 March 2020
Proludic are delighted to introduce Russell Dyer as the newest addition to our expanding team. Russell has taken on the role of Contracts Manager, created to manage the increase in project installs we are seeing across the midlands and central belt of the UK. Russell's addition to the Proludic team comes at a time when...