Article published on 14 January 2015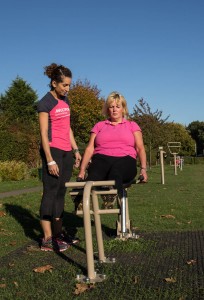 What are you doing for National Obesity Week?
Proludic are supporting National Obesity Week which promotes ways in which the government, businesses and each of us can improve our health. The idea of the week is to make a gradual positive change and create realistic targets for people whether it is to exercise more or eat healthier. Proludic provide outdoor play and fitness facilities designed to encourage physical activity among children and adults. We believe that installing our equipment in local open spaces and parks will provide communities with free and easily accessible opportunities to be active.
The nation's obesity crisis is a growing concern with an estimated 12.5 million inactive adults in England costing society nearly £16 billion (Turning the tide of inactivity, UKactive 2014) and this figure is projected to increase to around £50 billion by 2050 (Economic costs of physical inactivity, BHFNC 2013). To remedy this growing epidemic, communities need access to free and useable equipment. Mole Valley, Leatherhead, are already enjoying such facilities since Urbanix outdoor gym equipment was installed.
These worrying statistics don't just apply to adults, nearly a quarter of children leaving primary school are considered obese (National Obesity Awareness Week) and with studies suggesting being inactive at a young age makes a child much more likely to be inactive during adulthood. We need to encourage our children to be active and one of the best ways to do this is to be active ourselves, so head down to your local park where you might find some of Proludic's innovative play & fitness equipment including:
•    TEMA – Themed Play Equipment
•    Social Fitness Zone – Compact high quality exercise area for the whole community
•    Urbanix – Outdoor gym equipment using hydraulic pistons to provide 8 levels of resistance
•    MUGA & MUSA – ball courts, goals and dynamic sports equipment to stimulate teenagers
National Obesity Awareness Week 2015 are providing loads of ways in which you can get involved, click HERE to see the great events available this year.
For further information please call us on 0115 982 3980 or email info@proludic.co.uk
Recent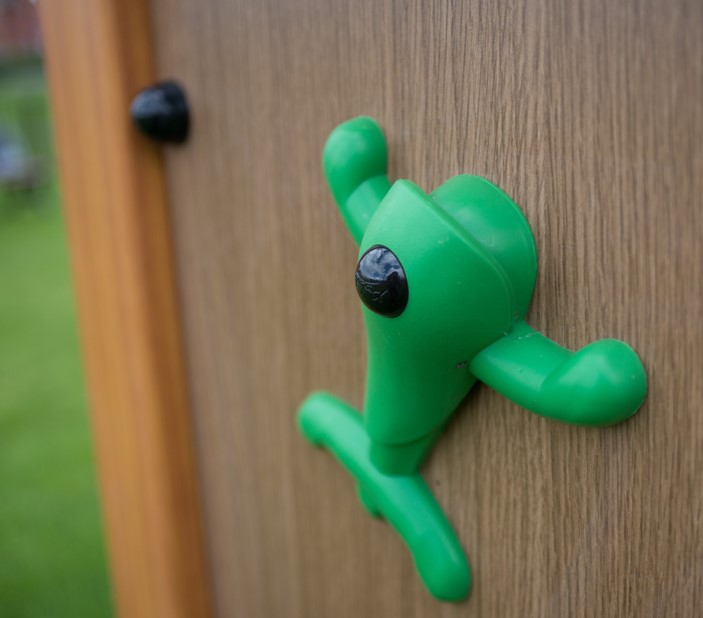 Article published on 10 August 2021
Since our beginnings 30 years ago, our intention has always been to provide our customers with the highest quality of products. Our materials palette is specifically selected to offer long-lasting, durable equipment with stylish designs across all our ranges. Our equipment ranges are suited to developing unique play and sports areas appropriate for the environment...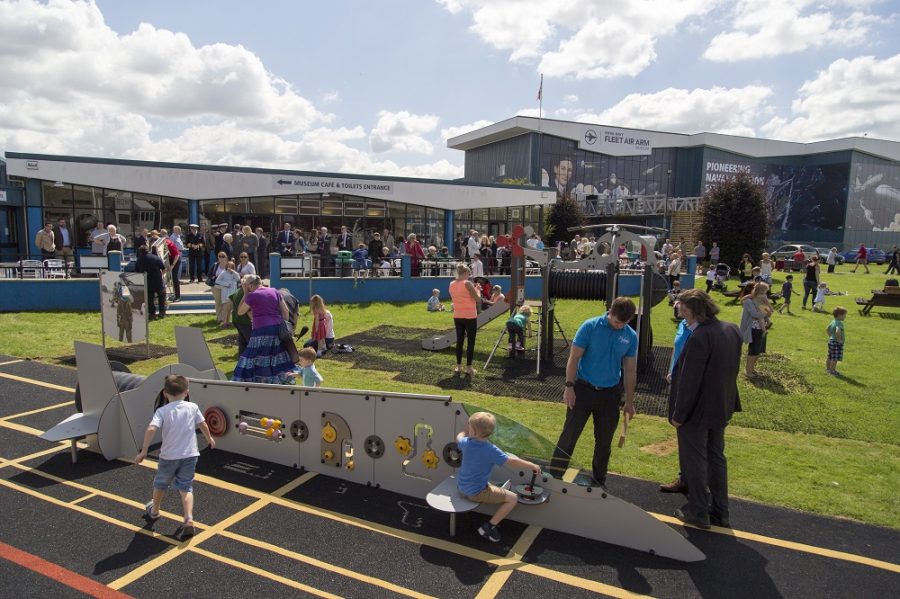 Article published on 22 June 2021
Independently commissioned research by leading outdoor play and sport provider Proludic has shown that the public still wants to see high-quality outdoor play facilities at leading leisure attractions across the UK. In 2018 Proludic conducted research into what adults thought about play facilities at leisure and hospitality venues. The results were revealing and showed a...