Article published on 15 January 2016
We are pleased to announce a new addition to the Proludic Sales Team!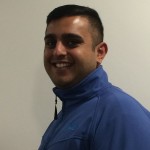 Kiran Chouhan started his journey at Proludic two years ago within the Business Development Team at our Nottingham Office. Kiran's hard work, determination and extensive industry knowledge has enabled him to progress into the role of Area Sales Executive, covering the East Anglia region and surrounding areas.
"Many of you may have spoken to me or know me already through my business development work and I am very proud to now be focused on sales in this region. I cannot wait to start talking to you all and delivering some amazing play spaces!"
Kiran will be working alongside his dedicated Sales Coordinator, Annabel Brown, who can help if you have any queries, require a quote, or would like to book an appointment/consultation.
If you would like to book an appointment with Kiran please don't hesitate to call Annabel on 0115 9823980 or email sales@proludic.co.uk.
Recent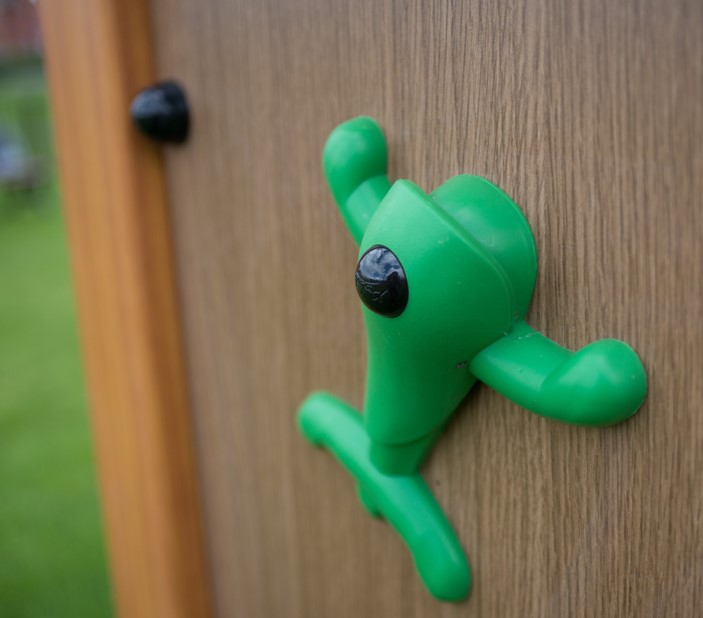 Article published on 10 August 2021
Since our beginnings 30 years ago, our intention has always been to provide our customers with the highest quality of products. Our materials palette is specifically selected to offer long-lasting, durable equipment with stylish designs across all our ranges. Our equipment ranges are suited to developing unique play and sports areas appropriate for the environment...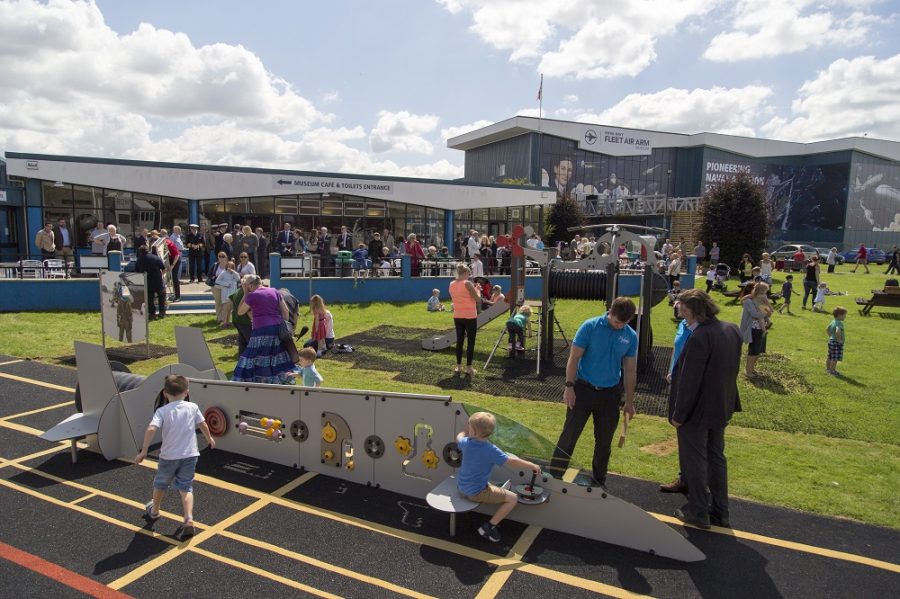 Article published on 22 June 2021
Independently commissioned research by leading outdoor play and sport provider Proludic has shown that the public still wants to see high-quality outdoor play facilities at leading leisure attractions across the UK. In 2018 Proludic conducted research into what adults thought about play facilities at leisure and hospitality venues. The results were revealing and showed a...