Article published on 18 September 2019
The CMO (Chief Medical Officer) has released new guidelines (on the 7th of September) that have reduced the number of physical exercises from a minimum of 10 minutes a day to do whatever you can when you can. Any form of physical exercise is, according to Professor Dame Sally Davies, better than nothing at all. Whether this is taking the stairs instead of the lift or running up your own stairs at home – all these small changes can help make you more active over time.
The new guidance keeps the recommendation that adults should carry out at least 150 minutes of moderate-intensity activity – such as brisk walking or cycling – a week. Alternatively, 75 minutes of vigorous movement such as running is suggested. Read more here
Proludic is a strong advocate of helping the nation become more active, and in the last 3 years, we ran a popular campaign that aimed to get 1 million people more active by 2020 through the use of our outdoor gym equipment. We achieved this milestone last year and are very proud of this achievement.
We aimed to raise awareness that freely accessible and quality gym equipment is available to most communities locally and should be used. The beauty of outdoor gym equipment is that it can be utilised at your leisure and is for many, far less intimidating than spending money on a gym membership.
Advancements in equipment technology now ensure people get a really good workout. Proludic was the first company in the UK to bring out weight resistance equipment as opposed to only pushing against your own body weight. Proludic Urbanix was launched in 2014 and uses a patented piston to give users 8 levels of resistance that can see them progress as their fitness improves.
We have pioneered several gym sessions on Proludic Urbanix sites with fitness instructors and have found the response really positive. These new guidelines are encouraging, and we hope will inspire more people to use facilities at their local parks and green spaces. Just sitting down and giving it a go is all it takes and easing yourself in softly could lead to further physical activity down the road.
Proludic Urbanix also comes with the use of a sports app that can tell you where all your local parks are with these facilities. The app tracks your fitness progress and you can set your own goals. If you have not downloaded it and want to give it a try – it can be downloaded here.
If you are interested in chatting to Proludic about outdoor gyms and you have a project in mind, please email us at marketing@proludic.co.uk or call us on 0115 982 3980.
Recent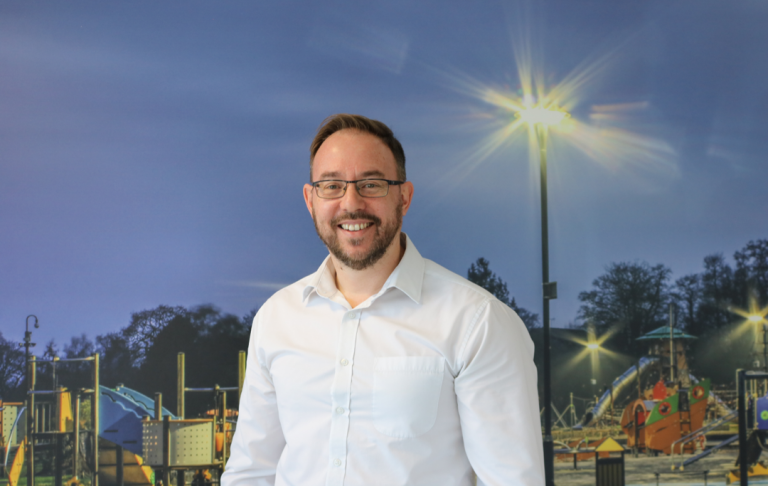 Article published on 10 March 2020
Proludic is delighted to introduce Russell Dyer as the newest addition to our expanding team. Russell has taken on the role of Contracts Manager, created to manage the increase in project installs we are seeing across the midlands and central belt of the UK. Russell's addition to the Proludic team comes at a time when...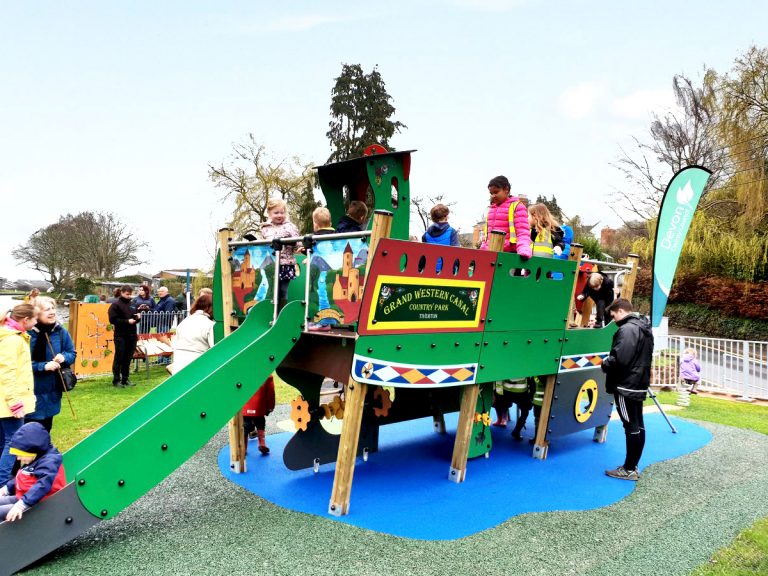 Article published on 7 August 2019
Working with the leisure sector is always exciting. We love designing play areas that ensure maximum Return on Investment (ROI) and increase revenue and spend across the whole site. Through our BALPPA membership, we were excited to learn more about the Tourism Sector Deal which has just been released by the government. It sets out...