Article published on 29 June 2015
Proludic is pleased to announce the launch of a new video in support of the This Girl Can initiative.
The video shows how high-quality outdoor gym facilities in parks that are freely accessible to local communities, can be used to great effect. In particular, we can see an all-women fitness session being run with great success on the Proludic Urbanix equipment range.
As many people know This Girl Can is a national campaign run by Sport England and launched in 2014 to promote the benefits of getting more girls and women involved in exercise and sport.
In the UK we recognise that women and girls are falling short in comparison to men on completing the required amount of physical activity. This brilliant campaign aims to encourage more women and girls aged between 14 and 40 years to get involved in sport and not be ashamed, embarrassed, or frightened to do so.
We fully support This Girl Can as working within the play and sport sector, we are hugely aware of the problem and have been avid campaigners for some time for a change in providing the right equipment that all demographics can enjoy and use.
This is why in 2008 we launched the MUSA campaign (Multi-Use Sports Area) to try and positively engage female teenagers into using free and local sports equipment in their parks.
We believe that by educating Local Authorities and other providers on how to provide the right equipment and showing them how different sessions can be organised and run on the equipment once installed – we can help to combat this problem and make a huge difference.
To arrange for a Proludic representative to present this video and highlight how your community can get involved please email marketing@proludic.co.uk quoting 'our community can!'.
Twitter hashtag: #yourcommunitycan
Recent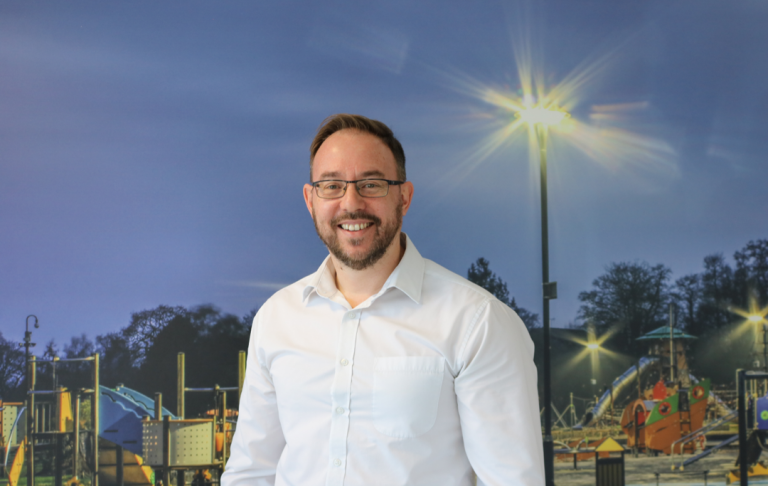 Article published on 10 March 2020
Proludic is delighted to introduce Russell Dyer as the newest addition to our expanding team. Russell has taken on the role of Contracts Manager, created to manage the increase in project installs we are seeing across the midlands and central belt of the UK. Russell's addition to the Proludic team comes at a time when...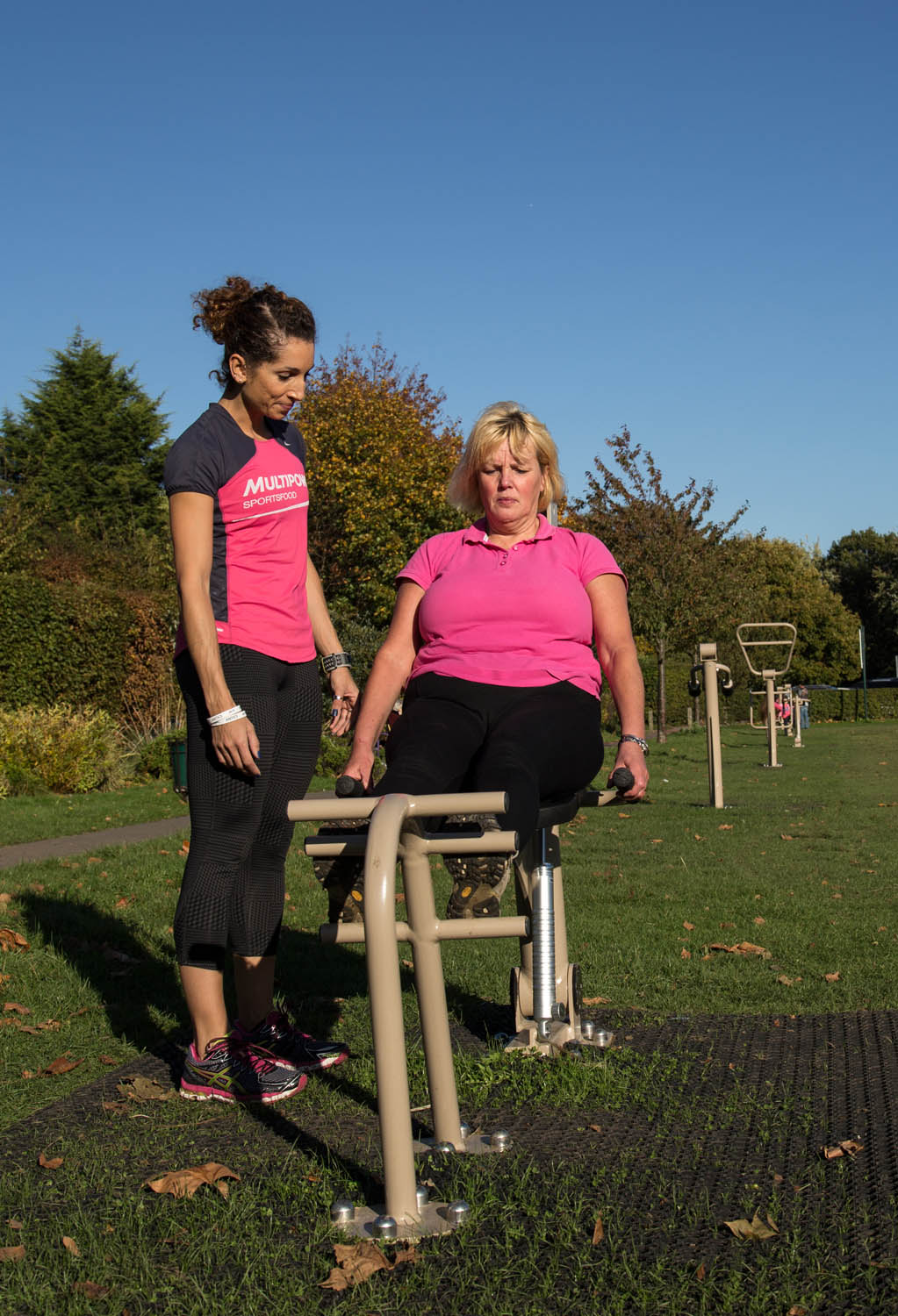 Article published on 18 September 2019
The CMO (Chief Medical Officer) has released new guidelines (on the 7th of September) that have reduced the number of physical exercises from a minimum of 10 minutes a day to do whatever you can when you can. Any form of physical exercise is, according to Professor Dame Sally Davies, better than nothing at all....