Article published on 14 July 2015
Last week, the whole Proludic family got together for a company day filled with lots of fun in the sun!
We were split into four teams: Biibox, Ixo, Kanopé & Diabolo and headed off on a mysterious treasure hunt where each clue unlocked a brand new location. Each team then had to take a 'selfie' with our salamander mascot.
Once the treasure hunt was over, individual teams merged together to create super teams ready for a couple of games of rounders!
After that, we'd all built up an appetite and were ready for a picnic in the park!
A great day was had by all as you can see below…
Recent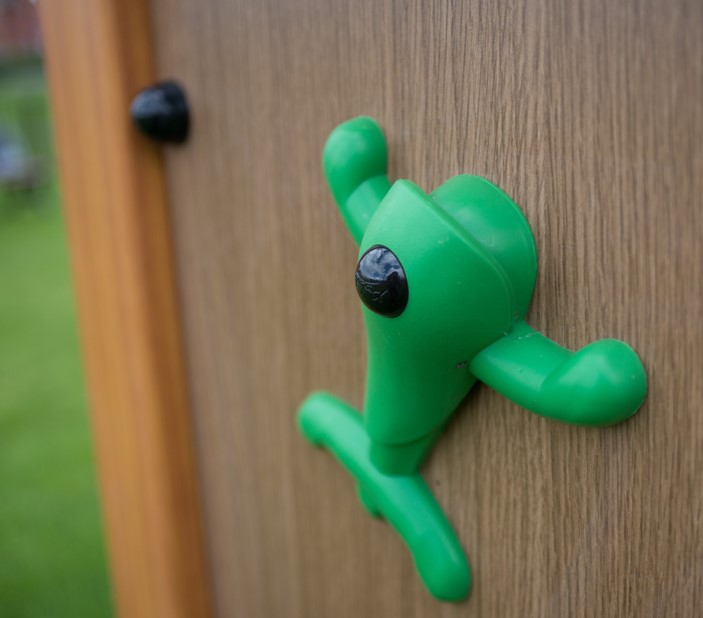 Article published on 10 August 2021
Since our beginnings 30 years ago, our intention has always been to provide our customers with the highest quality of products. Our materials palette is specifically selected to offer long-lasting, durable equipment with stylish designs across all our ranges. Our equipment ranges are suited to developing unique play and sports areas appropriate for the environment...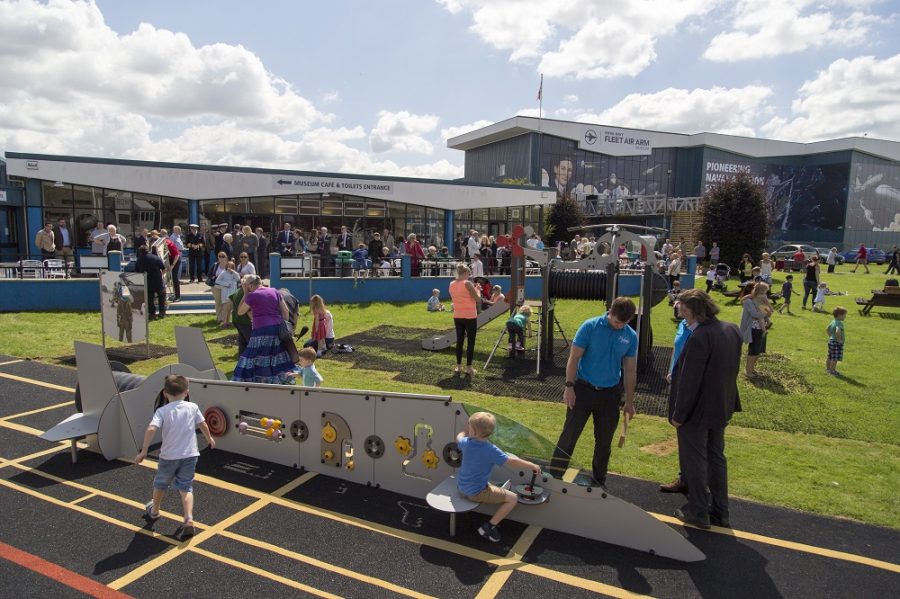 Article published on 22 June 2021
Independently commissioned research by leading outdoor play and sport provider Proludic has shown that the public still wants to see high-quality outdoor play facilities at leading leisure attractions across the UK. In 2018 Proludic conducted research into what adults thought about play facilities at leisure and hospitality venues. The results were revealing and showed a...