Article published on 5 August 2015
This week we had the pleasure of attending the opening of new and completely modernised sports facilities at Avenue Park in Hounslow, officially opened by the Deputy Mayor, Cllr Myra Swain. The new sports facility included:
A 10 station hydraulic outdoor gym
Multi-Use Games Area (MUGA)
2 revamped tennis courts
West London's only purpose-built parkour circuit designed by leading parkour expert Sebastien Foucan
Rugby tryouts and activity
A full-size football pitch
Proludic provided the outdoor gym equipment at the site through their popular Urbanix range, which is the first in the UK to use a hydraulic piston so users can adjust the resistance to suit a progressive workout. It has also recently been featured in a joint video with the national 'ThisGirlCan' campaign advocating how great these facilities are at involving women in sport and activity.
On the day we helped demonstrate with local residents how the Urbanix equipment can be used and are pleased that these activity sessions will be taken forward to ensure the whole community benefits from these great free and accessible facilities.
Throughout August the council in association with Brentford Football Club Community Sports Trust will be running free activity sessions every Tuesday and Thursday on both the Proludic Urbanix equipment and the parkour facilities showcasing how to get the best from this type of equipment.
Get active and get yourself down to this great site!
Recent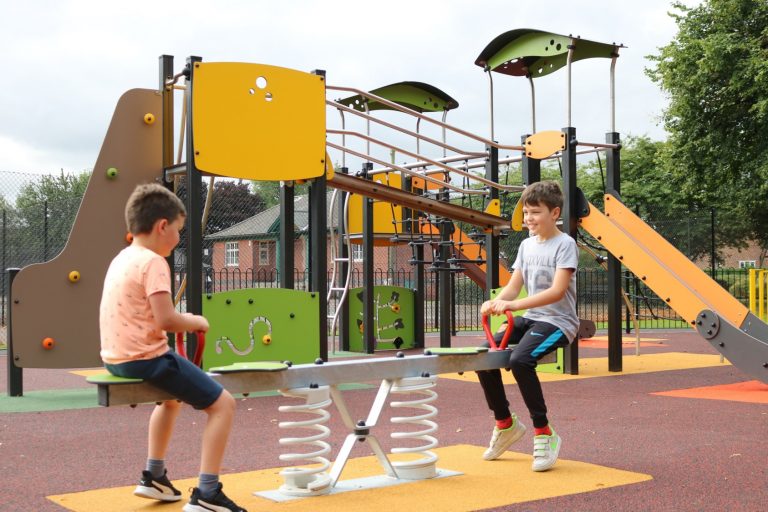 Article published on 12 August 2020
Carlton in Gedling, Nottingham saw the opening of a brand new Proludic play area last week at the Recreation Ground on Conway Road. The fantastic new play area was officially opened by The Mayor of Gedling and Councillor Sandra Barnes last Wednesday after receiving funding from FCC Communities Foundation. Now, this green play space has...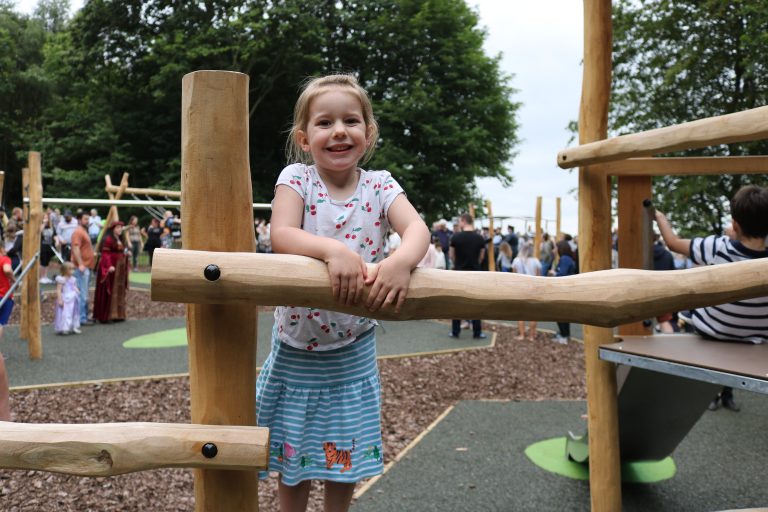 Article published on 14 August 2019
It was a great honour to attend and officially open Andy's Adventure Playground in Bestwood Country Park, Nottinghamshire. Featuring the Proludic Origin range of equipment – it was very well attended and a real pleasure to see such a wonderful play area reopened to the public. The playground was initially built for Andy Maycock in...