Article published on 25 May 2016
As the summer months are approaching and the weather is getting warmer – we are excited that during this time we will be installing some new and amazing play and sport spaces for communities.
However before we get too far ahead of ourselves, we want to stop for a moment to take stock of some of the lovely and positive comments we have received over the last month from our existing wonderful clients:
"On behalf of the Town I would like to take this opportunity to give a big thank you to all who have been involved from the planning stage through and consultation through to construction, the immense work in bringing together the submission bid and subsequent funding and to the designer Proludic for its support and guidance, without this team work we would not have this magnificent facility for the families and visitors to Askern." Askern Town Council
"The new park looks wonderful and I am pleased that much of the new equipment is inclusive to children of all abilities. It is important for play equipment to cater for every child, such as having bright colours and lots of space to enjoy free play." Crawley Borough Council
"Proludic fully understood our requirements and designed and delivered a unique 'pirate themed' play area inspired by its location close to the sea. They consulted with us throughout the project and completed the work in very timely and professional manner. We are delighted with our new play area and Proludic have continued to provide support even though it is now open to the public" East Lindsey District Council
"I have to say I have experienced great customer service from you" Hyndburn Borough Council
"We have been really impressed with Proludic from start to finish" Basildon District Council
"Thanks for a great few looking pieces of equipment, they look excellent." Salisbury City Council
We would like to take the opportunity to say a massive thanks to everyone on this page and everyone we are going to work with in the future – it is always a pleasure doing what we do and we appreciate your support…
#Sharingiscaring
Recent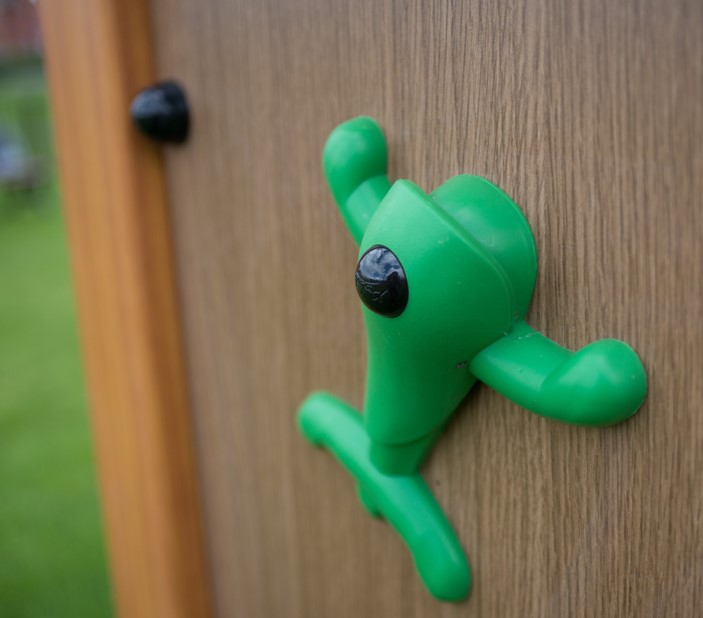 Article published on 10 August 2021
Since our beginnings 30 years ago, our intention has always been to provide our customers with the highest quality of products. Our materials palette is specifically selected to offer long-lasting, durable equipment with stylish designs across all our ranges. Our equipment ranges are suited to developing unique play and sports areas appropriate for the environment...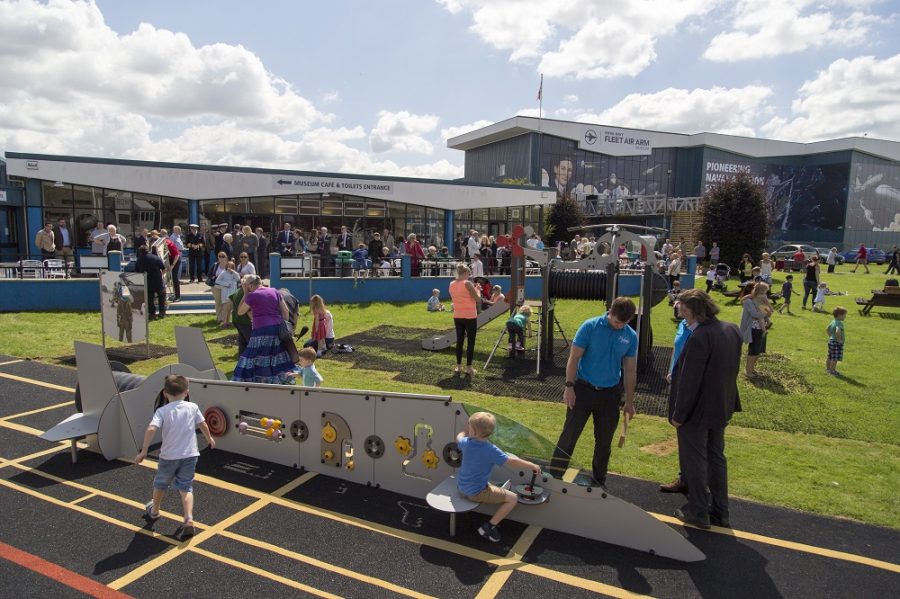 Article published on 22 June 2021
Independently commissioned research by leading outdoor play and sport provider Proludic has shown that the public still wants to see high-quality outdoor play facilities at leading leisure attractions across the UK. In 2018 Proludic conducted research into what adults thought about play facilities at leisure and hospitality venues. The results were revealing and showed a...