Article published on 15 May 2015
Taking place on Sunday 17th May, National Children's Day UK 2015 celebrates the importance of children and their rights and freedoms that enable them to grow into happy and healthy adults.
National Children's Day was originally established by the UN General Assembly is 1954 as a day of worldwide fraternity and understanding between children. The assembly suggested to governments that the day be observed on the date and in the way which each considers appropriate. It now recognised on various days in many places around the world.
Over the last few decades a variety of factors have significantly reduced children's ability to play, including changes in family structure, a fast-paced lifestyle, a more risk-adverse society and an increased focus on academic attainment. National Children's Day is here to reverse these factors, all thanks to the Save Childhood Movement, who felt it was important to dedicate one day towards the beginning of Summer purely for the UK to celebrate and with the intention of enabling children to play and enjoy the great outdoors.
So, what are you waiting for? Head over to your local park and make the most of National Children's Day UK this Sunday!
For more information, click here.
Recent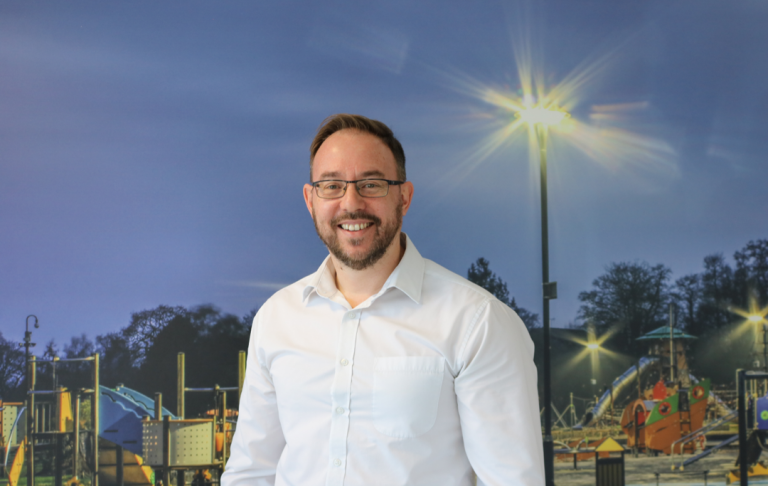 Article published on 10 March 2020
Proludic are delighted to introduce Russell Dyer as the newest addition to our expanding team. Russell has taken on the role of Contracts Manager, created to manage the increase in project installs we are seeing across the midlands and central belt of the UK. Russell's addition to the Proludic team comes at a time when...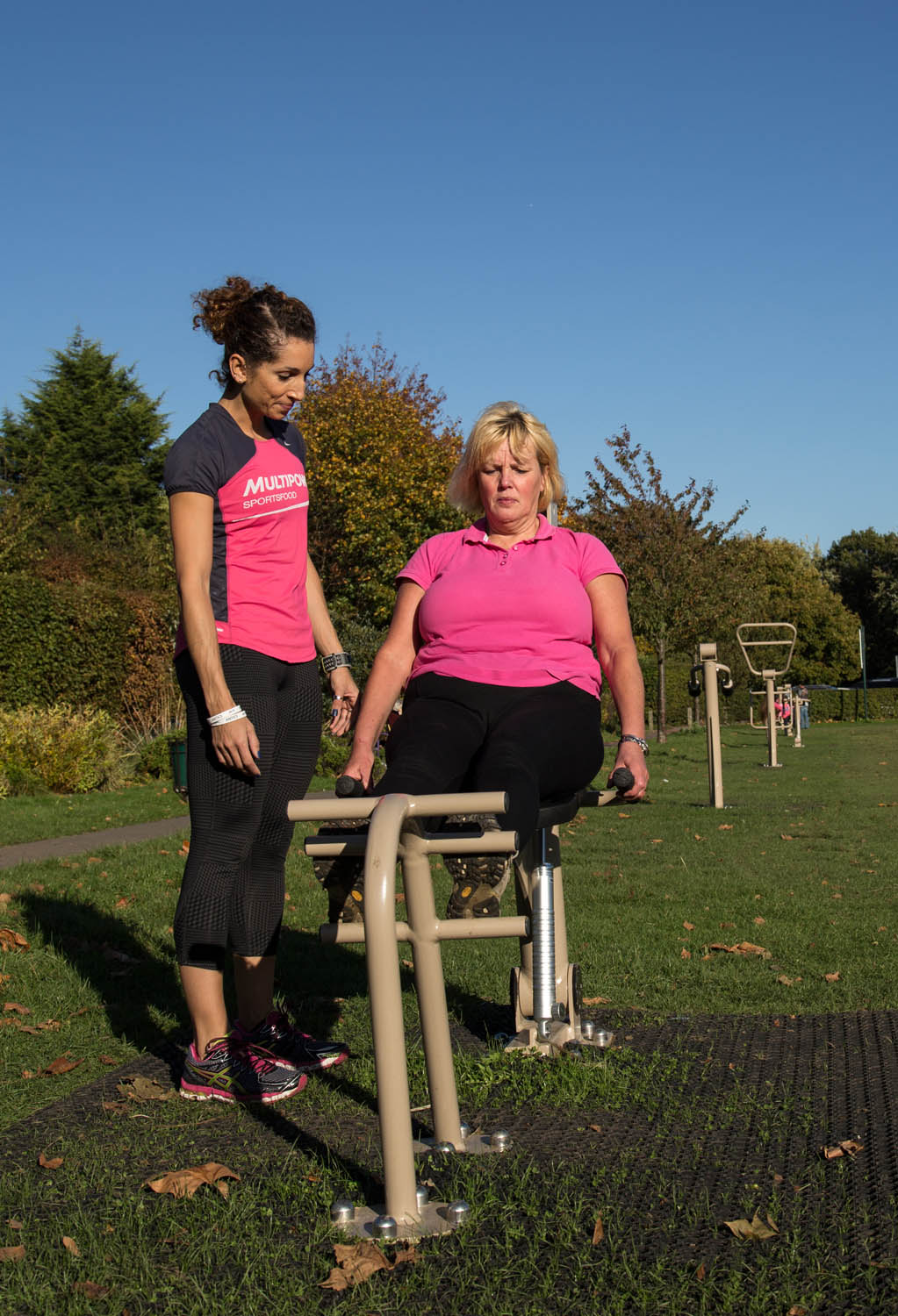 Article published on 18 September 2019
The CMO (Chief Medical Officer) has released new guidelines (on the 7th September) that has reduced the amount of physical exercises from a minimum of 10 minutes a day to doing whatever you can, when you can. Any form of physical exercise is, according to Professor Dame Sally Davies, better than nothing at all. Whether...