Article published on 19 March 2015
As dedicated members of the API (Association of Play Industries) Proludic have been asked to gauge feedback from our clients. This will be on not only exhibitions in general and what you like to attend but also whether Playfair should be re-introduced in 2016.
You will notice that the show is absent this year from our calendars and a decision does need to be made on whether it will continue.
The Association of Play Industries (API) which owns PlayFair is committed to making the next PlayFair even more exciting and relevant to customers, and is exploring the most suitable time of year, location and format for play buyers. API Chairman Michael Hoenigmann says: "As the UK play industries' main showcase for high-quality equipment, surfacing and facilities, we want to ensure PlayFair offers a fantastic visitor experience in terms of value and benefits."
To assist us in this process we would be grateful if you could answer seven simple questions on this link. This should take no longer than 5 minutes. Thank you for your time.
Recent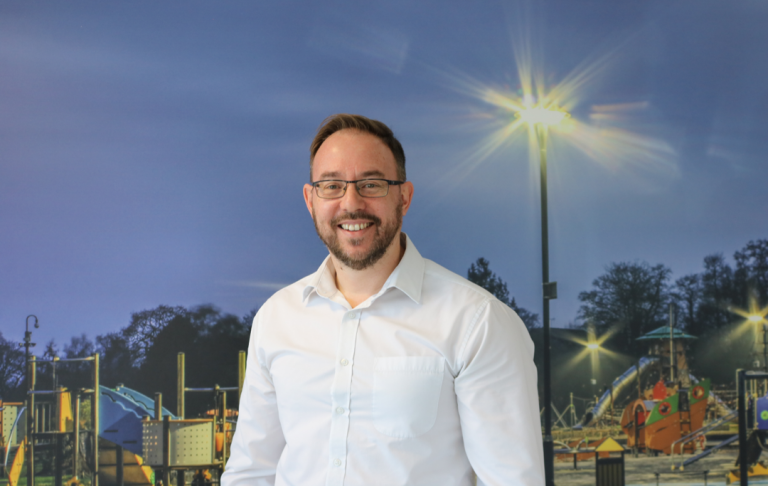 Article published on 10 March 2020
Proludic are delighted to introduce Russell Dyer as the newest addition to our expanding team. Russell has taken on the role of Contracts Manager, created to manage the increase in project installs we are seeing across the midlands and central belt of the UK. Russell's addition to the Proludic team comes at a time when...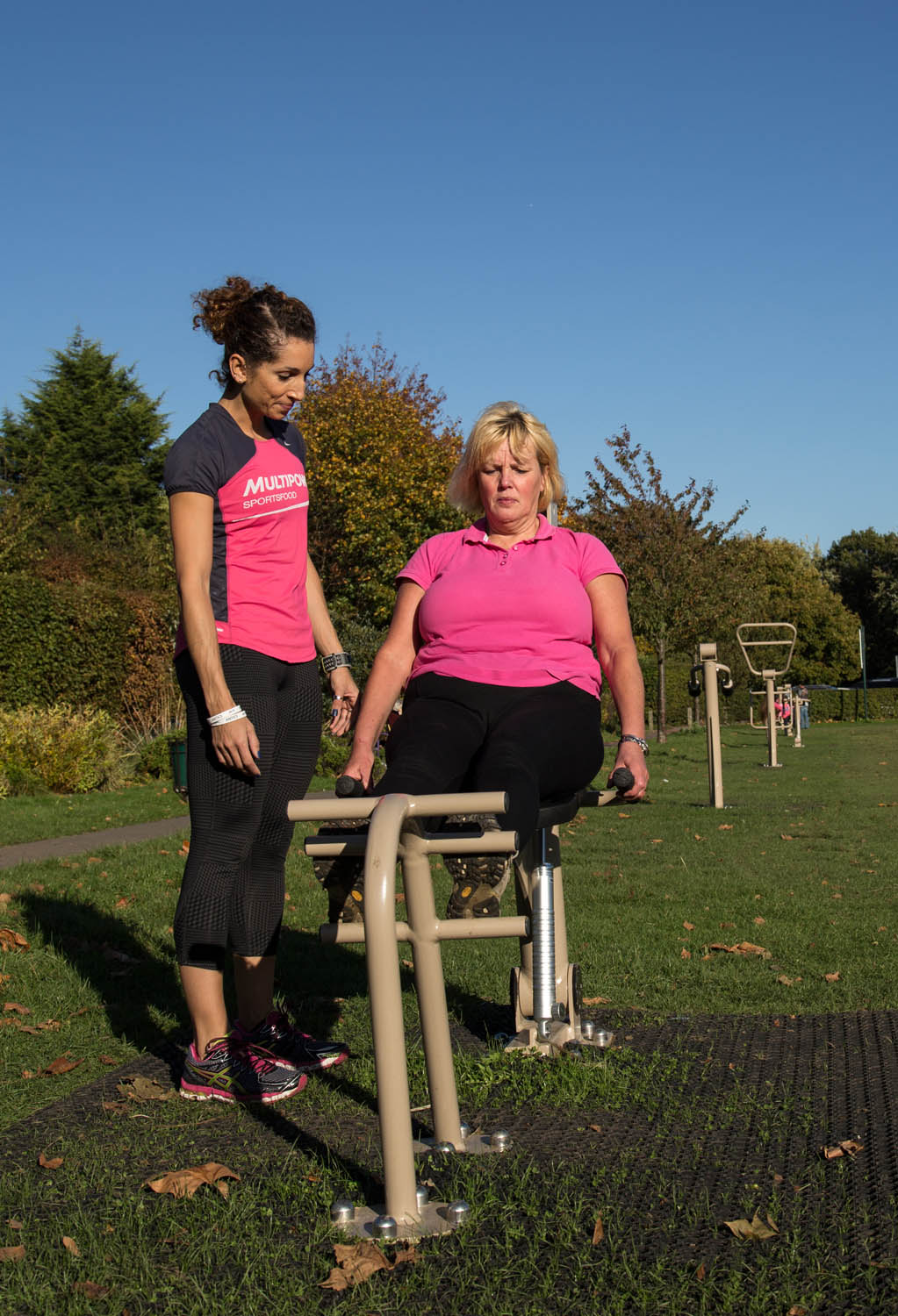 Article published on 18 September 2019
The CMO (Chief Medical Officer) has released new guidelines (on the 7th September) that has reduced the amount of physical exercises from a minimum of 10 minutes a day to doing whatever you can, when you can. Any form of physical exercise is, according to Professor Dame Sally Davies, better than nothing at all. Whether...