Article published on 2 April 2015
Proludic are pleased to announce the arrival of several new staff members to our growing UK team; signalling some exciting times ahead…
At Proludic we always put the customer at the heart of what we do, priding ourselves on providing the best customer service in the industry. To keep up with demand we have therefore added experience and knowledge to our aftersales, sales and marketing teams; ensuring this high standard continues.
In aftersales and contracts, Sarah Dews brings a wealth of County Council and project management experience. In addition we will also be replacing Selina Ainsley who will be on maternity leave for 12 months from April 2015. We wish Selina the best of luck on her pending new arrival and are looking forward to welcoming Sarah and our maternity cover.
Katie Stones has joined the marketing team, with 4 years' experience and having previously worked for Dulux Design Service, she will be a great, creative asset to the team. Katie will be instrumental in driving forward and communicating our marketing plan to our core client bases. Watch this space!
Also joining the team in our sales department will be Tom Cooper and Mark Jones.
Based in Warwickshire, Tom will be working in the West Midlands and is looking forward to meeting a wide range of new and existing clients in the near future. Tom previously worked as a secondary school Physical Education (PE) teacher so has some great knowledge in the educational sector and recognises first-hand the importance of leading an active lifestyle.
Meanwhile Mark will be the new Area Sales Executive for the North West of England and the North of Wales. Mark is based in Blackburn and is new to the industry having previously gained experience in events management. Mark is a keen sportsman and wants to translate this passion and energy into some exciting play and sports areas in the North.
Managing Director, Rob Baker comments "We are thrilled about welcoming some new additions into the Proludic team. Fresh ideas to complement our highly experienced current workforce is an exciting recipe for us to continue to provide innovative and engaging play spaces."
The UK office now has a total of 36 members of staff with a management team with over 50 years' experience.
Recent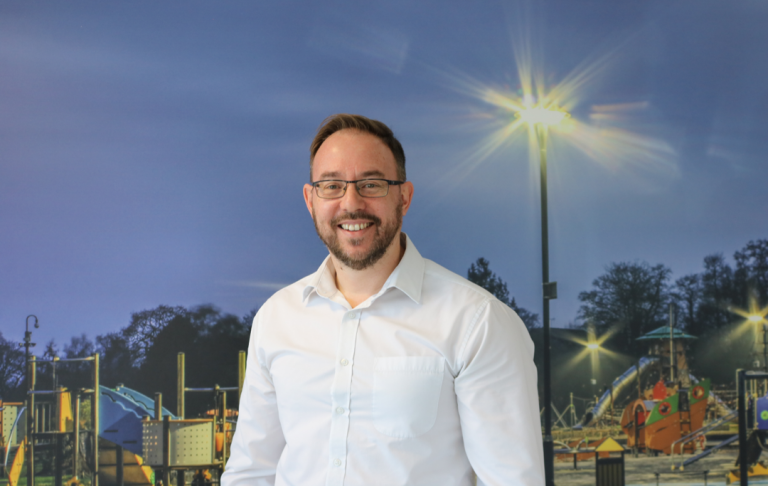 Article published on 10 March 2020
Proludic are delighted to introduce Russell Dyer as the newest addition to our expanding team. Russell has taken on the role of Contracts Manager, created to manage the increase in project installs we are seeing across the midlands and central belt of the UK. Russell's addition to the Proludic team comes at a time when...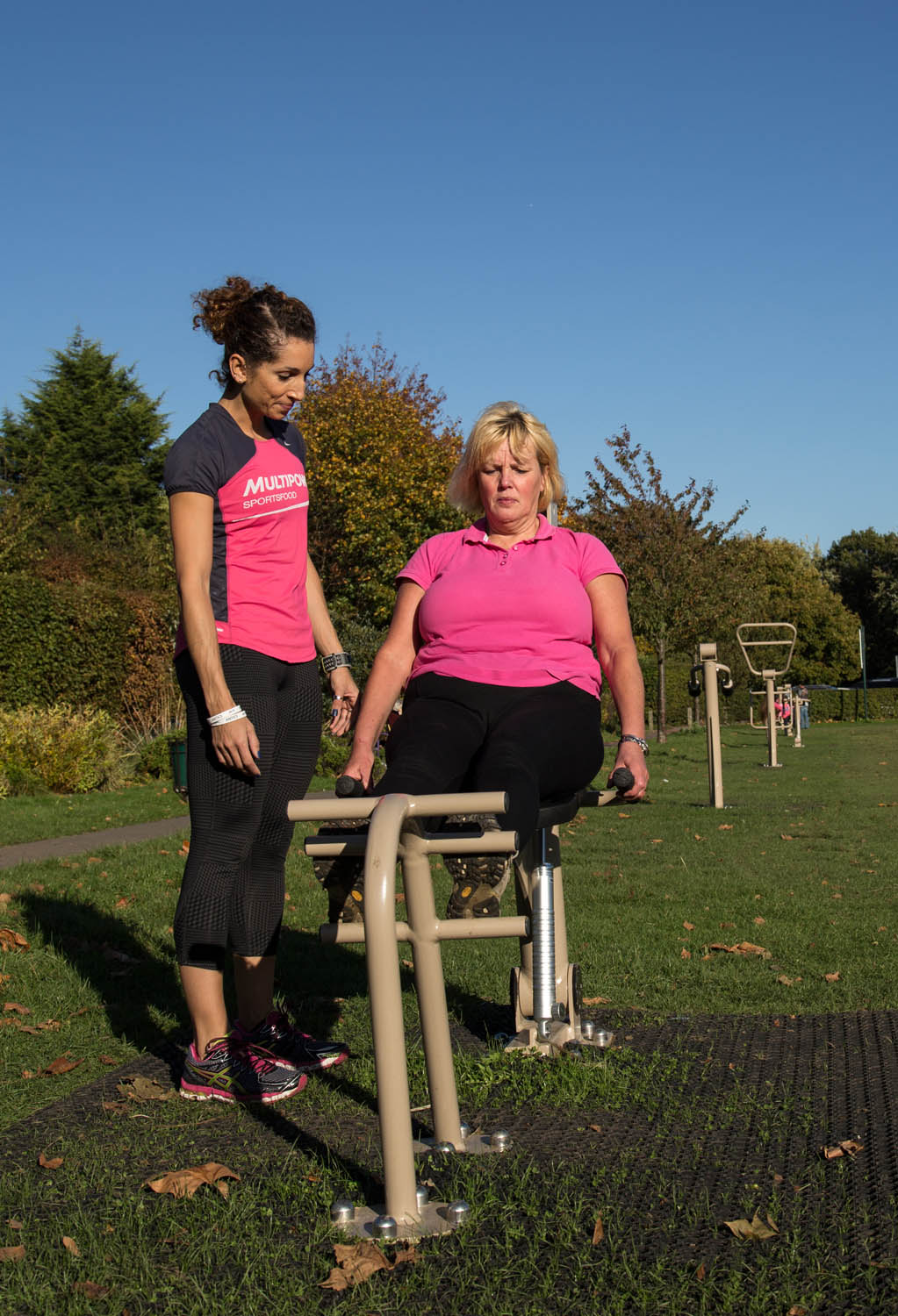 Article published on 18 September 2019
The CMO (Chief Medical Officer) has released new guidelines (on the 7th September) that has reduced the amount of physical exercises from a minimum of 10 minutes a day to doing whatever you can, when you can. Any form of physical exercise is, according to Professor Dame Sally Davies, better than nothing at all. Whether...