Article published on 16 February 2015
Proludic are pleased to announce that we have been shortlisted for several awards in the East Midlands RICS (Royal Institute of Chartered Surveyors) awards.
The RICS Awards showcase the most inspirational regional initiatives and developments in land, property, construction and the built environment. There are eight categories to enter, each demonstrating how property professionals use their skills to develop, regenerate and conserve the environment in which they live and work.
The bespoke design merits of Markeaton Park has been shortlisted into Community Benefit, Tourism and Leisure as well as Design through Innovation categories.
Rob Baker our National Sales Manager spoke to BBC Radio Derby on the 18th February about the Markeaton RICs submission. The full interview can be heard here at 1.41 into the session.
I am also pleased to confirm that the health and fitness advantages to the community Sport Fitness Zone (SFZ) in Welland Park has been shortlisted into the Community Benefit category.
Being shortlisted alone for these awards is a brilliant achievement and we are very proud to have made this far and would like to thank everyone involved in these amazing projects.
The judges will select regional award winners for each of the eight categories, which will be announced at a prestigious awards ceremony which will be held in all 12 UK Regions across April and May 2015.
Let's keep our fingers crossed that Proludic wins!
Recent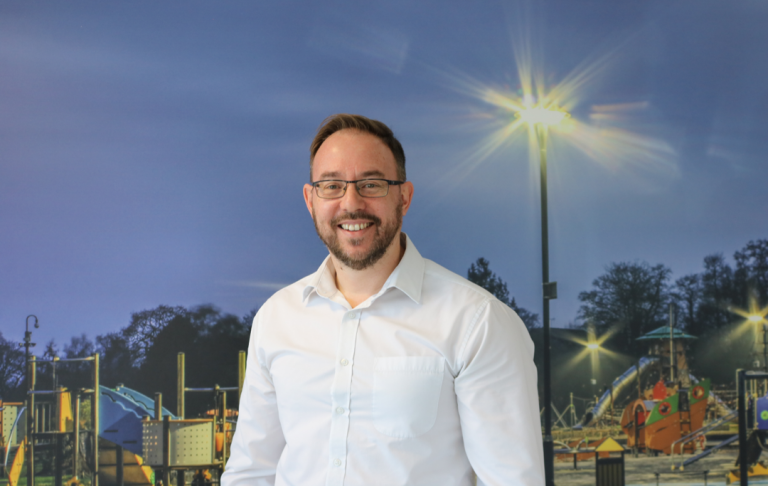 Article published on 10 March 2020
Proludic are delighted to introduce Russell Dyer as the newest addition to our expanding team. Russell has taken on the role of Contracts Manager, created to manage the increase in project installs we are seeing across the midlands and central belt of the UK. Russell's addition to the Proludic team comes at a time when...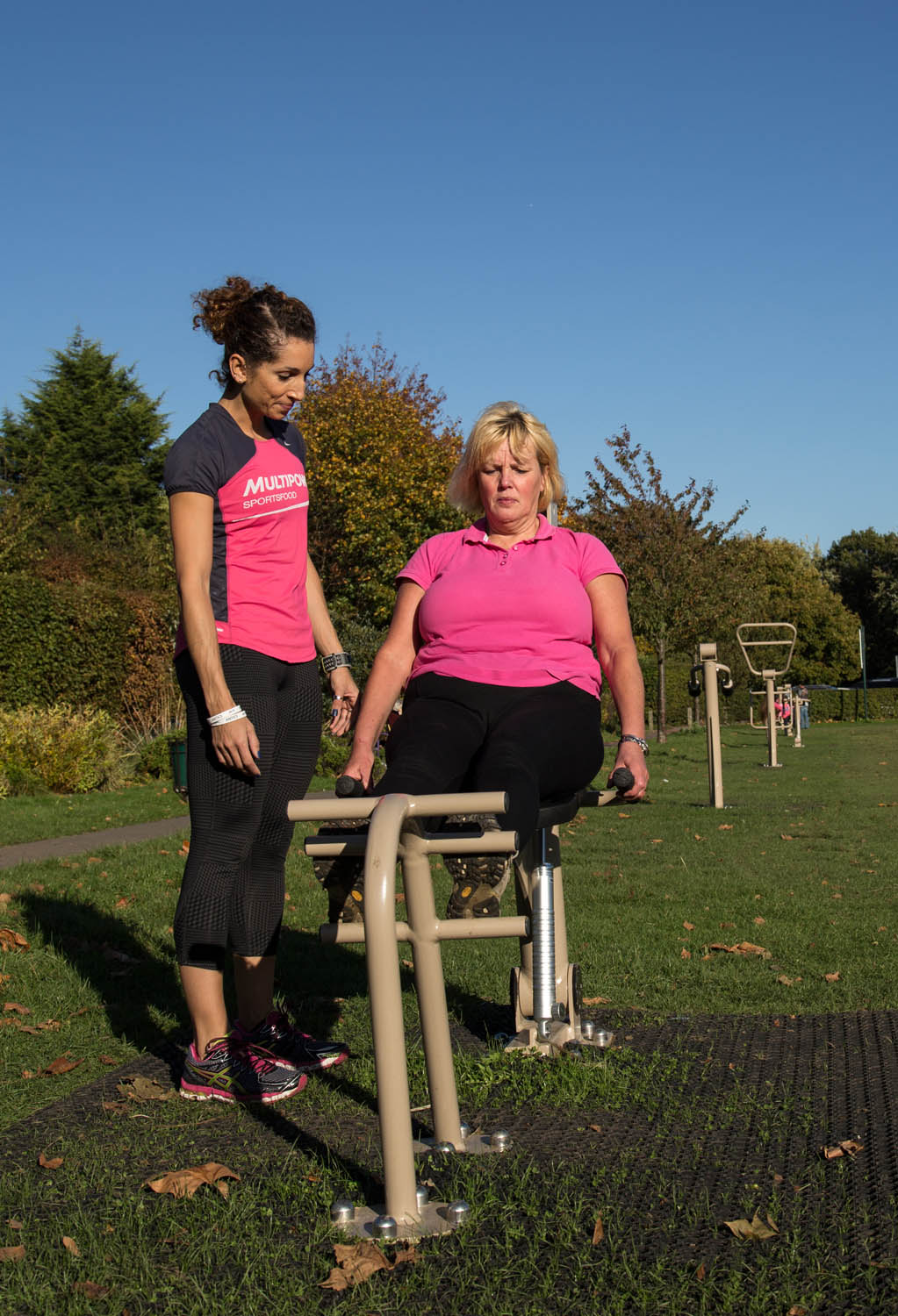 Article published on 18 September 2019
The CMO (Chief Medical Officer) has released new guidelines (on the 7th September) that has reduced the amount of physical exercises from a minimum of 10 minutes a day to doing whatever you can, when you can. Any form of physical exercise is, according to Professor Dame Sally Davies, better than nothing at all. Whether...