Article published on 4 May 2016
On Sunday 24th April, our in-house Landscape Architect, JP Seymour embarked on his biggest running challenge to date… the London Marathon!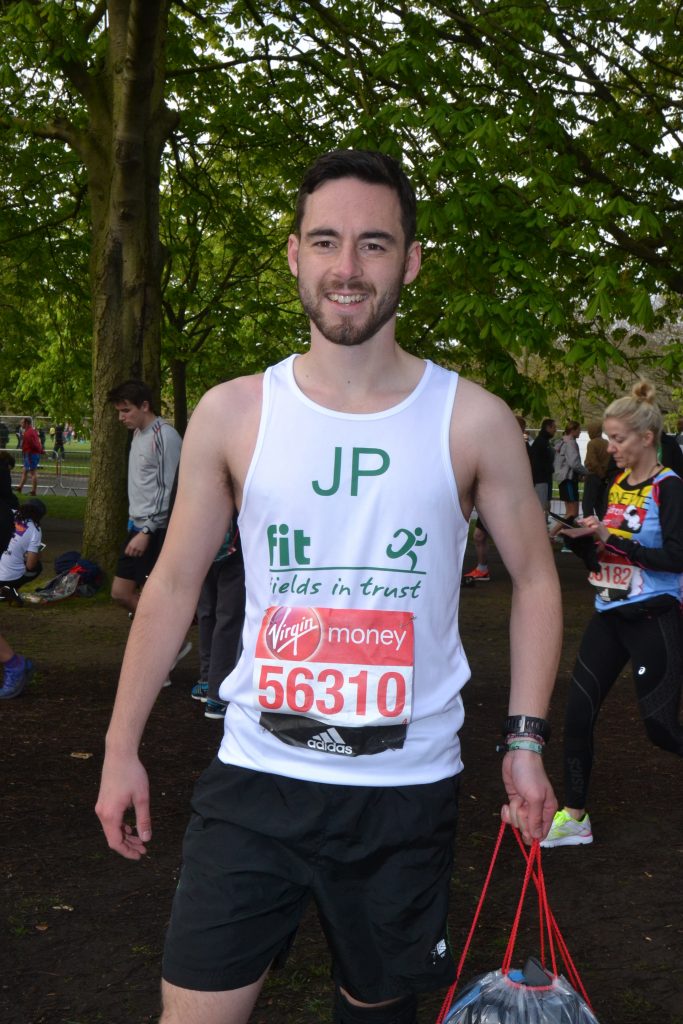 JP was selected to take part in #TeamFIT – a group of 5 runners, taking part in the marathon on behalf of Fields in Trust. Fields in Trust are a national charity who protect vital open spaces all across the UK, from sports pitches to children's playgrounds to make sure that all kinds of outdoor spaces are safeguarded forever.
At 10am, the race was underway! JP was impressed with the crowd turnout and commented that the atmosphere was electric with children holding their hands out, balcony DJ sets and live performances throughout the run.
Though the marathon is a tough challenge, there were plenty of smiles along the way thanks to the entertaining fancy dress costumes that many runners adorned.
JP almost hit the 'wall' at 23 miles, but his determination and with the help of the crowd cheering his name, he pulled through and finished with a fantastic time of – 3h40m!!! JP was also the first #TeamFIT runner to cross the finish line!
After he received his medal and goody bag (and had a little rest!), JP headed over to the BAFTA building where all of #TeamFIT were invited for some post-race relaxation treats, including a free massage and refreshments, before making his way back home to Nottingham.
You'll be pleased to know that JP has not been put off running long distances in the slightest, he is back at his running club and has also suggested that he would be up for the marathon again next year!
Here's what our running champ had to say about the whole experience, "It was the best running support I have ever experienced in an event. If you are thinking of doing a marathon or get offered the chance I couldn't recommend the London Marathon more! Even if running isn't you thing I would say to just head down and experience the atmosphere with the rest of the crowds!"
All in all, JP managed to raise an amazing total of £1,621.14! Thank you for all of your support and donations.
Recent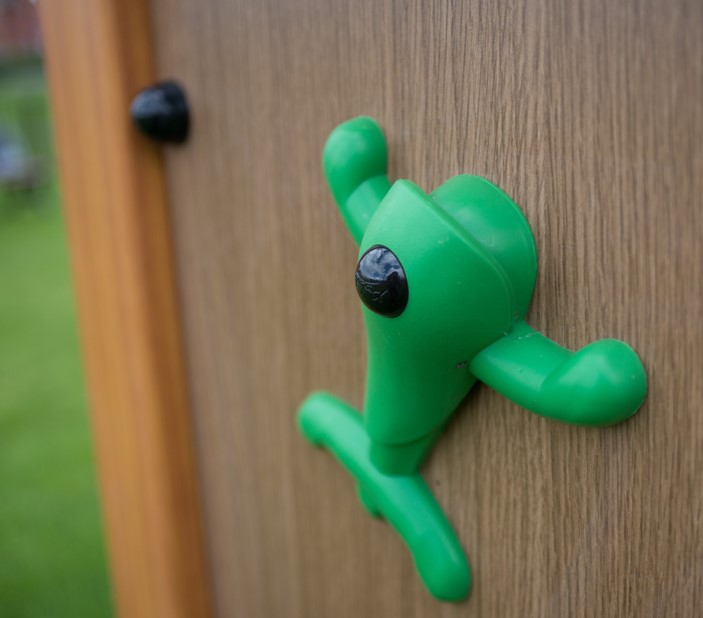 Article published on 10 August 2021
Since our beginnings 30 years ago, our intention has always been to provide our customers with the highest quality of products. Our materials palette is specifically selected to offer long-lasting, durable equipment with stylish designs across all our ranges. Our equipment ranges are suited to developing unique play and sports areas appropriate for the environment...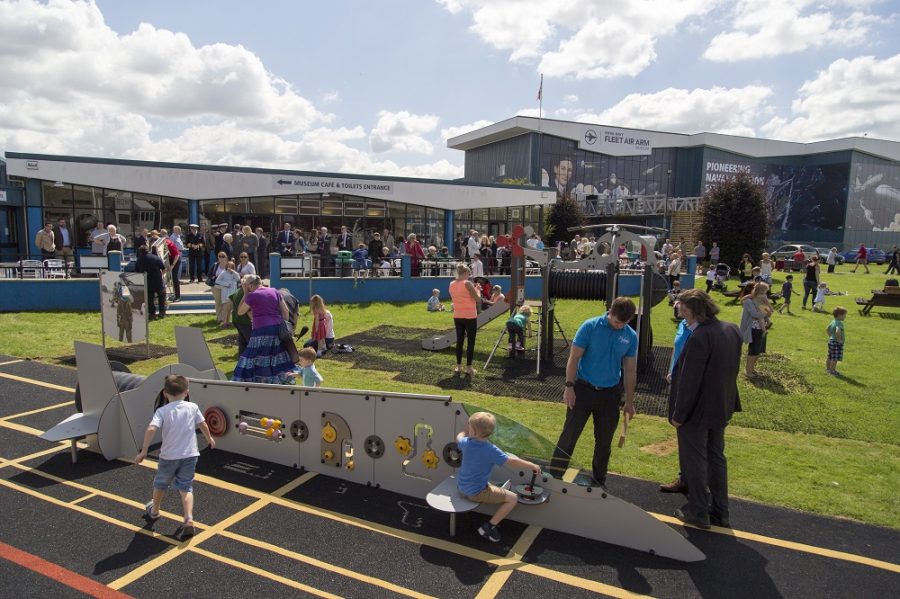 Article published on 22 June 2021
Independently commissioned research by leading outdoor play and sport provider Proludic has shown that the public still wants to see high-quality outdoor play facilities at leading leisure attractions across the UK. In 2018 Proludic conducted research into what adults thought about play facilities at leisure and hospitality venues. The results were revealing and showed a...