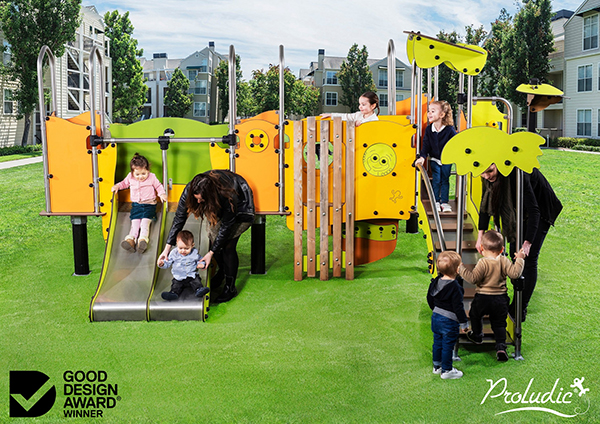 Article published on 16 September 2020
Proludic Diabolo Baby – an innovative range of play equipment specifically designed for very young children – has won a Good Design Award in Australia's International Good Design Awards. Proludic Diabolo Baby received the prestigious Good Design Award Winner Accolade in the Product Design Sport and Lifestyle category in recognition for outstanding design and innovation....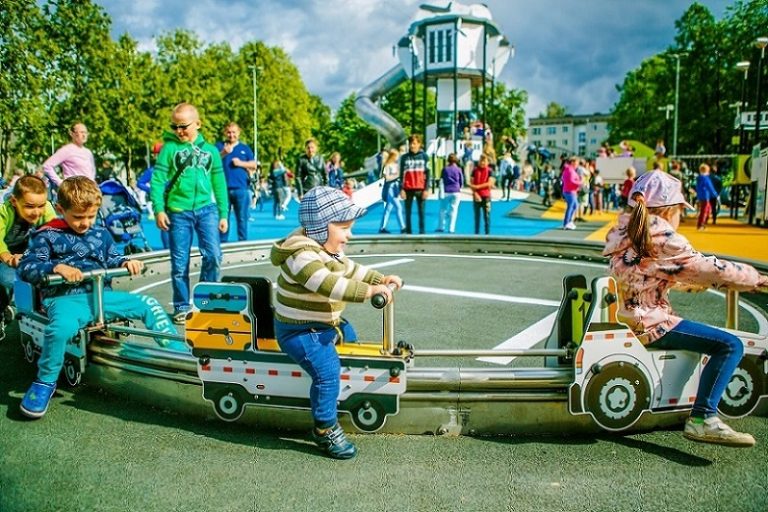 Article published on 16 September 2020
If you are lucky enough to already have playground equipment at your holiday or tourist destination, then you probably already know what a huge draw this is for families. Investment in good quality playground equipment is an investment in your profits for the future. Market research by global leading play and sport manufacturer, Proludic has...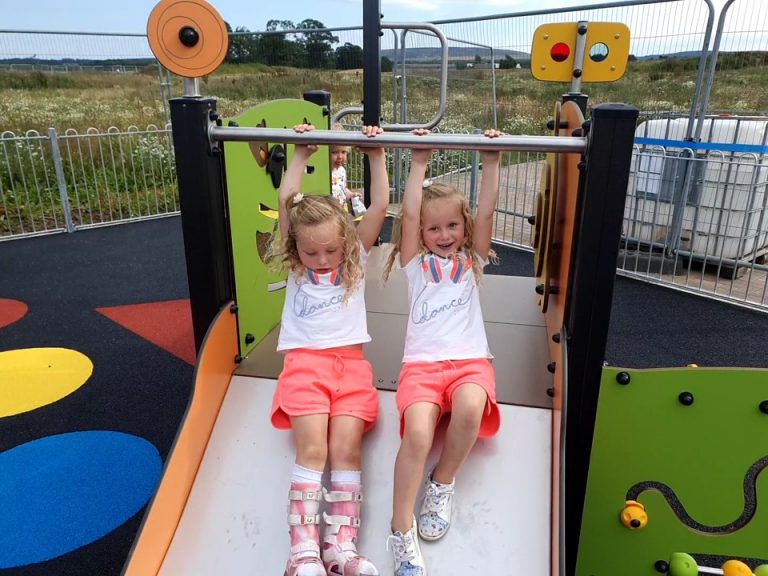 Article published on 15 September 2020
A brand new, state-of-the-art, modern sports center has been built in Elgin, North East, Scotland complete with a new inclusive play area. The purpose-built sports center has been developed after Moray Sports Foundation launched a 'Capital Appeal Programme' to raise funds of £12 million. Established in 2015, the Moray Sports Foundation, a Scottish Registered Charity whose...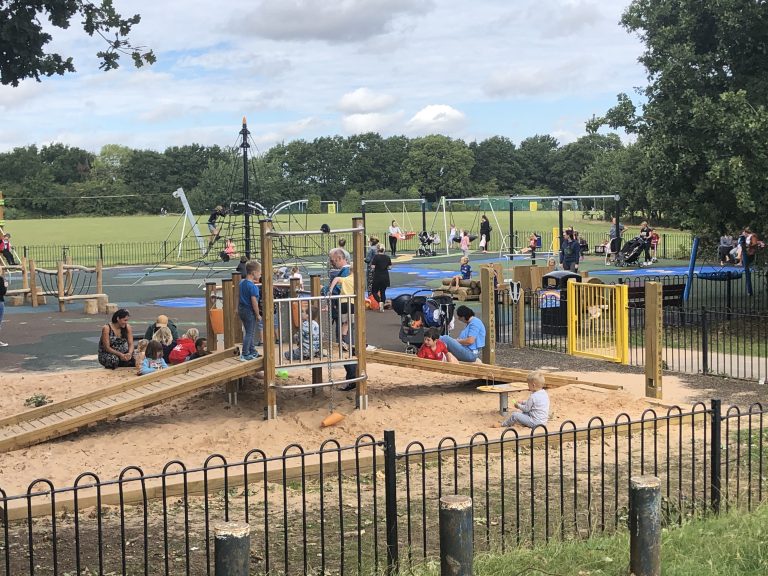 Article published on 7 September 2020
Churchfields Recreation Ground in The Royal Borough of Kingston upon Thames has had a jungle-inspired Proludic makeover as part of their Community Parks programme works. Now 4 distinct magical jungle-themed zones have been created to enthrall children. The crocodiles roam free in the Crocodile Swamp zone and children can explore this area by bouncing on...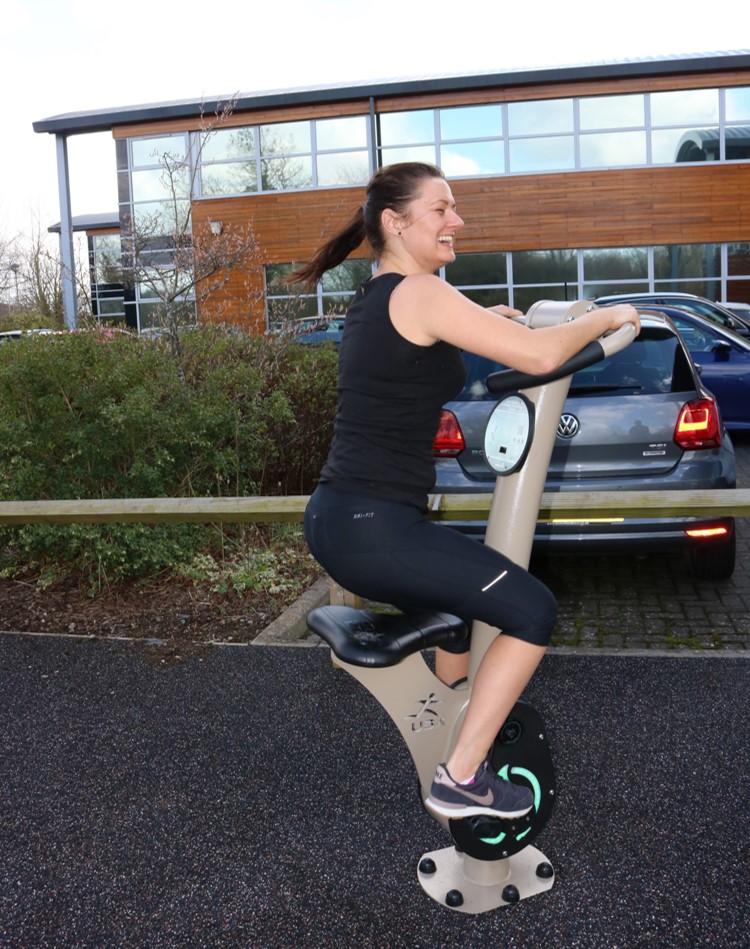 Article published on 17 August 2020
More than ever, the lockdown caused by the Covid-19 pandemic has highlighted the importance of outdoor spaces for everyone. Research conducted by Sport England during the lockdown found that 63% of people have turned to outdoor activities during the crisis saying that it is important for their physical and mental health. Similarly, outdoor gyms have...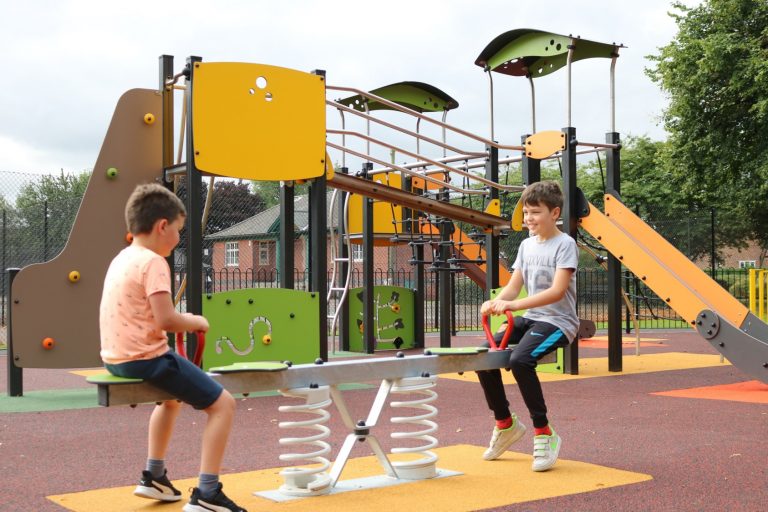 Article published on 12 August 2020
Carlton in Gedling, Nottingham saw the opening of a brand new Proludic play area last week at the Recreation Ground on Conway Road. The fantastic new play area was officially opened by The Mayor of Gedling and Councillor Sandra Barnes last Wednesday after receiving funding from FCC Communities Foundation. Now, this green play space has...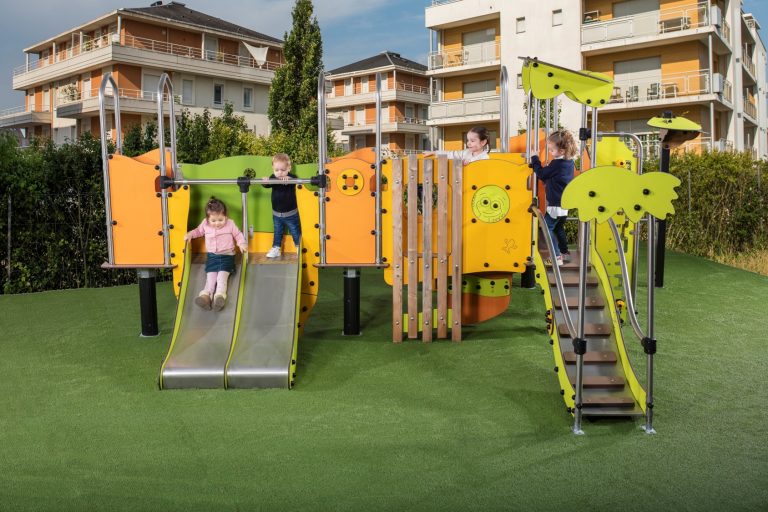 Article published on 3 June 2020
Proludic would like to introduce its latest arrival – a brand-new range called 'Diabolo Baby' which is available in two colour palettes and is dedicated to early childhood. The new range is dedicated to early childhood a crucial stage in every child's development of essential and cognitive skills. Its structures are therefore primarily designed to...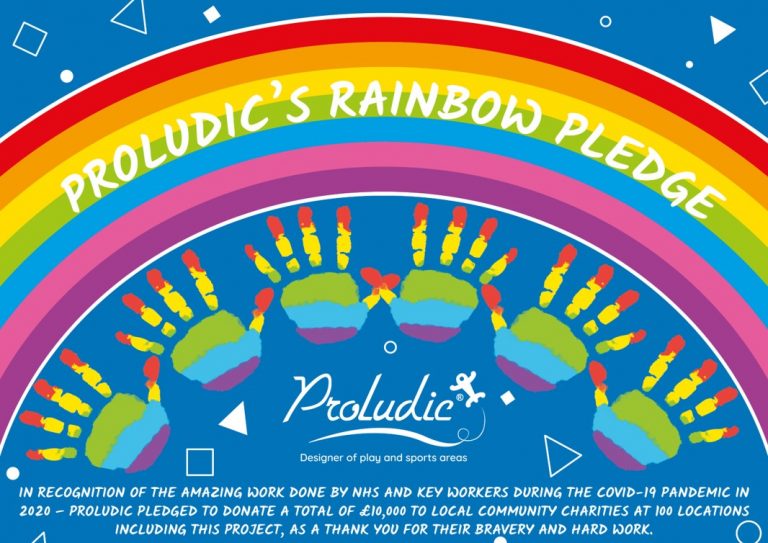 Article published on 21 May 2020
Like many, we have been particularly touched by the extraordinary efforts shown by our NHS and key workers during this crisis. To help recognise this and to leave a legacy for their unconditional commitment to work throughout this pandemic, we want to help support some of 'their communities'. Therefore, we are very excited to launch...
Article published on 13 May 2020
Proludic has always prided itself on unique and inspirational play and sports area designs. It is our innate ability to interpret a client's idea, develop a design concept and bring that vision to life that differentiates us. The focus has always been to keep children at the heart of our design. Our understanding of the...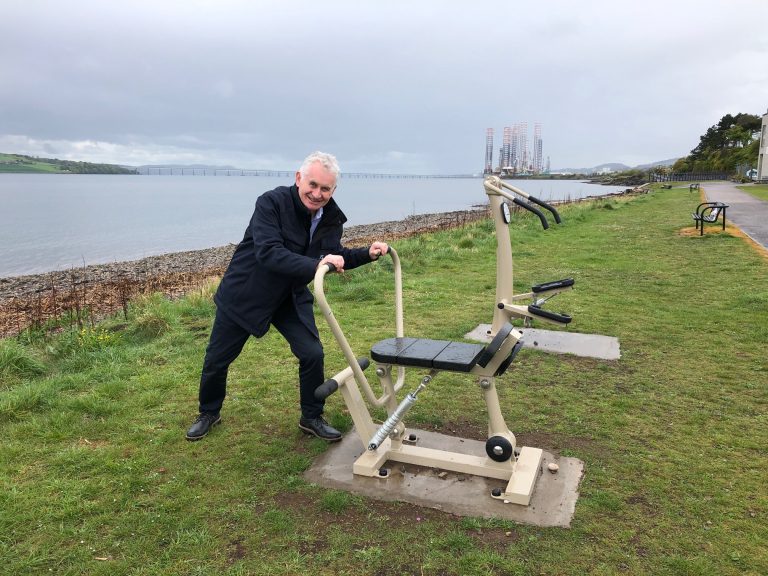 Article published on 16 April 2020
The arrival of the recent pandemic has given me some time to reflect on my involvement in some very special play and sports ventures. Each one has involved meeting new people, getting to know them and their project aspirations, and then trying to deliver it for them! The year 2020 marked my twentieth year of...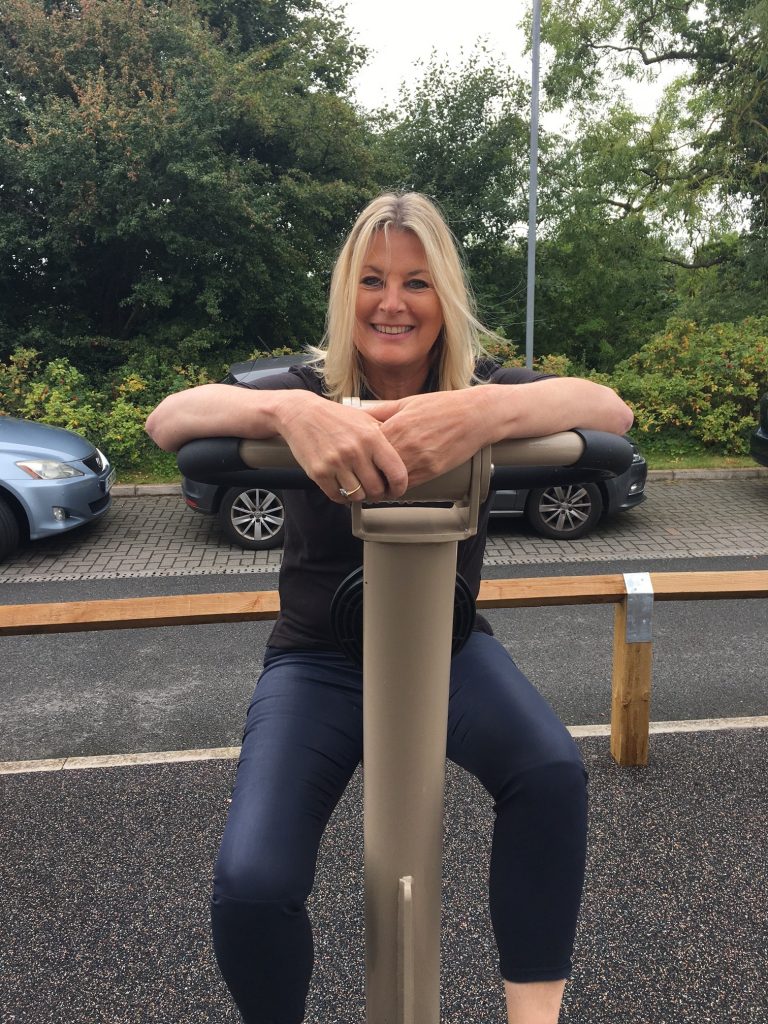 Article published on 2 April 2020
Anne Parkin, Proludic's Key Account Manager gives us a nostalgic view of being in the play industry over the last three decades. I have used this gift of time, while working from home, to pause and reflect on my career in the play industry. Spanning three companies over 28 years I can honestly say I...