Article published on 22 May 2017
Its been nearly a year since we finished installing all the sites in Knowsley but the project is still gaining headlines for its innovative approach to helping the local community.
On Friday 16th May we donned our best frocks and tuxedos and attended the North West RICs awards in Liverpool, where the Knowsley project was shortlisted in the Community Benefit category.
Unfortunately we didn't win however we had a great time and were grateful to be shortlisted in an category among so many brilliant projects.
The Knowsley project was built in partnership with Knowsley Council. The funding for these facilities came through Public Health as they were keen to invest in free and accessible facilities to help tackle some troubling statistics, these were:
In 2013 23% of deaths in the borough were down to cardiovascular disease
Average 'healthy' life expectancy was 57 years
The results since installation has been great :
146,000 residents in Knowsley now have access to outdoor gym equipment within 10 minutes of their house
14 of the 15 sites were installed into known deprived areas so everyone can truly benefit
The local NHS groups that run exercise classes on the sites have a 70% retention rate on all participants that have signed up to them
The Knowsley case study video can be viewed here
Since the official opening the Council has worked hard to promote the green gyms initiative and have had a fantastic response. Promoting free and accessible equipment in the borough and running classes on them really has made the community warm to them and use these fantastic facilities.
Since this success we have decided to embark on our own challenge to get 1 million people more active by 2020. If we give 146,000 residents in Knowsley a great chance at being more active then we can get to this 1 million mark.
If you want to get involved with this and help us make our target then please contact marketing@proludic.co.uk quoting '1 million active'.
Recent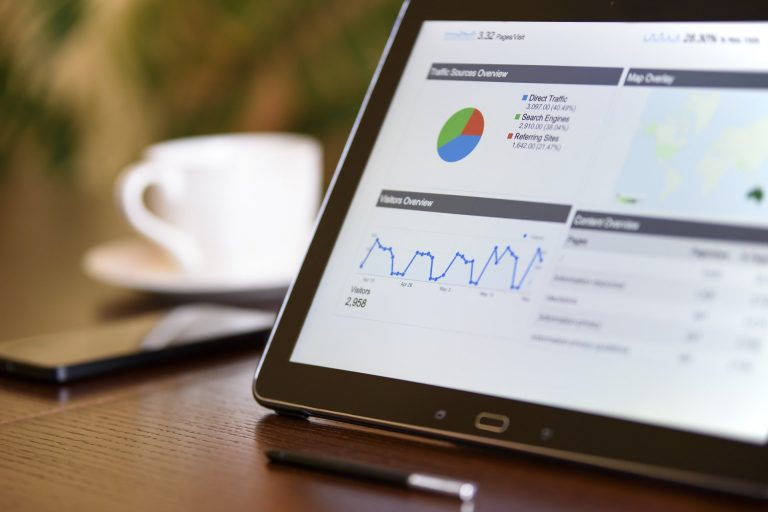 Article published on 3 December 2020
We are delighted to have won the Business Improvement through Technology award at the Nottingham Business Awards held on the evening of Thursday 26th November. Chosen from a shortlist of four, Proludic was recognised as the standout company in 2020 that has invested in information technology, cybersecurity, and customer-facing service systems. Proludic is at the...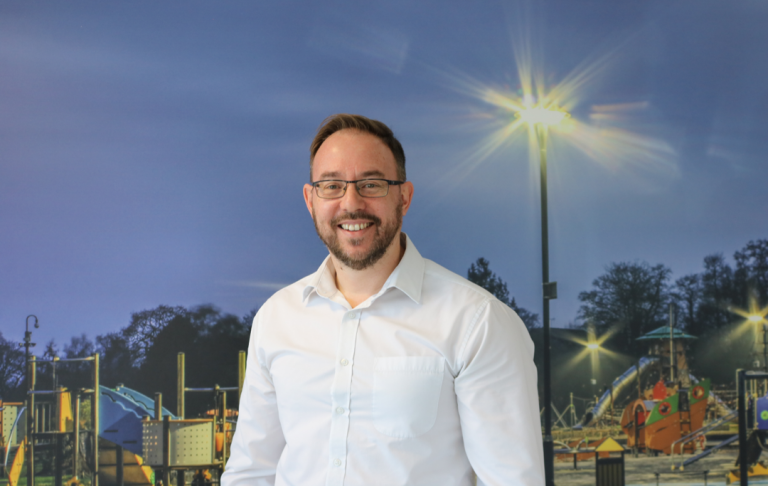 Article published on 10 March 2020
Proludic are delighted to introduce Russell Dyer as the newest addition to our expanding team. Russell has taken on the role of Contracts Manager, created to manage the increase in project installs we are seeing across the midlands and central belt of the UK. Russell's addition to the Proludic team comes at a time when...