Article published on 27 September 2016
Do you think that your local park is the best in the country?

Here's your chance to tell others; national charity Fields in Trust and partner to Proludic are encouraging people to nominate their favourite local green space for the UK's Best Park, as voted by YOU! Award. Nominations are now open with public voting from 20th October.
Visit the Fields in Trust website www.fieldsintrust.org/bestpark, simply name the park, identify what makes it so special and attach a picture in all its glory.
You can also tell others why your place is so special on social media #LoveYourLocalPark.
Start your favourite park on the path to being named as the UK's best by nominating it today!
Some of our favourite Fields in Trust parks are shown below:
Recent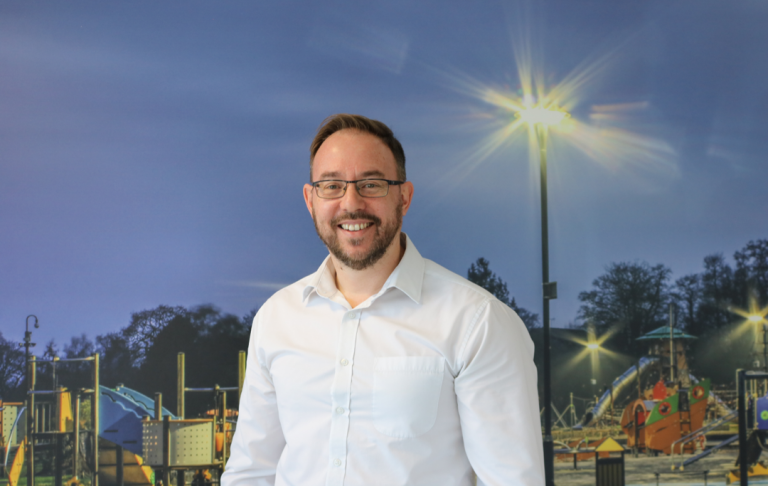 Article published on 10 March 2020
Proludic are delighted to introduce Russell Dyer as the newest addition to our expanding team. Russell has taken on the role of Contracts Manager, created to manage the increase in project installs we are seeing across the midlands and central belt of the UK. Russell's addition to the Proludic team comes at a time when...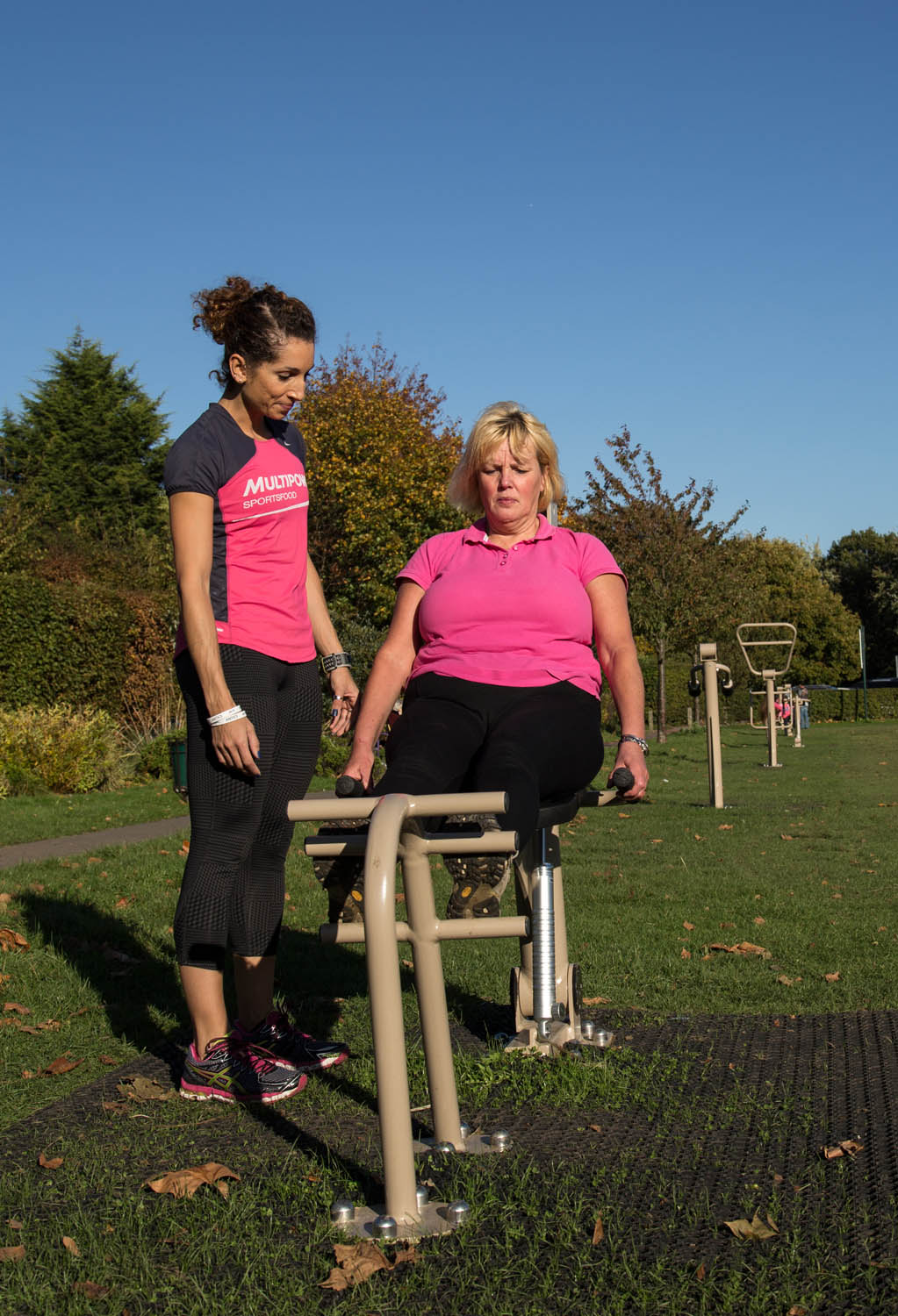 Article published on 18 September 2019
The CMO (Chief Medical Officer) has released new guidelines (on the 7th September) that has reduced the amount of physical exercises from a minimum of 10 minutes a day to doing whatever you can, when you can. Any form of physical exercise is, according to Professor Dame Sally Davies, better than nothing at all. Whether...