Article published on 26 March 2018
When Proludic Area Manager, Paula Appleton, was asked to support an event targeting 60's plus residents to raise awareness of one of our recently installed Outdoor Gym's in Denaby (South Yorkshire) she pulled out all the stops to attend.
The Memorial Park Outdoor Gym in Denaby (South Yorkshire) was installed last year following a funding collaboration between Doncaster Council and Well Doncaster. Well Doncaster are very active in this area and have a clear strategy to get all ages of residents active. This gym is one of numerous ways they are reaching out to the local community and this event was aimed at helping the over sixties remain active.
Well Doncaster had arranged this informal gathering to show this group of residents how to use the outdoor equipment effectively and get them coming back for more. The benefits of remaining active regardless of age has been well documented and having the means to do this, in a beautiful park, on gym equipment that can accommodate all abilities, was what drew a good crowd for the event.
Karen Seaman of Well Doncaster arranged for Flur Holland to put the attendees through their paces and show off the adjustable piston that allows users to progress their workouts by varying the resistance to suit all abilities. Paula was also on hand to give out Proludic Sports bags and bottles to all those who attended and show them how to download the Proludic Sports app to help them track their progression and set their own fitness targets.
"We are all about helping people, whatever age group stay fit and active. We really want to encourage people to live a healthier lifestyle. Something like this where people don't have to pay membership fees and can work out outside, can only be an asset to the local community. I think it is brilliant that this has been installed."

Flur Holland, Volunteer for Fit Mum & Friends
Recent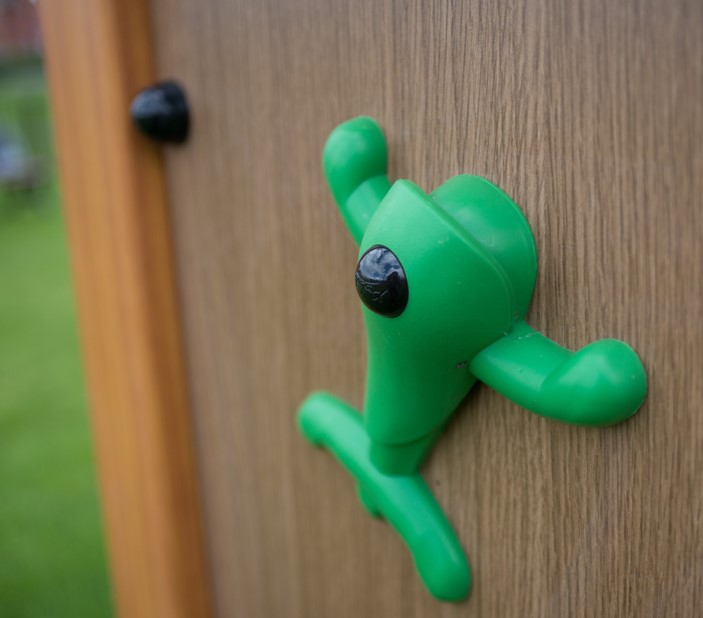 Article published on 10 August 2021
Since our beginnings 30 years ago, our intention has always been to provide our customers with the highest quality of products. Our materials palette is specifically selected to offer long-lasting, durable equipment with stylish designs across all our ranges. Our equipment ranges are suited to developing unique play and sports areas appropriate for the environment...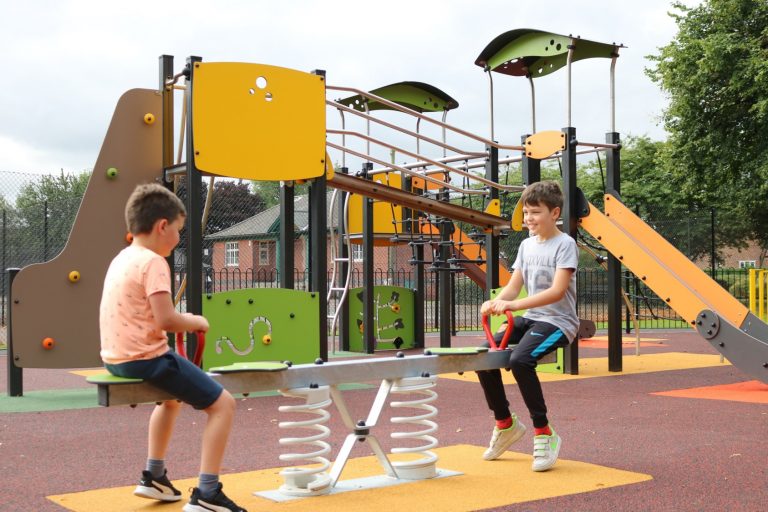 Article published on 12 August 2020
Carlton in Gedling, Nottingham saw the opening of a brand new Proludic play area last week at the Recreation Ground on Conway Road. The fantastic new play area was officially opened by The Mayor of Gedling and Councillor Sandra Barnes last Wednesday after receiving funding from FCC Communities Foundation. Now this green play space has...