The Urbanix outdoor gym fitness range consists of real gym equipment designed to work with different muscle groups and provide genuine cardiovascular benefits.
The equipment incorporates a patented hydraulic system that can be set to eight different levels of difficulty (up to 150 kg). Users adjust the resistance and thereby the difficulty level to suit their physical abilities and ensure a tailored and progressive workout.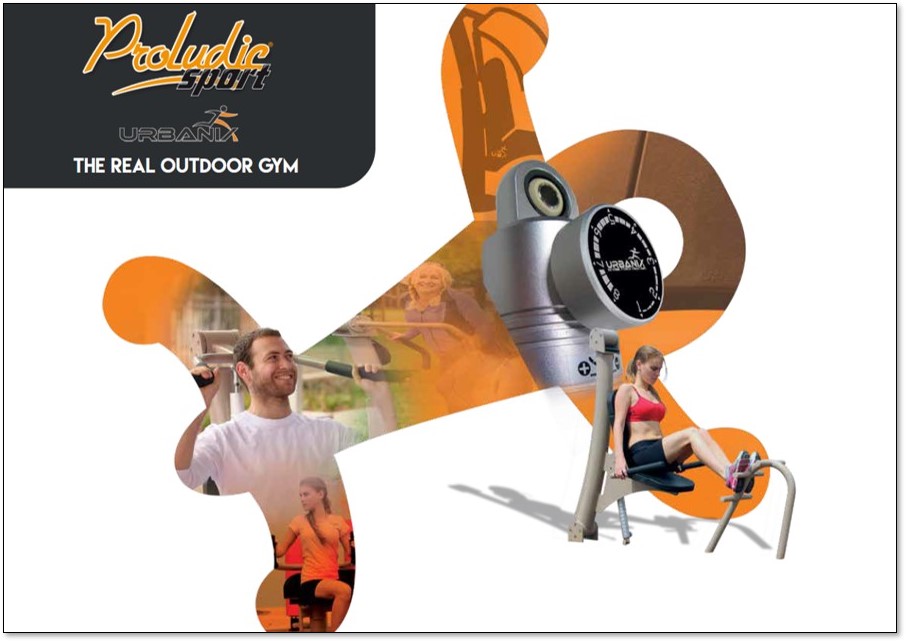 Proludic Urbanix…delivering activity for your community!
The bi-directional hydraulic system creates resistance in both directions of movement with a wide range of motion to allow the muscles to be completely extended and contracted.
Designed using premium materials, such as metal posts, EPDM elastomer handles and Polysafe™ seats, Urbanix stations are the perfect solution for creating long-lasting sports areas boasting easy maintenance.
Check out our full selection of outdoor gym equipment for your next outdoor gym area. We offer a comprehensive and varied product range of play and sports equipment with over 1,200 play items, also including MUGA's, MUSA's and Calisthenics equipment.
---
For more information about our unique outdoor gym equipment – contact us here: