Article published on 22 June 2021
Independently commissioned research by leading outdoor play and sport provider Proludic has shown that the public still wants to see high-quality outdoor play facilities at leading leisure attractions across the UK.
In 2018 Proludic conducted research into what adults thought about play facilities at leisure and hospitality venues. The results were revealing and showed a clear relationship between the availability of play facilities and time spent at leisure venues. Furthermore, it led to greater loyalty. There is a clear desire to see play as an integral part of the offering.
Three years have passed since the last research. We wanted to revisit it to see the current situation, particularly in the aftermath of the global pandemic. We, therefore, asked the same questions to a randomly selected representative sample of 1000 adults.
Over half (51%) of the respondents said play areas were an important consideration for them when visiting a pub, holiday park, or visitor attraction. Furthermore, 41% said they were more likely to book a UK holiday park vacation if they had made good provisions for children's play. As you would expect, this was more of a factor for families (83%) with children under the age of 16.
The majority (65%) said keeping children entertained in a good play space at all visitor and leisure attractions was important to them. This represents an increase of 5% from 2018 and clearly shows an upward trend.
The recent lockdown has generated a lot of press about how important it is for children to get out and about in the fresh air, and this is reflected in these results. Two-thirds (68%) of people who had families under the age of 16 agreed that outdoor play gives children a good opportunity to expend energy while offering quality time together. We see many venues offering indoor play solutions but families believe outdoor play is also needed. Playing outdoors has many benefits but particularly improves mental health, fitness and boosts vitamin D levels.
The results clearly show that, despite the pandemic, families are keen to get out and about to tourist and leisure attractions with play facilities. Post lockdown, there appears to be a strong demand for parents to allow children the freedom to play outdoors in the fresh air, particularly as they have recently spent many months indoors.
To discuss new play projects, contact Proludic on 0115 982 3980 or click here to email us.
Recent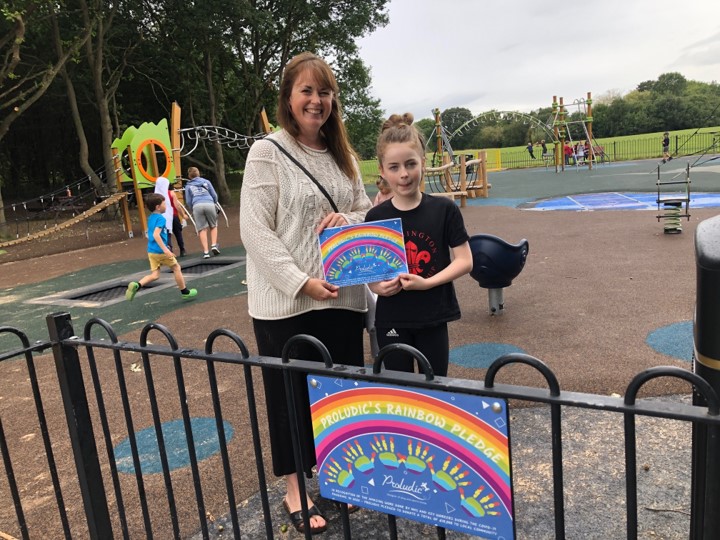 Article published on 7 December 2020
Our Proludic MD, Rob Baker, reflects on what has been a very unusual year: "2020 has been quite a year! When we started it, we do not think any of us could have predicted what was in store. It has been a year of incredible stories and lots of sad ones too. It has taught...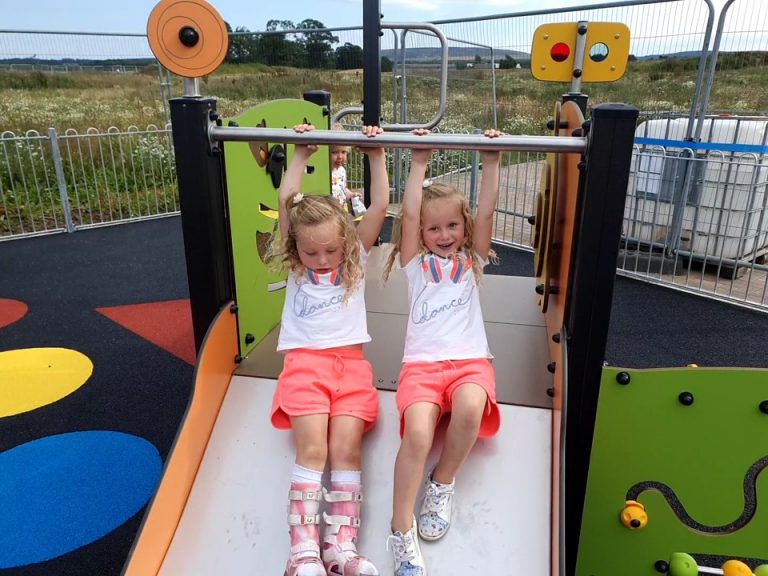 Article published on 15 September 2020
A brand new, state of the art, modern sports centre has been built in Elgin, North East, Scotland complete with new inclusive play area. The purpose-built sports centre has been developed after Moray Sports Foundation launched a 'Capital Appeal Programme' to raise funds of £12 million. Established in 2015, the Moray Sports Foundation, a Scottish...