Article published on 21 November 2014
Enforcing smoking bans in local parks has become an increasingly important talking point among local authorities in the UK.
Bans are already in place in the United States and France to help curb the raise in tobacco-related illness.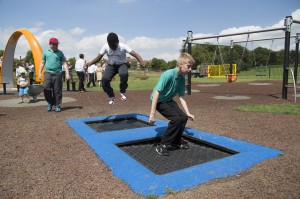 The smoking ban in public parks has now reached the UK with senior officials supporting the policy. Lord Darzi, former Health Minister, has called for smoking to be banned in all outdoor areas including all London parks and landmarks, such as Trafalgar and Parliament Square. If actioned, 40% of London would be smoke-free. The plan is backed by Dame Sally Davies, Chief Medical Officer, who believes it is dangerous for children and young adults to see adults smoking as they are strongly influenced by what they see.
The ban has faced some opposition who believe it to be 'a bit excessive'. Stephanie Lis, of the Institute for Economic Affairs, said "This is an outrageous attack on personal freedom" whilst Simon Clark, from smoker's group Forest, believes there is no risk to anyone and that if they don't like the smell they 'should move on'.
Proludic have taken the stance to support the ban on smoking in public parks and around playgrounds. We believe this will not only be of huge benefit environmentally but, if only one children is deterred from taking up a habit that causes approximately 100,000 deaths per year in the UK (Smoking Statistics, ASH April 2013) then it is worthwhile.
The County Durham Tobacco Alliance is consulting on making all 178 outdoor play areas owned by Durham County Council smoke-free zones and asking a further 129 playground owners to sign up voluntarily. The Alliance believes that by reducing children's exposure to smoking and making it less socially acceptable, children are less likely to take up the habit themselves – the results from this consultation will be available soon. Elsewhere, Basingstoke and Deane Borough Council are also discussing plans to dissuade people from smoking in playgrounds across the borough.
Please use the #parkssmokingban and tweet your opinions on the possible bans. Follow us on www.twitter.com/proludic and like our Facebook page www.facebook.com/proludic.
Recent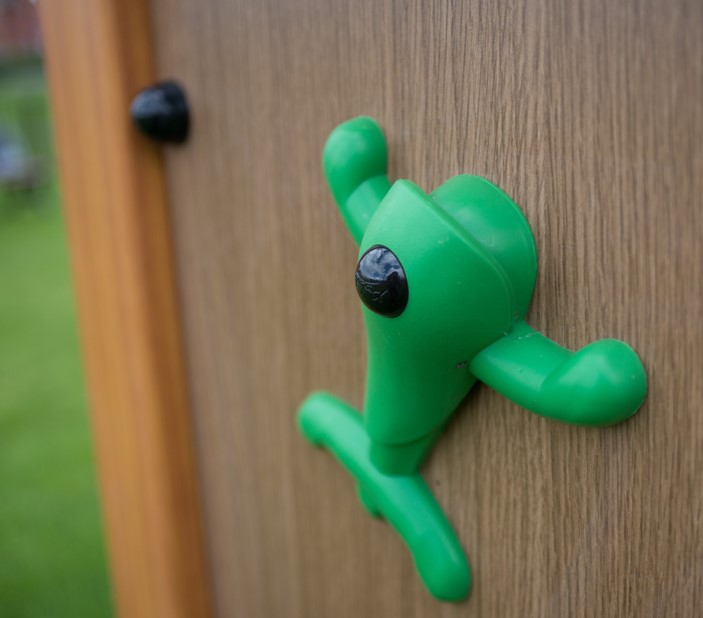 Article published on 10 August 2021
Since our beginnings 30 years ago, our intention has always been to provide our customers with the highest quality of products. Our materials palette is specifically selected to offer long-lasting, durable equipment with stylish designs across all our ranges. Our equipment ranges are suited to developing unique play and sports areas appropriate for the environment...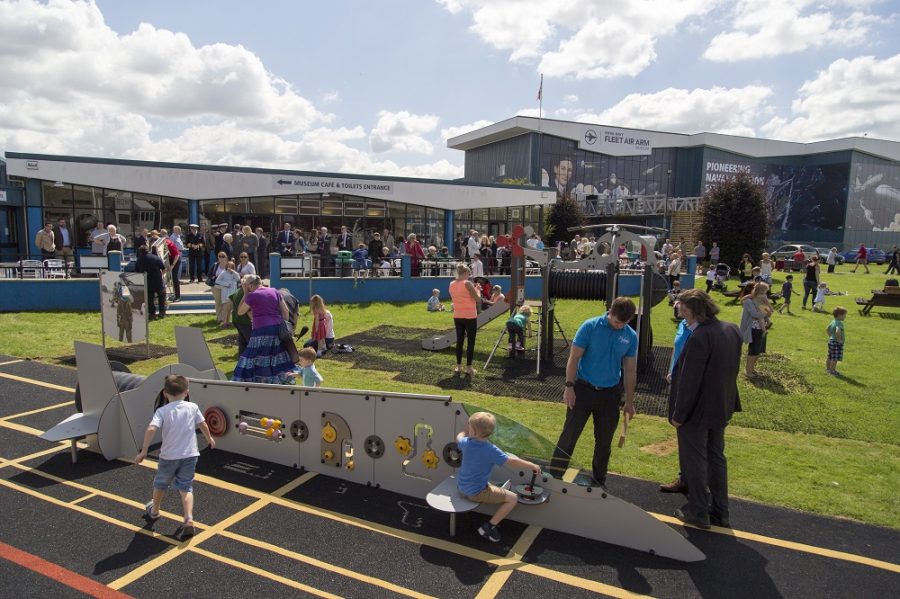 Article published on 22 June 2021
Independently commissioned research by leading outdoor play and sport provider Proludic has shown that the public still wants to see high-quality outdoor play facilities at leading leisure attractions across the UK. In 2018 Proludic conducted research into what adults thought about play facilities at leisure and hospitality venues. The results were revealing and showed a...