Article published on 3 March 2016
We were really excited to learn the news this week of the proposed healthy cities initiative by the NHS. The head of the NHS, Simon Stevens, announced plans to build hundreds of new streets that take lessons from theme parks to encourage more physical activity and play.
Fast food restaurants will be banned near schools and developers working on the new streets will have to consider how adventure areas could be integrated into communities as the Government builds 10 new 'healthy towns'.
The initiative affecting 170,000 residents will also help the elderly, with proposals including dementia-friendly pavements with moving street signs. NHS England says it will bring together clinicians, designers and technology experts to re-imagine how health and care can be delivered across these new communities.
The NHS will consult developers building more than 76,000 homes across England. The sites picked to be part of the programme are in London, Oxford, Hampshire, Devon, Cheshire, Lancashire, Oxfordshire, Cambridgeshire, Kent.
We are really keen to see the outcome of these cities and think they will make a huge difference to communities.
It did also get us thinking – what better way to announce a new city then with a City range?!
Proludic have a great range of themed equipment all geared around what you see, learn and hear about from living in the city. As a constant hive of activity – A station with a clock tower, a grocery store, and a bus travelling through the town – the stories are never ending and bring city living to life!
To bring your own slice of the city to your town please contact us here for further information or view the products here.
Recent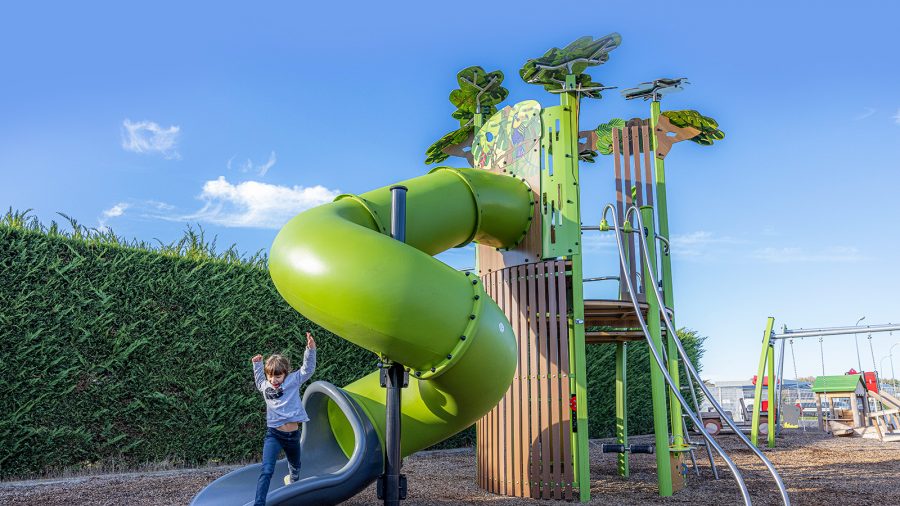 Article published on 25 March 2021
Since its introduction, the Kanopé range has constantly evolved to offer new fun functions, always being more innovative with each reincarnation. Ka'Yop, full of secrets inside and around the tree Ka'Yop is an enchanted tree that contributes to the happiness of children and adolescents through a multitude of fun and dynamic activities. There are four different varieties of...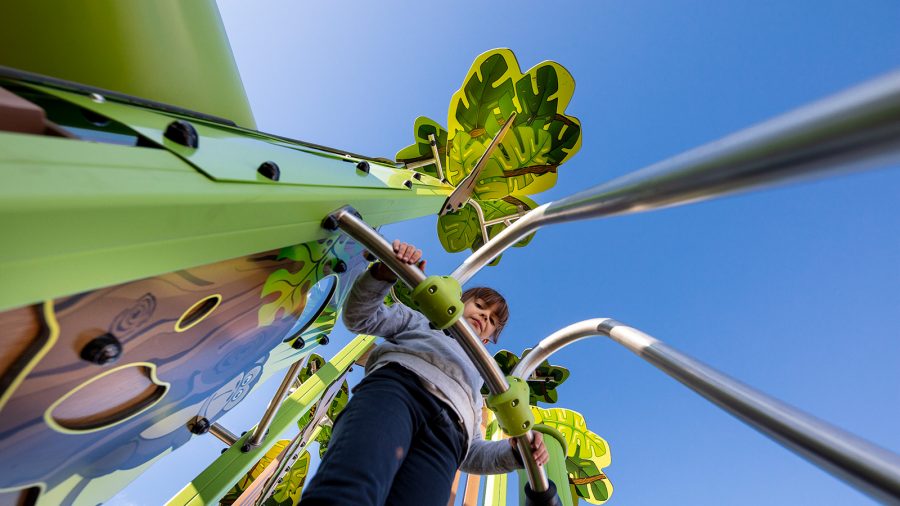 Article published on 11 March 2021
Proludic is excited to share with you our NEW 2021 products which showcase how you can make your play provision stand out from the crowd. This year we have deliberately focused on inclusive play equipment as we are strong advocates of play area design which encourages children of all abilities to play together. We are...