Article published on 24 July 2017
Play is essential to a child's physical and mental well-being; it supports development, crucial for a child as she transitions through the key stages of life.
Our local parks provide the ideal environment to facilitate this. They offer an outdoor safe environment to play for children and families particularly important where apartment living for many offers no outdoor space to play at home.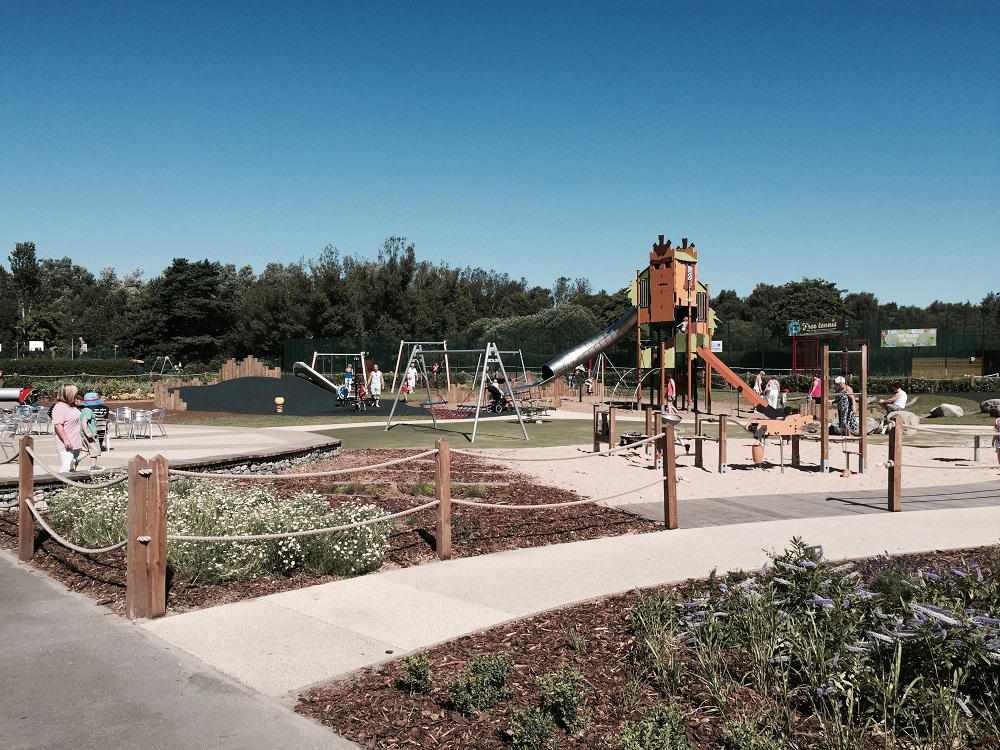 Having open spaces is essential for children to run, explore, climb trees, ride bikes and let off steam with their friends, however not all children are afforded the independence to play in this environment. 'Helicopter parenting' is an emerging phenomenon, the outcome being that children are not given the independence and freedom of play that previous generations of children enjoyed.
This means that there is even greater pressure for play spaces to deliver a valuable and high quality experience for all children. How? Through clearly identifiable play spaces within parks.
Traditional fixed play equipment within these spaces provides a haven for children to play alongside their parents and family. Children will experience moving sensations, such as rocking, spinning, sliding and will be able to assess risk and challenge whilst experiencing pure exhilaration through play.
Open natural landscape alongside quality play provision is crucial and highlights the importance of play to children in a society where inactivity and obesity levels are rising and threatening children's health and wellbeing.
The API (Association of Play Industries) has undertaken research which has uncovered during 2014-15 that 112 playgrounds have been closed and in 2015-16 a further 102 were shut down. The reason cited for this was 92% of local authorities reported a budget reduction over the last 3 years effecting these closures.
Therefore, we are fully supporting the #Nowhere2play campaign from the API which is lobbying for Government funding to arrest future closures and protect the accessible places to play that are so important for the health and well-being of children and families.

Recent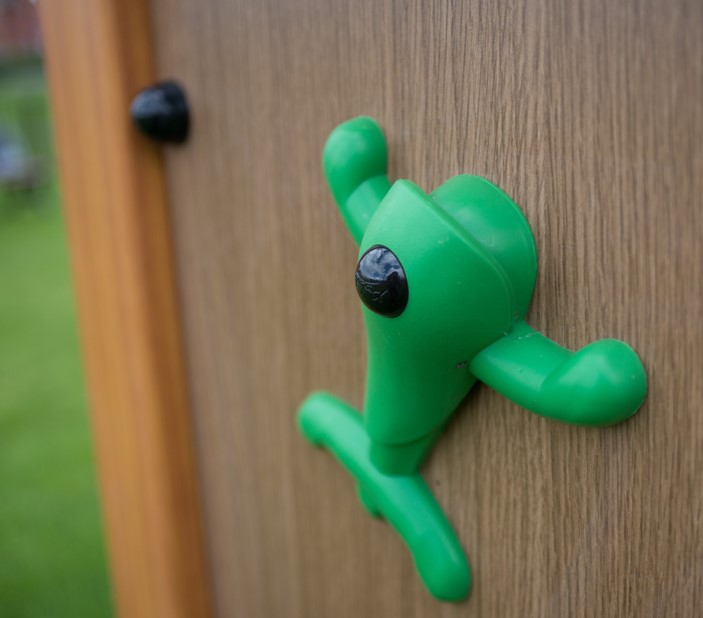 Article published on 10 August 2021
Since our beginnings 30 years ago, our intention has always been to provide our customers with the highest quality of products. Our materials palette is specifically selected to offer long-lasting, durable equipment with stylish designs across all our ranges. Our equipment ranges are suited to developing unique play and sports areas appropriate for the environment...
Article published on 13 May 2020
Proludic has always prided itself on unique and inspirational play and sports area designs. It is our innate ability to interpret a client's idea, develop a design concept and bring that vision to life that differentiates us. The focus has always been to keep children at the heart of our design. Our understanding of the...