Article published on 18 December 2014
The Play Safety Forum have launched the 'Risk-Benefit Assessment Form' which is a simple risk management tool designed to support councils, schools and other play providers.
The RBA form will help providers balance the benefits of an activity with any inherent risk, taking into account the risks while recognising the benefits of challenging play experiences for children. Announcing the launch Robin Sutcliffe, Chair of the Play Safety Forum said:
'Children need and choose exciting places to play, which inevitably means managing situations that are inherently risky. The RBA form will help providers assess how this can be reconciled with a natural desire for children's safety.'
Proludic always put children's safety first when designing play equipment and playgrounds however we also believe that rule-free challenging play opportunities can be a great benefit to a child, improving physical activity and development whilst also increasing confidence and self-belief. Our multi-play units include climbing walls and nets and our trim trails test coordination and balance, check out our Vivarea, Kanope, Ixo, Biibox, Diabolo and Vitality Trim Trial.
The RBA form is published by Play Scotland in partnership with Play England, Play Wales and PlayBoard Northern Ireland. The publication was commissioned and developed by the Play Safety Forum.
For further information please call us on 0115 982 3980 or email marketing@proludic.co.uk

Recent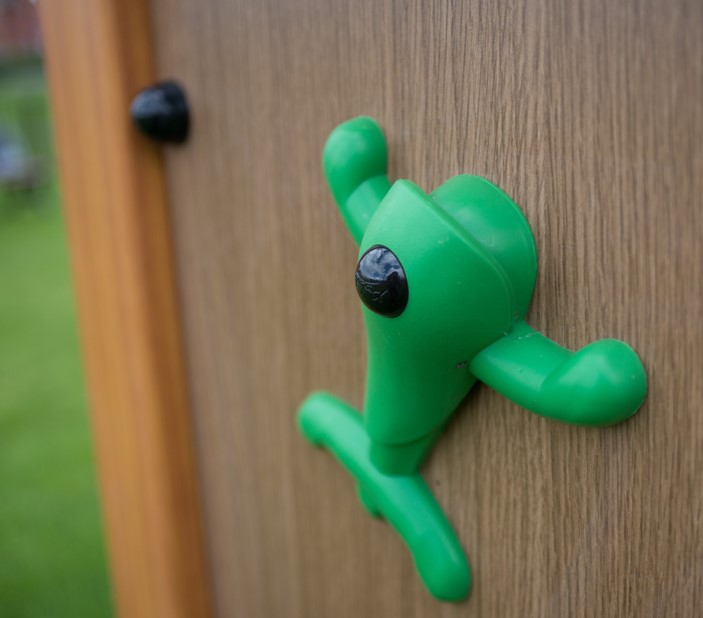 Article published on 10 August 2021
Since our beginnings 30 years ago, our intention has always been to provide our customers with the highest quality of products. Our materials palette is specifically selected to offer long-lasting, durable equipment with stylish designs across all our ranges. Our equipment ranges are suited to developing unique play and sports areas appropriate for the environment...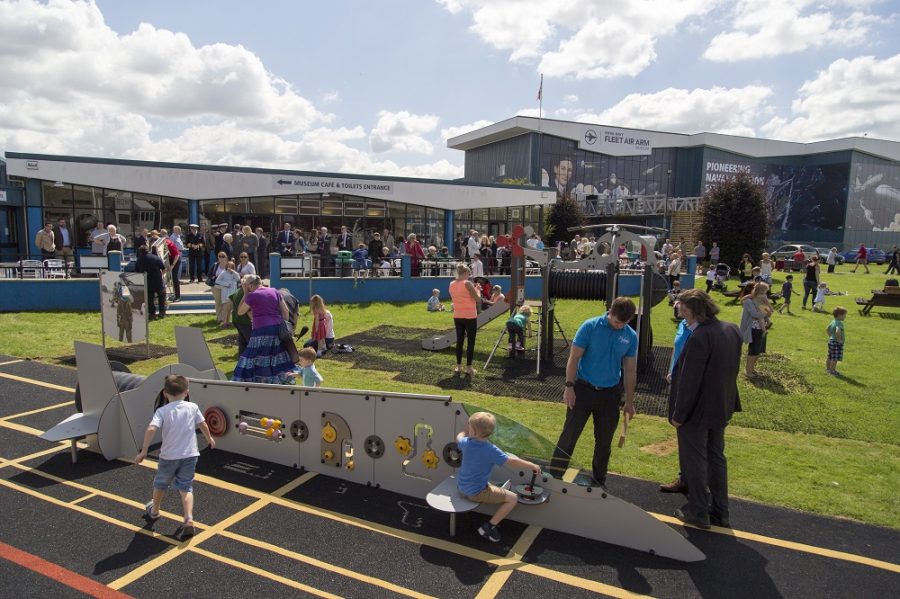 Article published on 22 June 2021
Independently commissioned research by leading outdoor play and sport provider Proludic has shown that the public still wants to see high-quality outdoor play facilities at leading leisure attractions across the UK. In 2018 Proludic conducted research into what adults thought about play facilities at leisure and hospitality venues. The results were revealing and showed a...