Article published on 3 December 2014
Play Wales have released a publication on Play: what is it and why is it important? This concise information document is a useful overview of the key benefits of play and why it must be supported. Proludic have long argued this topic and have written many articles, using various sources.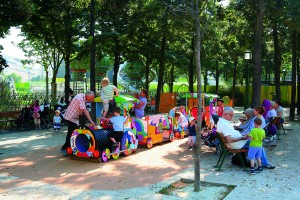 To view this interesting Play publication please click here
Play allows children to enter an alternate reality where their imagination and creativity can flow freely. An important tool which encourages this creativity is the play equipment and environment therefore these elements must be carefully designed. Themed play equipment is a great way for children to role play and socialise with one another, Proludic's TEMA range is a brilliant example of this as the carefully thought out concepts are specifically appealing for children aged 2-8 years. The fun packed multi-play structures offer an all-in-one play space which is compact. Each theme features four structures of increasing size and play features that support developmental needs of children. Be the captain of the Aquatica, a knight or a princess at the top of the Castello castle tower, an adventurer in the jungle or an astronaut in space…everything is just right for role play, socialising and having fun.
Although play can be a serious exercise, the crucial condition is that mistakes do not have serious consequences. Play, generally, is unstructured and free of rules allowing children to feel safe when expressing themselves in different ways.
Play is also central to children's physical, mental, social and emotional health and well-being. Through play, children develop resilience and flexibility, contributing to the development of psycho-motor skills. This is now more important than ever as the UK faces an inactivity epidemic. It has been found that if a child is obese at the age of 11 then they are 80% more likely to be obese as an adult. Further worrying statistics were discovered in a survey completed by The National Child Measurement Programme which found that 22.2% of reception children were overweight or obese and this figure rose to 1 in 3 by year 6. These figures further support the need for increased play and fitness facilities for children.
For further information please call us on 0115 982 3980 or email info@proludic.co.uk.
Recent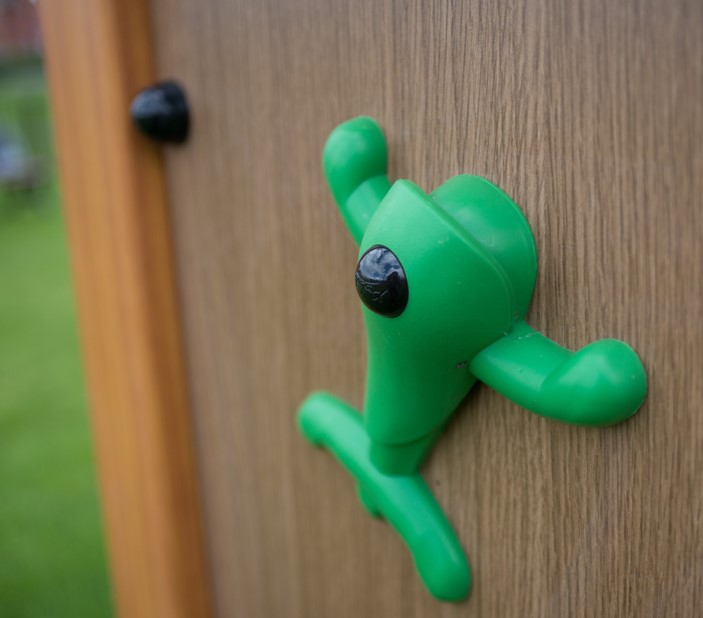 Article published on 10 August 2021
Since our beginnings 30 years ago, our intention has always been to provide our customers with the highest quality of products. Our materials palette is specifically selected to offer long-lasting, durable equipment with stylish designs across all our ranges. Our equipment ranges are suited to developing unique play and sports areas appropriate for the environment...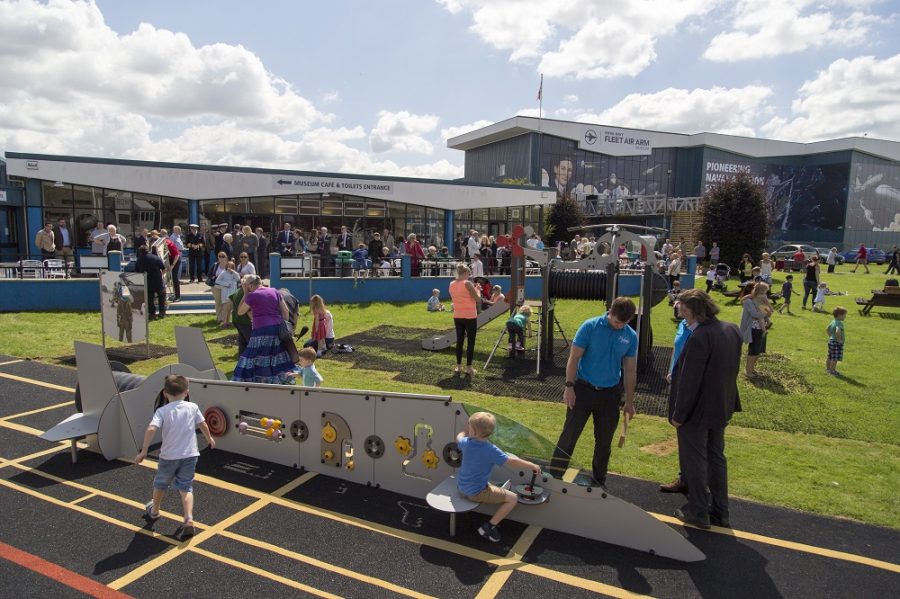 Article published on 22 June 2021
Independently commissioned research by leading outdoor play and sport provider Proludic has shown that the public still wants to see high-quality outdoor play facilities at leading leisure attractions across the UK. In 2018 Proludic conducted research into what adults thought about play facilities at leisure and hospitality venues. The results were revealing and showed a...