Article published on 16 January 2019
There is a very old saying that everybody knows: "prevention is better than cure". The Health Minister Matt Hancock used this theme for the UK Government's recently published vision for a preventative public health plan.
The Government's approach is to tackle health and wellbeing issues early to prevent them growing into a crisis. Whilst there is a desire to ensure the significant investment in healthcare is spent efficiently, the minister also wants to prevent avoidable health conditions and transform lives for the better.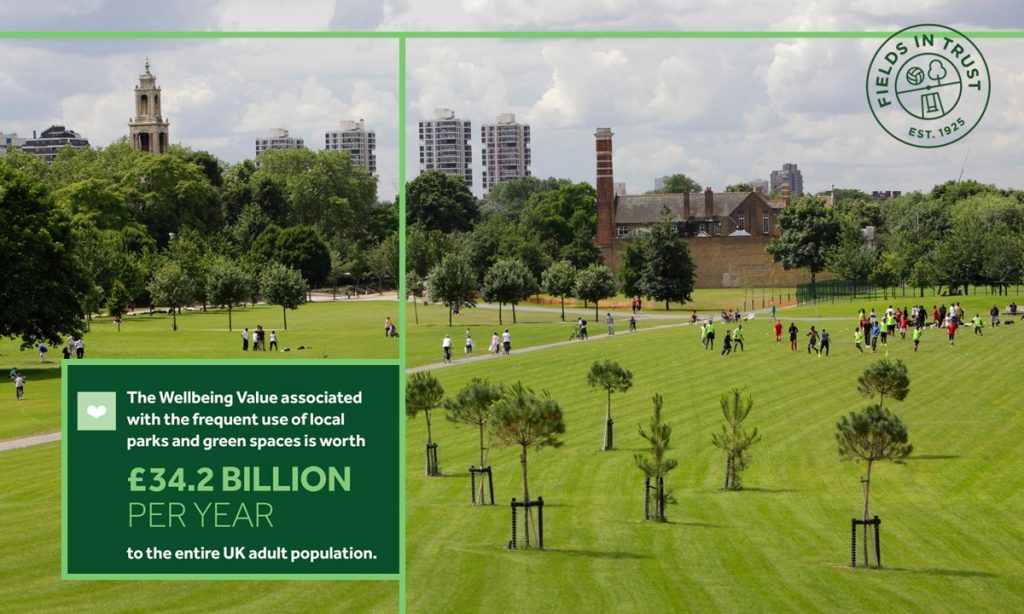 The preventative approach is one that Fields in Trust have been advocating for some time. As a charity founded in 1925 to protect, support and champion the use of outdoor spaces for play sport and recreation they have long experience of encouraging the regular using parks and green spaces. We know their vital contribution to preventing health problems from occurring – which is preferable to simply coping with the consequences. Their recent research, Revaluing Parks and Green Spaces, Measuring their health and wellbeing benefits has the value that parks and green spaces contribute: over £34 billion each year to individual health and wellbeing of the UK's population.
They also translated a secondary health benefit as a cost saving to the NHS of £111 million each year because regular park users, who are fitter and healthier, need fewer GP appointments. The research provides a robust measurement, based on HM Treasury methodology and demonstrates that a preventative approach can save money and avoid significant health problems for communities and individuals simply by providing well-managed green space in accessible locations.
Speaking about the health service vision Mr Hancock said: "If we do not do what is needed to support the parks we have – and make sure there are new parks where there is new housing – then it will undermine the health of the nation and increase the burden on the NHS in the long term. I want to see a healthier nation – and we need to support our parks and playgrounds to achieve this. The health of the nation is about getting people active. We have massive pressures on the NHS and to make sure it's sustainable in the long term we need people to be healthier in the first place."
The Health Minister's vision of enabling people to choose active lifestyles in one that both Fields in Trust and Proludic support. Learning from the research insights, Fields in Trust's Active Spaces programme is creating new opportunities to inspire the most inactive of communities to get physically active and use their local parks.
Whilst specific projects in particular parks can support those least active communities, the simple addition of outdoor exercise equipment in a park can "nudge" people to take personal responsibility for their own health. Park and green space users are more likely to take regular exercise if the necessary infrastructure is in place to enable positive personal choices to be made.
An example of exercise equipment installed in the accessible locations talked about, can be seen through the proliferation of Proludic's Sports brand nationally. Since 2016 Proludic has installed over 150 outdoor gyms, calisthenics and trim trail projects throughout the UK. This provides 1,275,194 people with FREE sports and gym equipment within 1 mile of their home! As a corporate supporter of this charity, it is gratifying to know that some of these sites are located on Fields in Trust protected spaces.
As a nation, we are more likely to exercise where there is specialist equipment available for all to use – and crucially we can't be physically active if there isn't a local park or green space left in which to exercise.
To support this and aid the usage of the outdoor gym equipment Proludic have also launched a FREE sports app to use in conjunction with all Proludic gym and sports equipment. This app provides free exercise guides and allows users to track their workouts, as well as engaging with the local community and keeping motivation levels high. More importantly, it helps you locate your local park or green space where equipment is installed – helping unite users with equipment.
Recent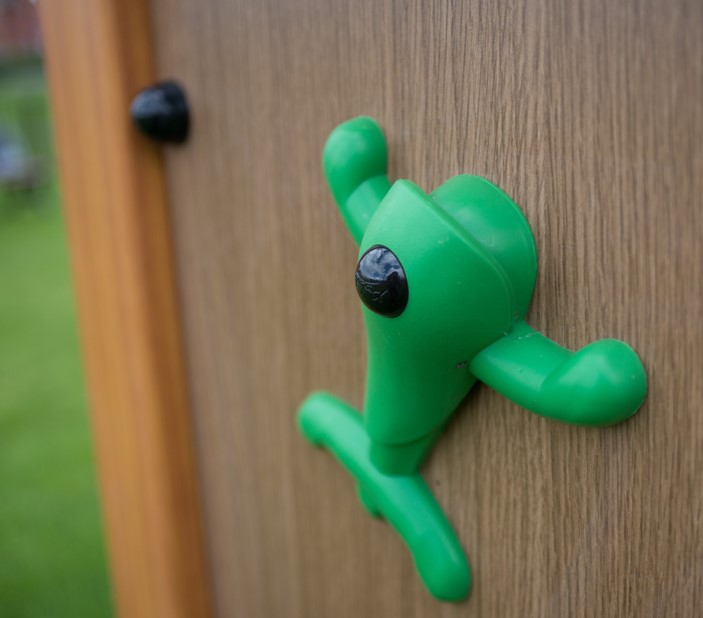 Article published on 10 August 2021
Since our beginnings 30 years ago, our intention has always been to provide our customers with the highest quality of products. Our materials palette is specifically selected to offer long-lasting, durable equipment with stylish designs across all our ranges. Our equipment ranges are suited to developing unique play and sports areas appropriate for the environment...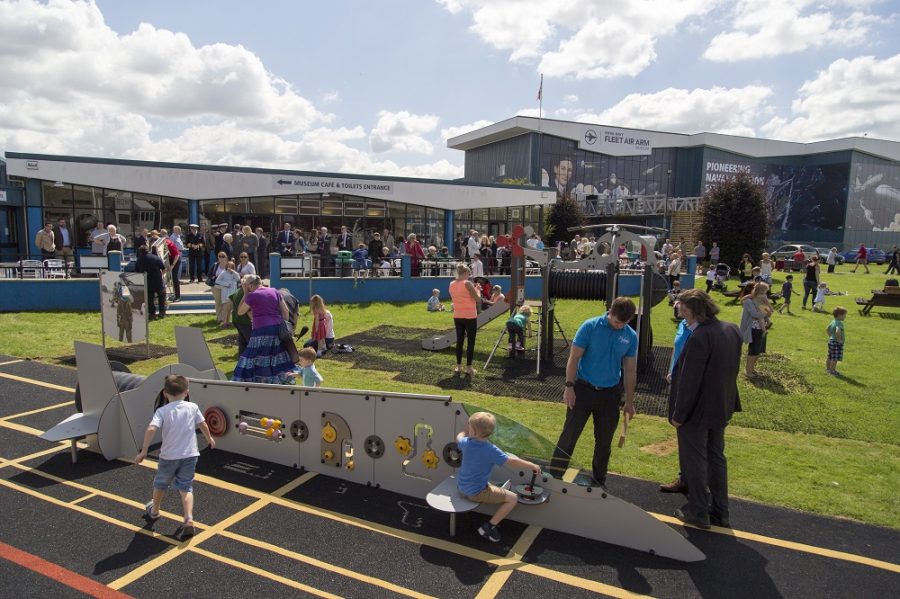 Article published on 22 June 2021
Independently commissioned research by leading outdoor play and sport provider Proludic has shown that the public still wants to see high-quality outdoor play facilities at leading leisure attractions across the UK. In 2018 Proludic conducted research into what adults thought about play facilities at leisure and hospitality venues. The results were revealing and showed a...