Article published on 6 June 2022
June 6th marks a special date in Nottingham-based play equipment provider Proludic Ltd's calendar. On this day in 2002, the UK subsidiary was officially formed to sell Proludic manufactured play and sports equipment into this new market as part of the group's strategy to expand its direct representation globally.
Initially, the offices were based in the suburb of West Bridgford, Nottingham, and Proludic then consisted of 9 employees. Fast forward 20 years and the company has expanded to what is almost fifty valued members of staff.
This phenomenal growth has so far left a legacy of over 6,000 play and sports areas up and down the length and breadth of the country. The rapid expansion five years ago also saw a need for the business to move into new contemporary offices, based in Bunny, Nottinghamshire.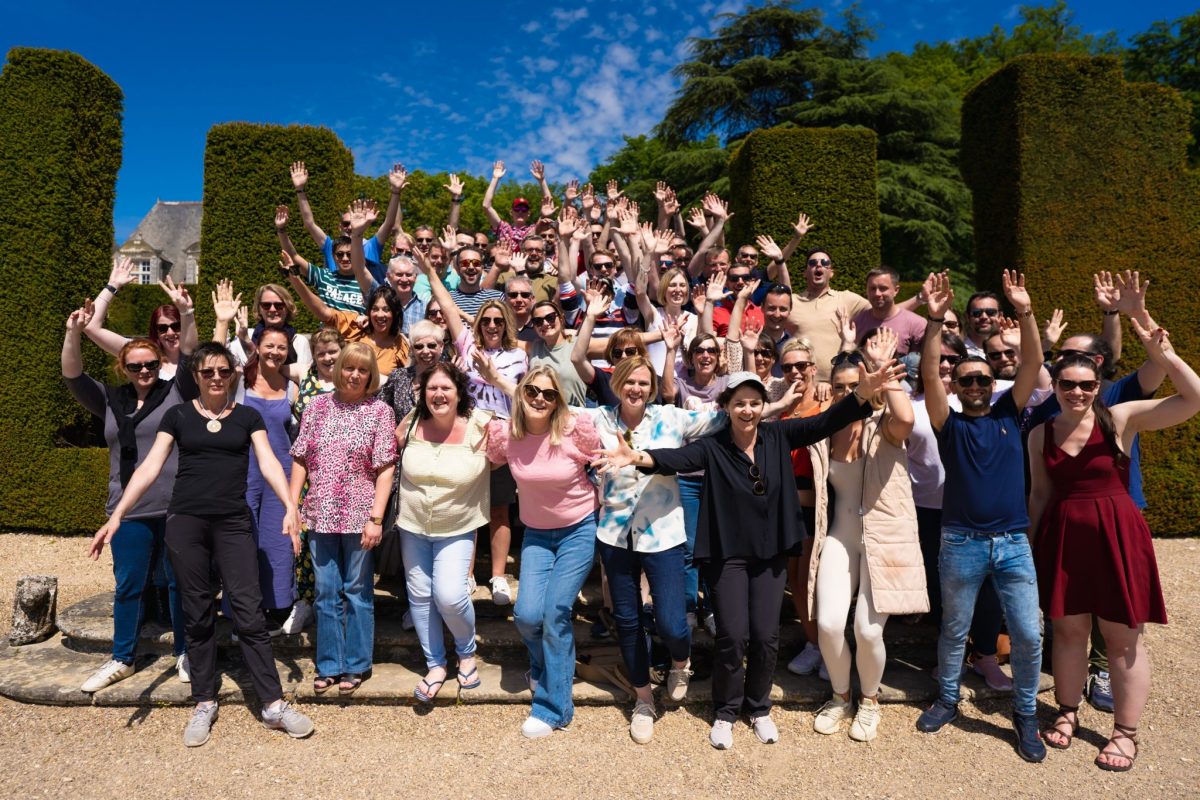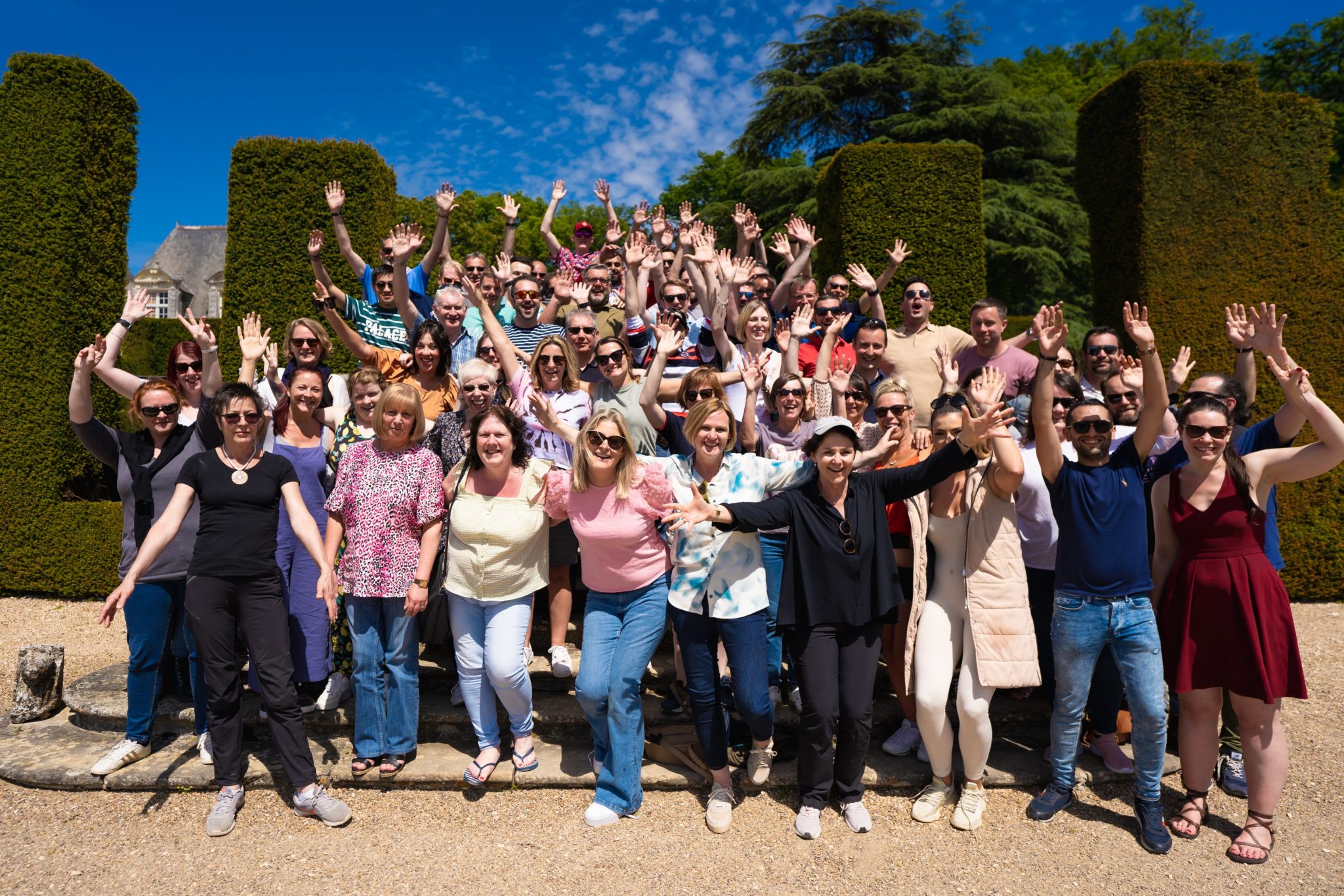 Inspired by its early origins as a family-owned business created in France in 1988, the UK subsidiary has harnessed a similar close-knit ethos throughout its culture. As a result, the privately-owned company has cultivated passionate like-minded employees supported by a global organisation that combines to make the Proludic family.
Proludic's 4 core values of Experience, Innovation, Commitment and Proximity have undoubtedly been the guiding formula underpinning success to date. These have inspired the company's mission to create engaging play and sports areas that contribute to the development and wellbeing of their users and the communities they serve.
Our 4 Core Values:
Experience – Proludic draws on the operational expertise it has developed since 1988 to provide superior support to continually help clients develop and deliver their projects.
Innovation – Proludic's customer-centric culture puts innovation at the heart of its product strategy to extend and upgrade its 1200-plus products, reflecting the changing needs of today's generations and tomorrow's world.
Commitment – All our employees share the company's determination to see children thrive while fostering wellbeing for everyone and enhancing customer satisfaction.
Proximity – Globally the local teams are ready to respond and bring a dedicated and professional approach to each playground and sports area project.
I strongly believe our substantial growth can be put down to the quality of people that we employ, coupled with a strong set of core values that guide the culture and our sense of mission. We are certainly not going to rest on our laurels and we will continue to harmonise the inspiring commitments we make to our customers whilst also making Proludic a fun and professional environment for our staff to thrive.

Rob Baker – MD Proludic Ltd
Despite this continued success, Proludic is showing no signs of slowing down! As one of the global leaders in the play industry, offering innovative, inclusive, and bespoke designs, the company will continue to leverage our core values to deliver a quality service for our clients.
If you need any advice or have any upcoming projects, contact us for more information.
Recent
Article published on 1 July 2022
Set in 100 acres of rolling farmland close to Bude, North Cornwall, Wooda Farm Holiday Park is a long-established family holiday destination offering pitches for camping, touring caravans, and more recently holiday lodges. The owners of this fantastic destination continually reinvest profits back into the facilities to keep the offer fresh and maintain repeat business....
Article published on 17 June 2022
A new play area has opened in Wallyford in East Lothian near the new local primary school and has already proved to be a very popular attraction with local children. The project is the result of a collaboration between Proludic who designed and supplied the play equipment and East Lothian Council as installers. The play...