Article published on 16 July 2018
When presented with an opportunity to participate in the Virgin Sport London 10k race and raise money for the charity 'Fields In Trust' – Paula Appleton, Proludic Area Manager (North), was up for the challenge!
With temperatures in the thirties in the capital yesterday, over 10,000 runners, including Paula, weaved their way through London's iconic streets. Runners came along the Embankment, passing by Big Ben, around Trafalgar Square, and finishing down by Westminster Abbey.
All of us at Proludic congratulate Paula for her efforts on the day, which culminated in a time of 1 hour 03 minutes being achieved in sweltering conditions. Her efforts have also raise £500 for the charity so far with her funding page still being open.
Paula said the following about the charity she raised the funds for:
"The work that Fields In Trust do to protect & improve our Parks and Open Spaces is really commendable and means that we all have places to go to relax, unwind, exercise and spend time with our families."
Shannon Newton, Events & Membership Manager at Fields In Trust, commented on Paula's involvement in the race by saying:
"Thank you so much for your efforts on Sunday at the British 10K! You were amazing and ran a great time, especially as it was so hot! Your fundraising efforts, fun posts on Facebook and great attitude were fantastic."
The winning time on the day was just under half an hour at 29 minutes 41 seconds.
Recent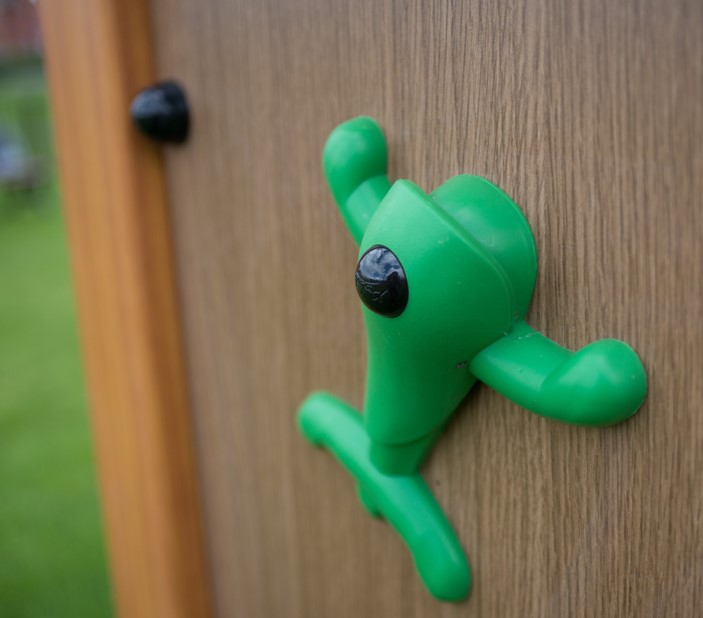 Article published on 10 August 2021
Since our beginnings 30 years ago, our intention has always been to provide our customers with the highest quality of products. Our materials palette is specifically selected to offer long-lasting, durable equipment with stylish designs across all our ranges. Our equipment ranges are suited to developing unique play and sports areas appropriate for the environment...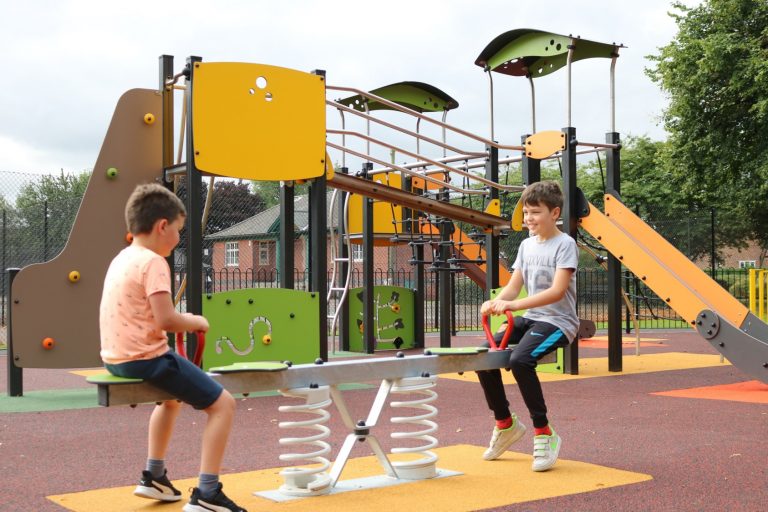 Article published on 12 August 2020
Carlton in Gedling, Nottingham saw the opening of a brand new Proludic play area last week at the Recreation Ground on Conway Road. The fantastic new play area was officially opened by The Mayor of Gedling and Councillor Sandra Barnes last Wednesday after receiving funding from FCC Communities Foundation. Now this green play space has...