Article published on 12 July 2018
Proludic has now launched an innovative app called Proludic PRO, designed to help our clients better monitor usage of their outdoor Proludic Sports equipment (calisthenics units, Proludic Urbanix gym equipment & trim trails) and calculate an ongoing return on investment figure.
Outdoor gyms are proving increasingly popular up and down the country. This can be attributed to public and private sector organisations desire to offer residents and employees health choices in their neighbourhoods and workplaces. Outdoor gyms provide people with the option to lead a healthier life, as they are easily accessible and free to use. It is on the back of this growth, that Proludic decided it was time to further support our clients by helping them to track their investments digitally.
The data for the app is derived from the many users of the Proludic Sports equipment already installed, who in turn use the Proludic Sports app when exercising. Proludic launched their Proludic Sports App at the back end of 2017. This ground-breaking consumer-facing app was developed to help users track their activity on their local Sports equipment, in conjunction with offering recommended exercises to take part in.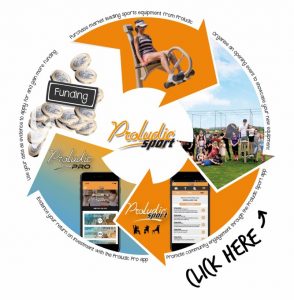 Any client who has made a large capital outlay on outdoor sports equipment will be interested in being able to evidence a return on investment. Through the PRO app, clients will now be able to track local activity, training intensity and demographics. This insightful information in turn can be used to support any organisations public health, Corporate Social Responsibility (CSR) and wellbeing objectives. Moreover, it provides unique statistical evidence for future funding applications that will help towards addressing national concerns around obesity and sedentary lifestyle choices.
To download the Proludic PRO data sheet please click here
Recent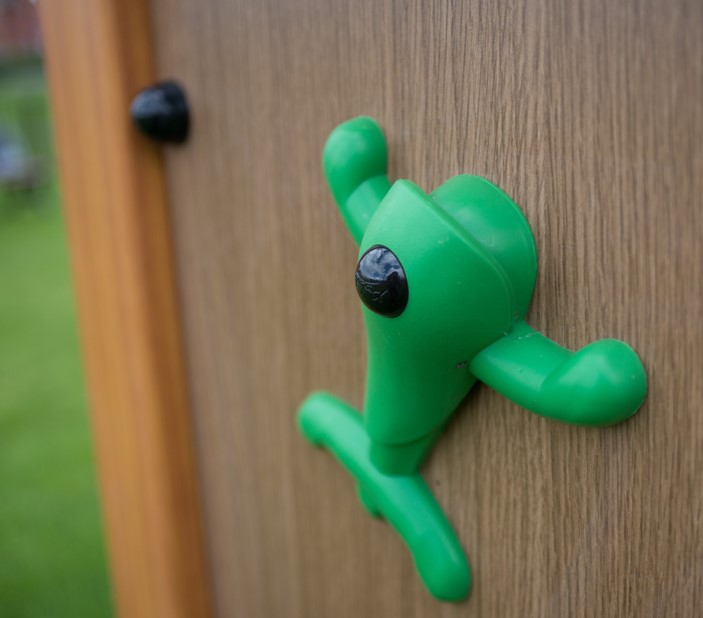 Article published on 10 August 2021
Since our beginnings 30 years ago, our intention has always been to provide our customers with the highest quality of products. Our materials palette is specifically selected to offer long-lasting, durable equipment with stylish designs across all our ranges. Our equipment ranges are suited to developing unique play and sports areas appropriate for the environment...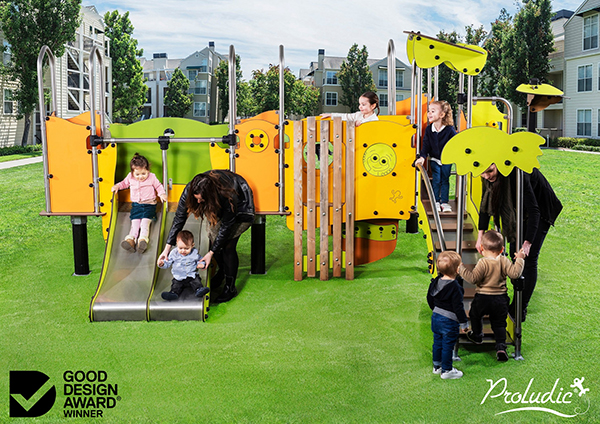 Article published on 16 September 2020
Proludic Diabolo Baby – an innovative range of play equipment specifically designed for very young children – has won a Good Design Award in Australia's International Good Design Awards. Proludic Diabolo Baby received the prestigious Good Design Award Winner Accolade in the Product Design Sport and Lifestyle category in recognition for outstanding design and innovation....