Article published on 1 February 2016
Due to our exciting growth strategy, we are delighted to announce the recent promotion of two established members of 'Team Proludic'.
Adam Dickerson is now our Commercial Manager and he will be focusing on leading both the sales & design teams on key projects and working with our partners to ensure we deliver the WOW factor at every opportunity, enabling us to exceed customer expectations.
Adam says, "I am really excited to take on the new challenge of Commercial Manager for Proludic. After 13 eventful years, 3 as a designer and 10 as an Area Sales Manager, I am looking forward to utilising my experience, successes and industry knowledge in a different capacity to grow the company further".
Oscar Lorraine is now a Regional Sales Manager, where he will be leading a team of Area Sales Manager's, servicing some Key Accounts and like Adam, inputting at Company board level.
Oscar says, "I've been with Proludic for 10 years as an Area Sales Manager and I'm passionate about the company and our products. I have learnt a lot about our industry and I'm now really excited to be able to work more closely with my team to help both them and our customers".
Both Adam and Oscar will retain a reduced sales territory to ensure that they remain in touch with the every-day needs of our customers and we wish them well in their new roles.
Our Managing Director, Rob Baker commented "we are thrilled to be offering these opportunities 'in house' to two excellent employees. Both Adam and Oscar reflect everything I want Proludic to represent as a business and I know they will do a great job!"
He added "They are dynamic, passionate and listen to our customer's needs. Having them more involved in the strategic development of Proludic is a logical progression and something that is only going to help us build on a successful 2015."
Recent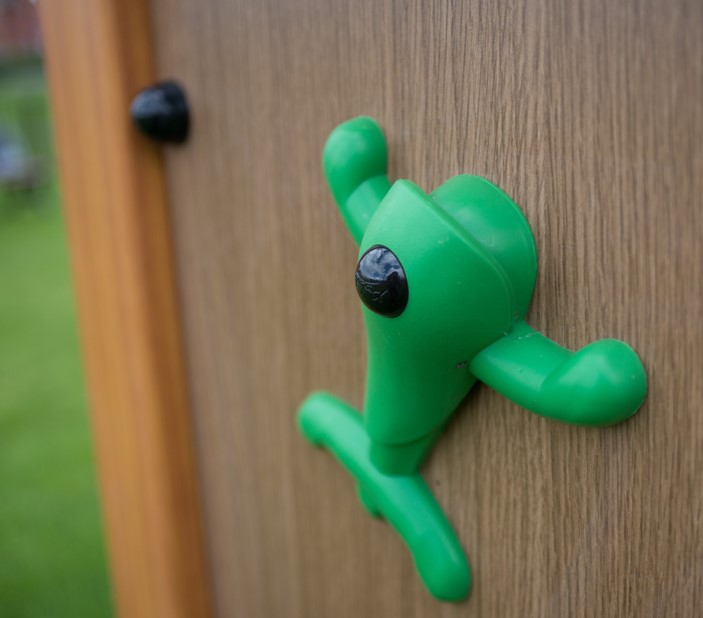 Article published on 10 August 2021
Since our beginnings 30 years ago, our intention has always been to provide our customers with the highest quality of products. Our materials palette is specifically selected to offer long-lasting, durable equipment with stylish designs across all our ranges. Our equipment ranges are suited to developing unique play and sports areas appropriate for the environment...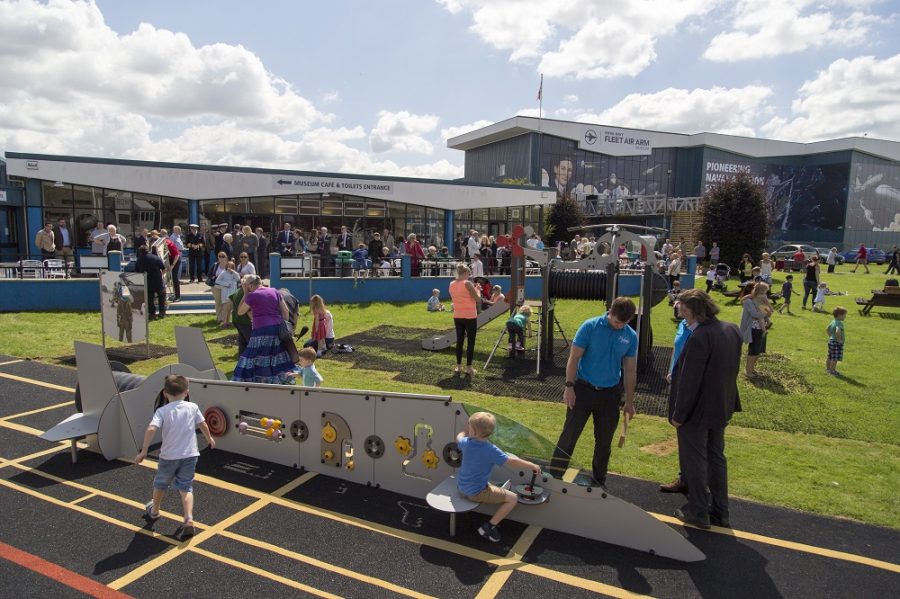 Article published on 22 June 2021
Independently commissioned research by leading outdoor play and sport provider Proludic has shown that the public still wants to see high-quality outdoor play facilities at leading leisure attractions across the UK. In 2018 Proludic conducted research into what adults thought about play facilities at leisure and hospitality venues. The results were revealing and showed a...