Article published on 29 October 2018

Taking place at the NEC in Birmingham once again on the 7th & 8th November, Proludic is really excited to be exhibiting for the second time at this year's Holiday Park & Resort Innovation Show.
This is the leading trade event for holiday parks, resorts, and attractions to find the latest innovations in guest experience, technology, entertainment and accommodation. Combining 200 seminars, 400 suppliers, unrivalled industry networking and exciting business opportunities all under one roof!
You will be able to find us on Stand 1130. This year we will be showing you our iconic Grafic Games finish and how this can transform a play space. We also welcome you to our stand by giving the opportunity to try out our outdoor gym equipment in our 20-second challenge. Please view our introductory SHOW OFFER by clicking here.
Anne Parkin – our Key Accounts Manager, will also be delivering a seminar called 'Delivering a Bespoke Play Area to Meet Your Needs' in Theatre 12 on the second day at 11.45am. Please come along to hear about all things play and elaborate on our recent research findings documenting the public's perception of play spaces while on vacation.
Proludic knows that having the right facilities at your business can help attract more families and in turn deliver more business. We have considerable experience in the leisure sector by providing added value solutions to focal point play areas that create a WOW factor. We can deliver whatever you need and guarantee a great return on your investment.

If you would like to arrange a meeting with any of our support team at the show please email marketing@proludic.co.uk or call us on 0115 982 3982.

Tickets are available and you can register for free on the Holiday Park website here.


Recent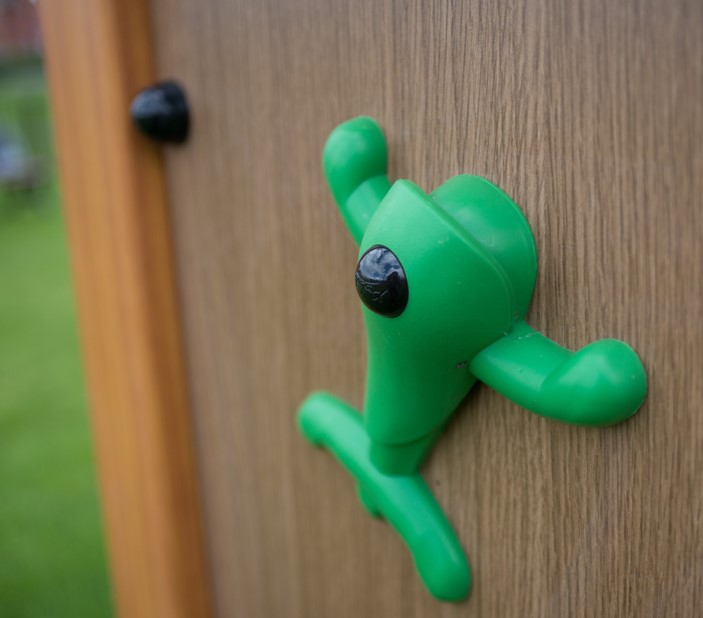 Article published on 10 August 2021
Since our beginnings 30 years ago, our intention has always been to provide our customers with the highest quality of products. Our materials palette is specifically selected to offer long-lasting, durable equipment with stylish designs across all our ranges. Our equipment ranges are suited to developing unique play and sports areas appropriate for the environment...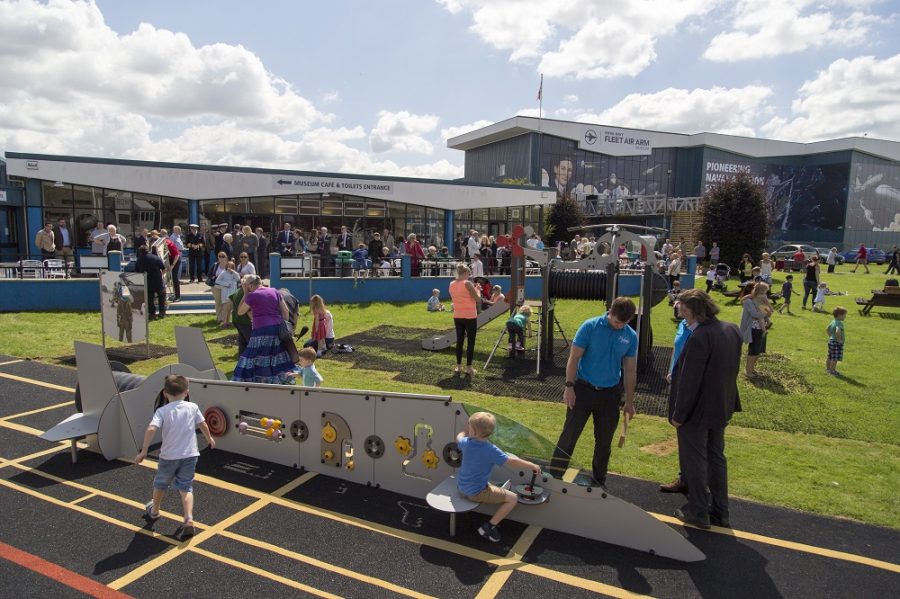 Article published on 22 June 2021
Independently commissioned research by leading outdoor play and sport provider Proludic has shown that the public still wants to see high-quality outdoor play facilities at leading leisure attractions across the UK. In 2018 Proludic conducted research into what adults thought about play facilities at leisure and hospitality venues. The results were revealing and showed a...